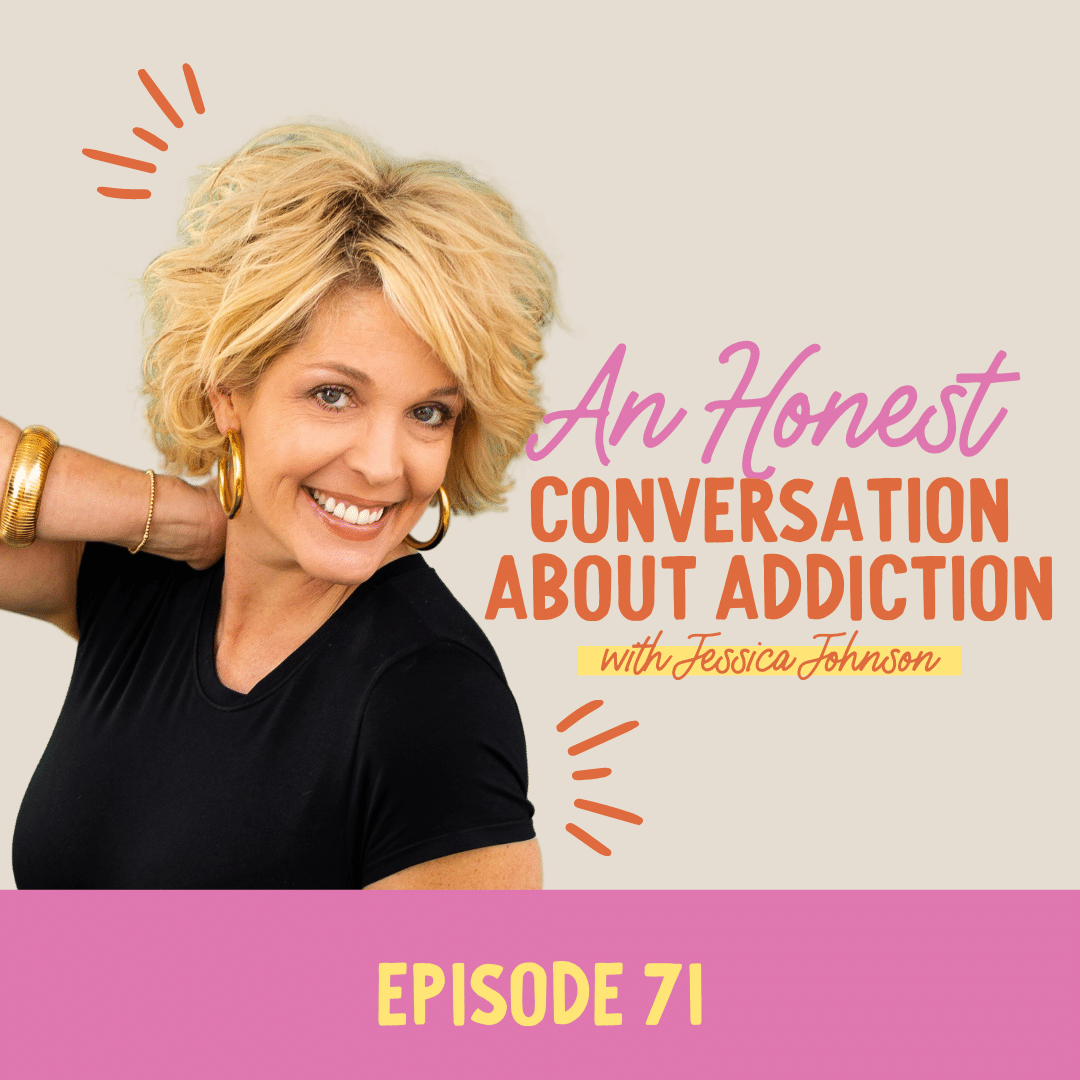 Episode 71- Jessica Johnson
IN THIS MEETING, WE CHAT ABOUT:
Struggling and facing addiction to start on the path of sobriety.

The value of being present, aware, and intentional in our lives.

How alcohol and addiction impacts women.

Commitments to do better and become better people.
THIS SHOW IS AN ELLY AND NORA CREATIVE PROJECT
What does an honest and real road to sobriety look like? In today's episode, we are having an honest conversation about addiction with Jess Johnson, a personal stylist at Anthropologie. Jess considers herself to be living out the bonus round of her life after she faced her addiction and started six straight years of sobriety! We'll learn more about her introspective journey of struggling with disease, addiction, and getting the help she needed. What happens when we allow ourselves to be more present in our lives? How can we commit to doing better for ourselves? What does the impact of addiction look like on women? If you or a loved one has been struggling, learn how you can take the first step to get help and make a change.
01:20 Introducing Jessica Johnson and her insightful journey of six years of sobriety!
05:30 What was the backstory to the path of your sobriety?
11:00 What was your first big lesson about alcohol?
13:45 How did your second marriage affect you and your addiction?
16:50 The most dangerous part of struggling with addiction.
18:10 What did intervention and detox look like?
20:40 What does being sober mean to you?
25:00 What have you learned while staying intentionally present?
29:50 How can we become better people through awareness?
32:00 What is the value of looking inwards?
35:00 Why should we always look for the similarities, rather than the differences?
38:55 What message would you share with someone facing disease and addiction?
42:40 Is anybody beyond help?
47:00 What resources are available to people seeking help?