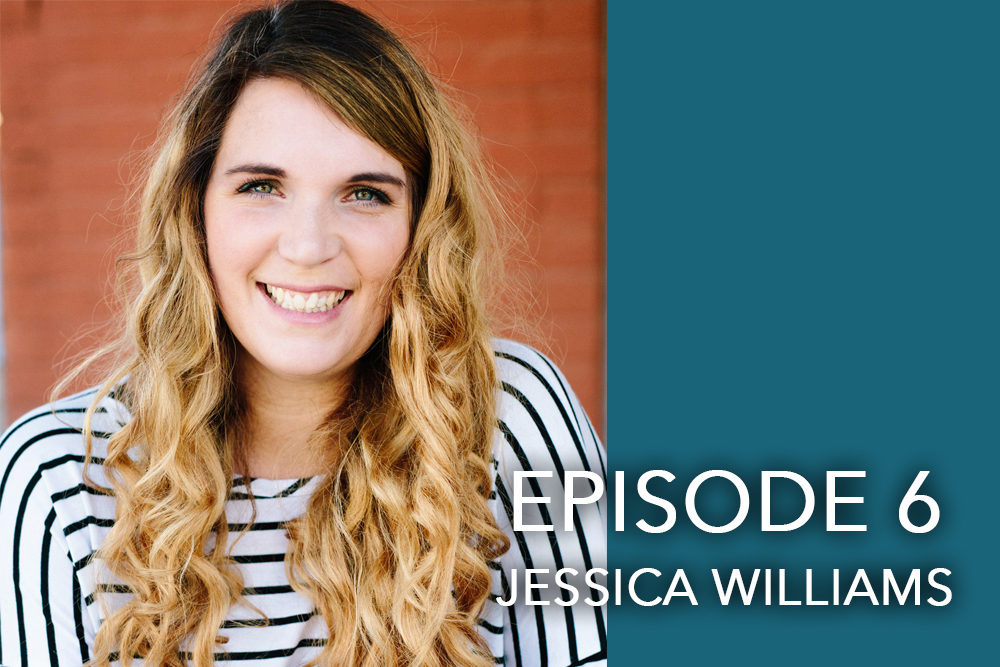 Episode 6- Jessica Williams
Jessica is the Editor-in-Chief of Stellar Day Magazine, and full time photographer and CEO of Jay & Jess Photography. She lives in Scottsdale, Arizona and has been married to Jason for almost 14 years. They have three children who are 8, 6, and almost 3 and love adventuring together as a family. She works full time as a photographer with her husband Jason where together they capture life, moments, stories and weddings. She began Stellar Day Magazine out of a desire to reach and encourage women from all walks of life and has organically watched the magazine explode into what it is today. Look for her new Podcast station, Stellar Day Radio, set to launch in February 2017 where she plans to continue encouraging women right where they are.
In this episode Jessica is sharing the heart behind her magazine Stellar Day, her call to encourage women as well her thoughts around creating community and authenticity in a media space. She's sharing her observations on competition, purpose, and listening to her heart for the homeless.
Show Notes: