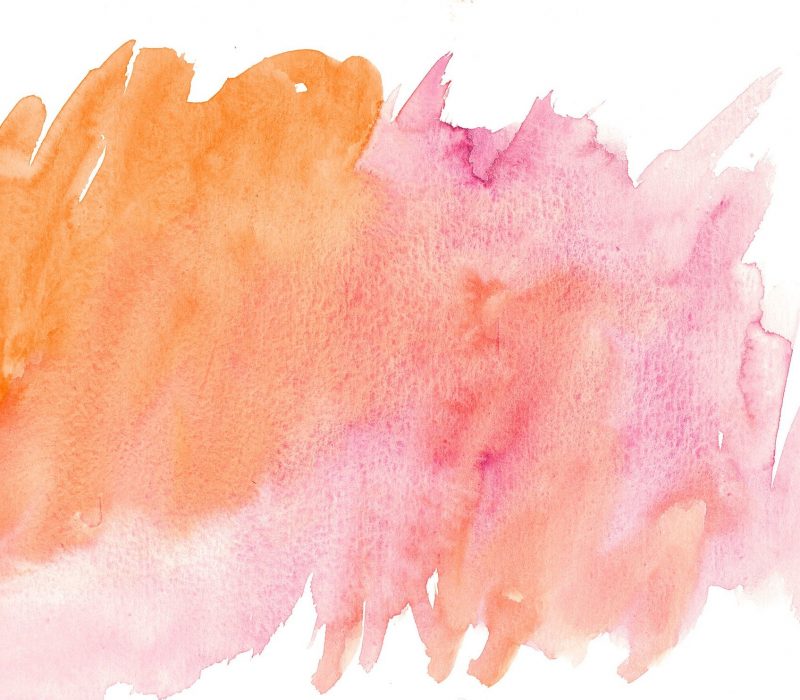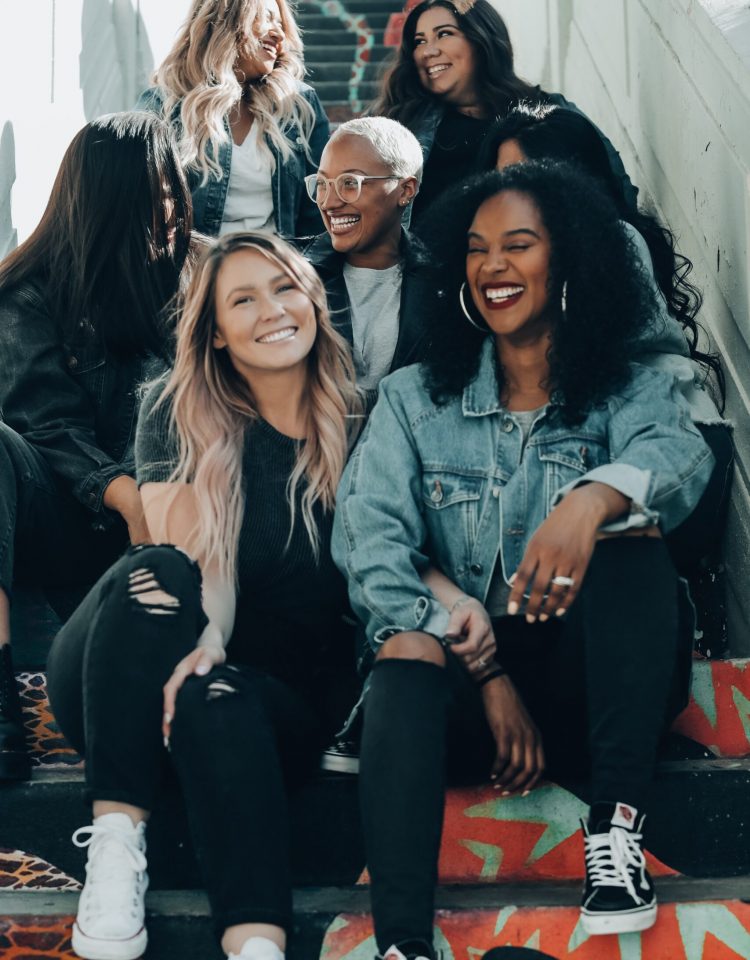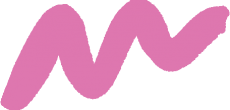 Inspiring women to get involved, be change, and
do good!
We highlight women who are making meaningful change in the world, inspiring you to find the places where your passion overlaps your heartbreak. 
I always knew I wanted to make a difference, but it's hard to know where to start when the world's problems seem so big. So I decided to find the place where my skills and passion overlapped. I launched my career working in non-profit communications so I could help tell stories that inspire action and create movements. Along the way, I met some incredible women who had monumental stories to tell. Most of them created meaningful change without experience or resources. They saw a need and had the courage to act. I knew that they could inspire us all to do the same, so the Chicks Who Give a Hoot Podcast was born. I'm honored to introduce you to these women and help you find your place among them.