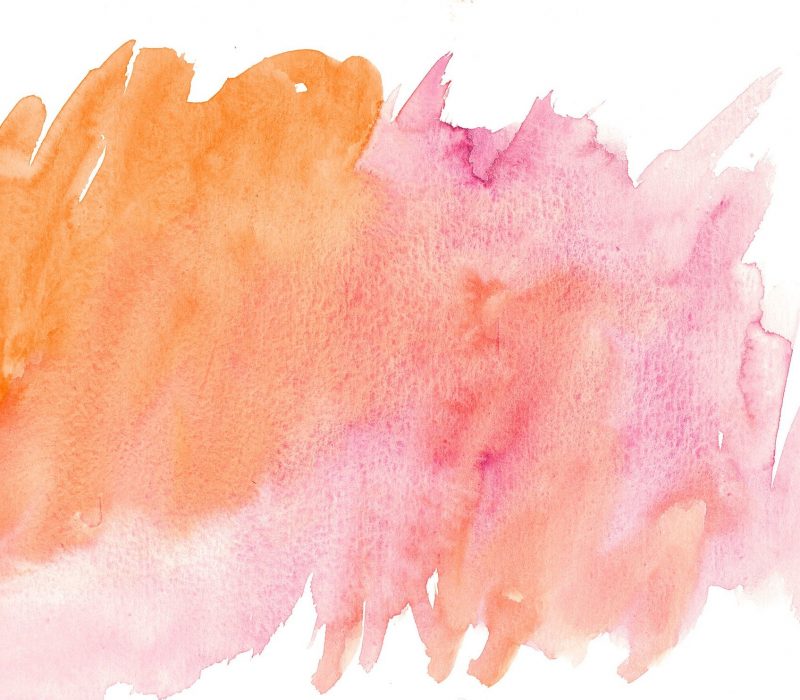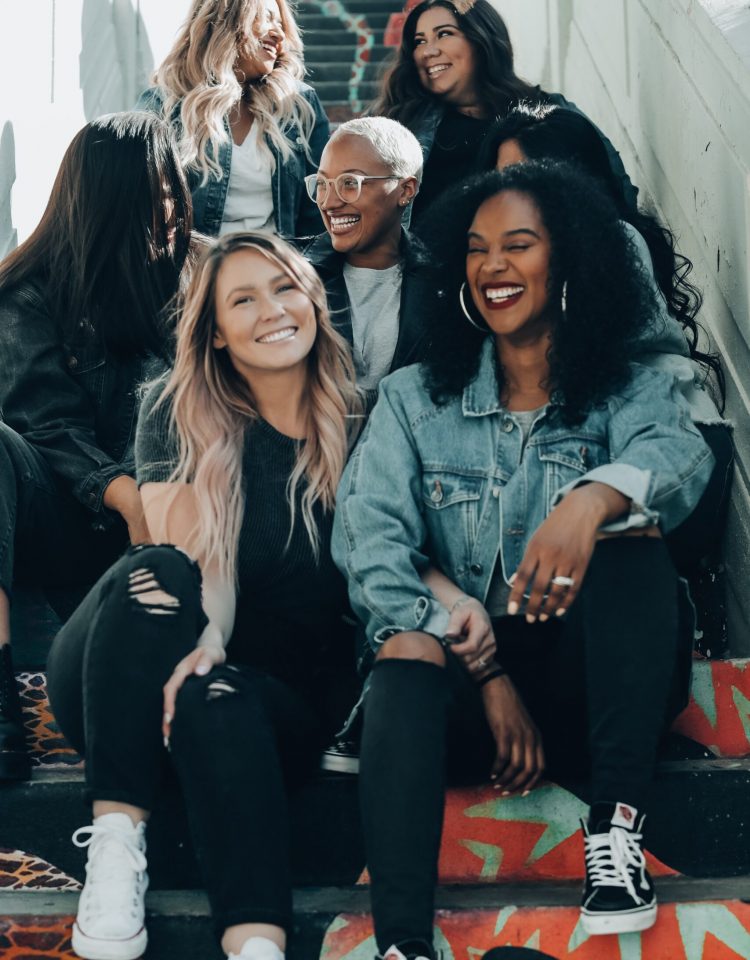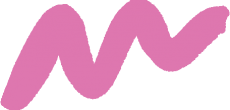 Inspiring women to get involved, be change, and
do good!
We highlight women who are making meaningful change in the world, inspiring you to find the places where your passion overlaps your heartbreak.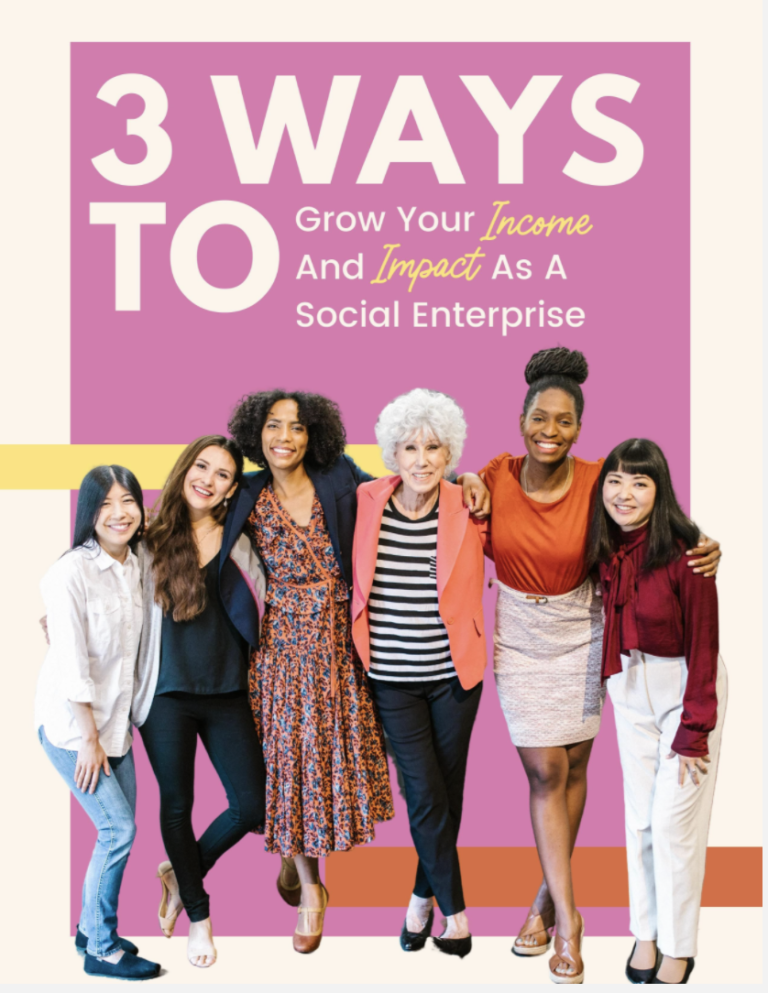 How can you infuse Impact messaging as a social enterprise? We have some tips that can help you leverage the right resources and grow your income and your impact at the same time.
I always knew I wanted to make a difference, but it's hard to know where to start when the world's problems seem so big. So I decided to find the place where my skills and passion overlapped. I launched my career working in non-profit communications so I could help tell stories that inspire action and create movements. Along the way, I met some incredible women who had monumental stories to tell. Most of them created meaningful change without experience or resources. They saw a need and had the courage to act. I knew that they could inspire us all to do the same, so the Chicks Who Give a Hoot Podcast was born. I'm honored to introduce you to these women and help you find your place among them.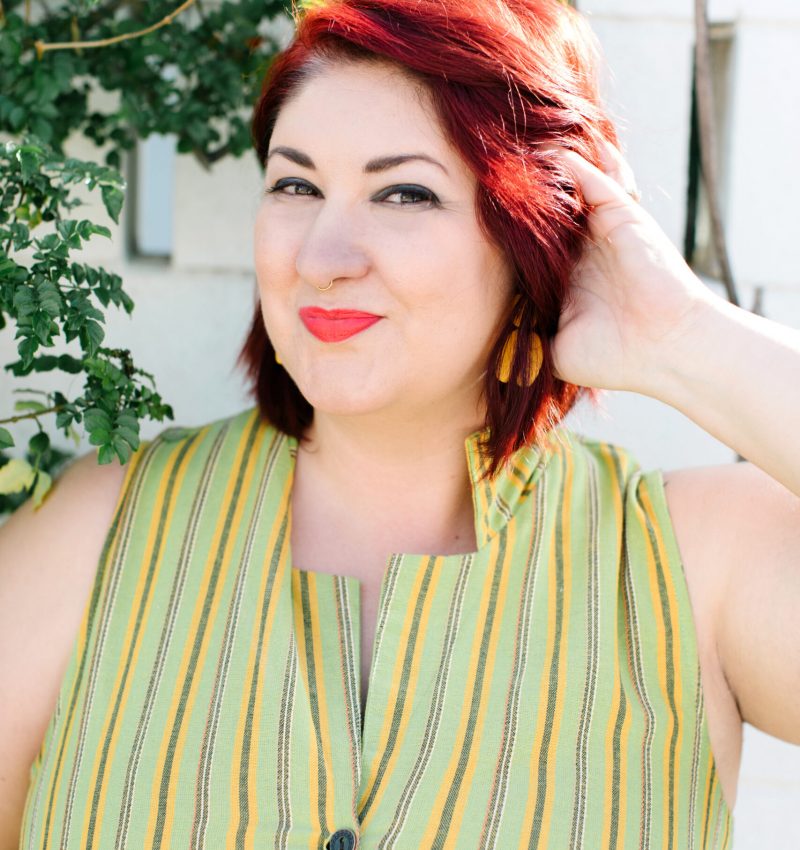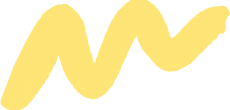 "Such a
great resource and encouragement

for women who want to feel valued, informed, and inspired by other everyday women changing the world.
Sara interviews

women who are changing the world

and also helps guide women to find ways to enter in and contribute to the betterment of all humanity." –Podcast Listener
The
Chicks Who Give a Hoot

podcast is a part of

Elly and Nora Creative is a full-service creative agency building brave, bold, and brag-worthy brands. We know that when women step fully into their power, they're able to create a ripple of impact that can't be measured. If you're ready to build a brand at the intersection of your passion and purpose, we're here to help.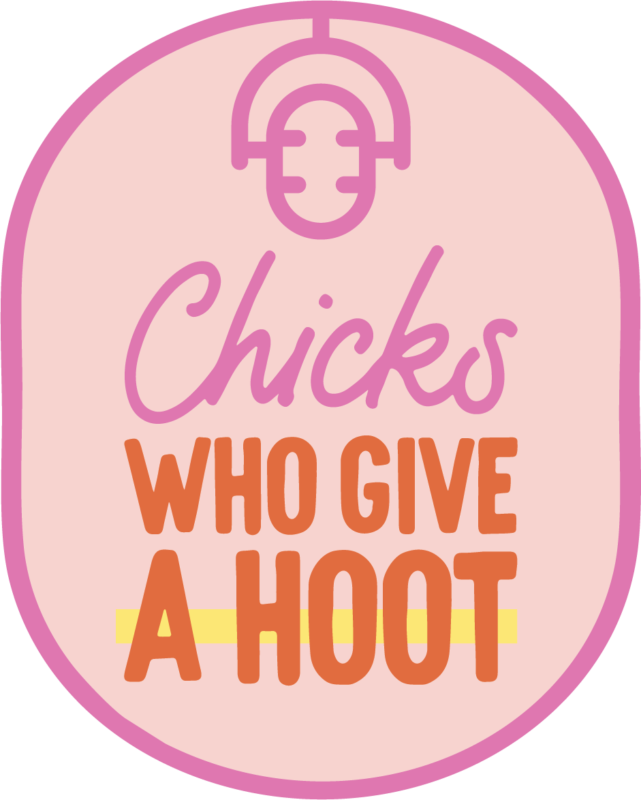 Want to join the movement? Be a guest on the CWGAH podcast! 
Are you a compassionate lady who cares about the world around you? 

Do you have advice and resources that can get more women engaged and invested in giving back? 

Do you champion a cause, volunteer for a great organization, run a non-profit, or even give part of the proceeds in your business to a worthy charity?
We want to hear from you!
We hope to encourage the next generation of activists and philanthropists so we can all become Chicks Who Give a Hoot.