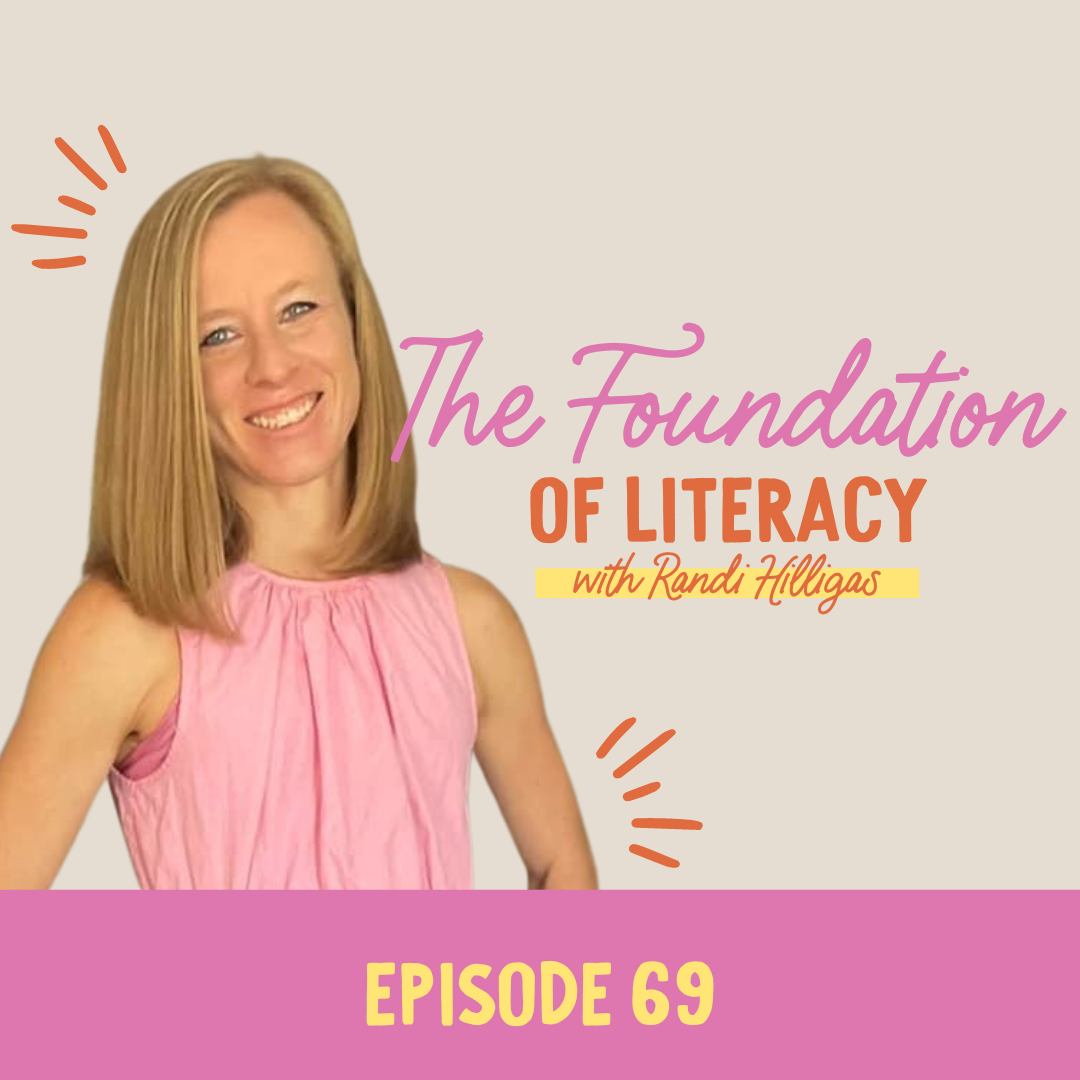 Episode 69- Randi Hilligas
IN THIS MEETING, WE CHAT ABOUT:
The empowering abilities of literacy on disenfranchised women.

Healing your inner child through more accessible personal development.

How to teach literacy, imagination, and critical thinking skills.
THIS SHOW IS AN ELLY AND NORA CREATIVE PROJECT
Put on your thinking caps and get ready to learn all about the importance of literacy! Today's podcast features Randi Hilligas, the founder of Turning Pages, a literacy advocacy program that helps women who have fallen on hard times use literacy to improve their self confidence and self love. We'll discuss the power and impact of teaching literacy skills, creating more education opportunities for disenfranchised groups, healing your inner child through imagination, and more. How can we provide more access to personal and professional development? Where do we fail children in our current education system? How do literacy skills empower and inspire women in all areas of life? Join the conversation and find out how literacy lays the foundations for a better future for everyone!
00:00 Introducing Randi Hilligas and her incredible journey of building something from nothing out of pure passion!
03:25 What made you create a literacy based program for women?
08:10 How do you approach educating these women?
10:30 How did you teach them how to study for the GED?
13:35 The power of imagination.
15:25 What is the impact of literacy in our lives?
18:30 Where do we begin to fail children in the education system?
22:30 How would you like to expand Turning Pages in the future to include children?
24:20 How does a lack of literacy tie into a lack of other important tactical skills?
28:35 How does encouragement and community empower us from a young age?
31:35 What is the key to personal development?
33:15 Providing more access to personal development.
38:30 Where are you right now and what is the next phase of Turning Pages?
43:20 What obstacles have you run into?
44:40 Why is it important to have examples of real life women still in progress?
47:35 How do you reframe your fear?