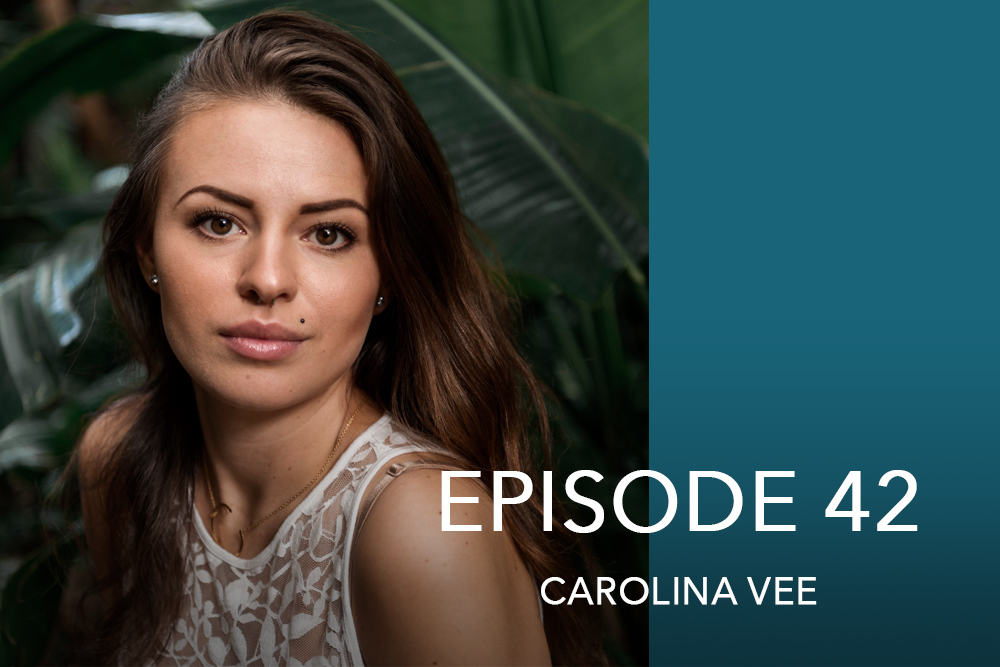 Episode 42- Carolina Vee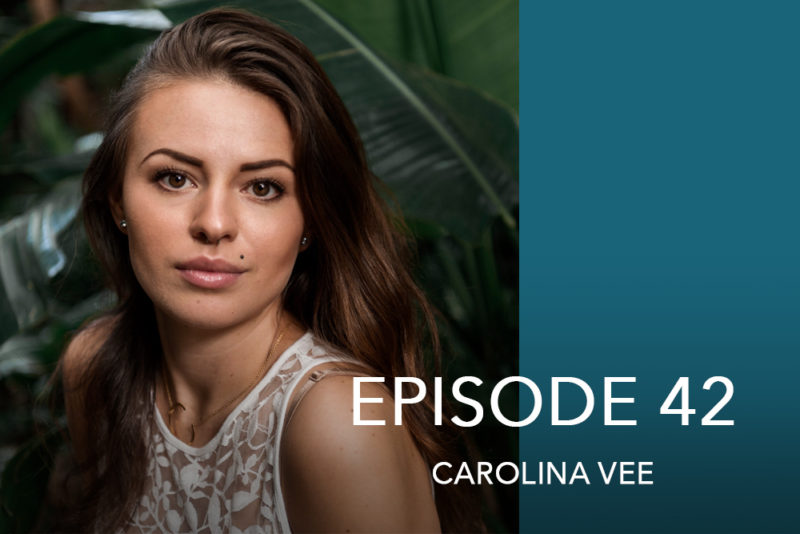 Carolina Vee is a fierce advocate for at-risk high school students and victims of sexual assault, through her social campaign, Shorts Not Shouts.
She's also the woman behind the podcast, The Way I See It, which explores her life experiences with themes including sexual assault, estranged family, mental illness, heartbreak, and self-discovery.
In this episode, Carolina is sharing how her early life inspired her to help at-risk high school students see their potential through mentorship, how she shows up in the world despite a battle with mental illness, and how her experience with catcalling turned into a social movement.
Show Notes: