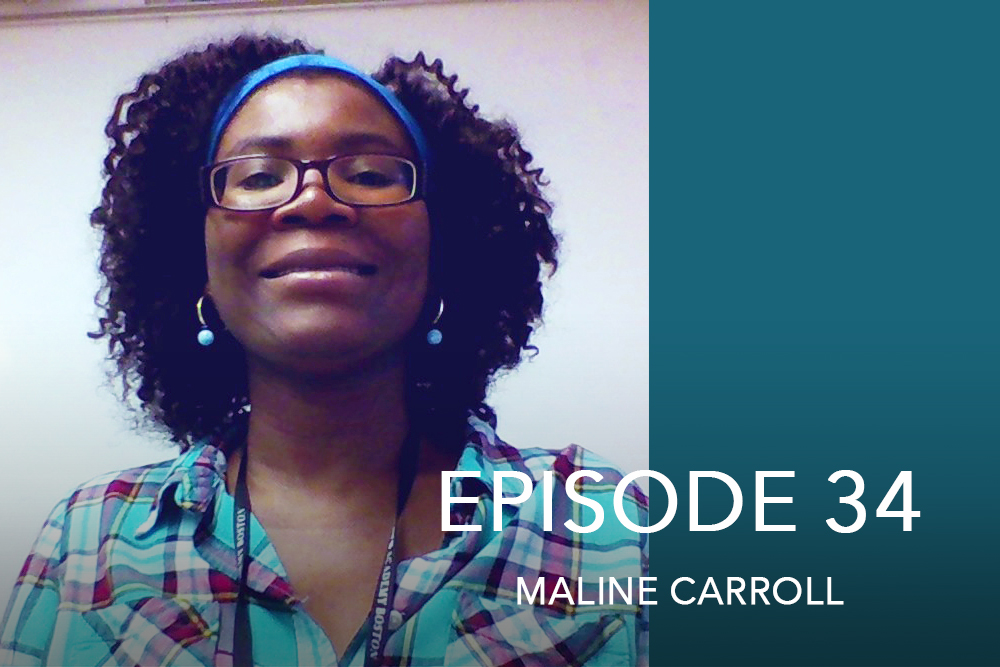 Episode 34- Maline Carroll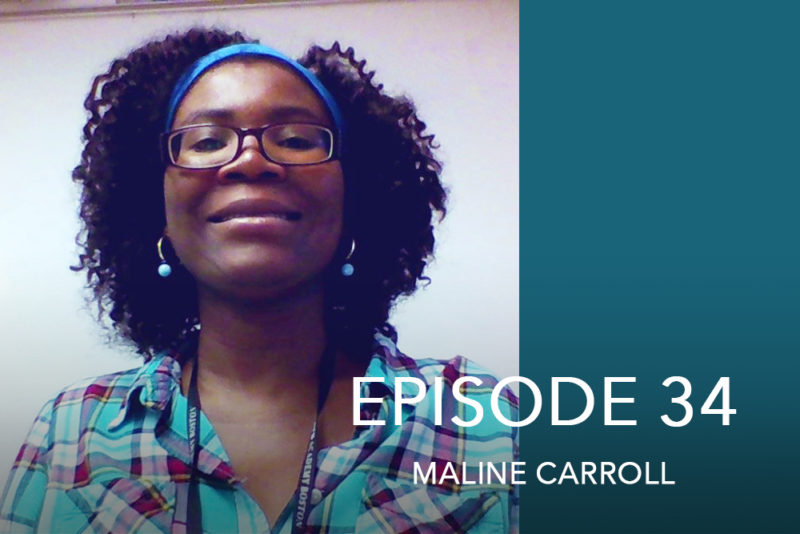 Maline is the woman behind Nooma Consulting, which helps adoptive parents better understand their children, giving them a perspective on adoption that is not sold in the media, through agencies, or in orphanages. She helps parents explore the difficult truth that the completion of one family is the loss of another, giving them advice and resources for their journey. She's also the author of several books on adoption.
In this episode, Maline is sharing her extensive knowledge and personal experience around the difficulties of adoption. We're talking about the connections between adoption and human trafficking, the complexities of interracial adoption, and resources that prospective adoptive parents can access when considering adoption.
Show Notes: