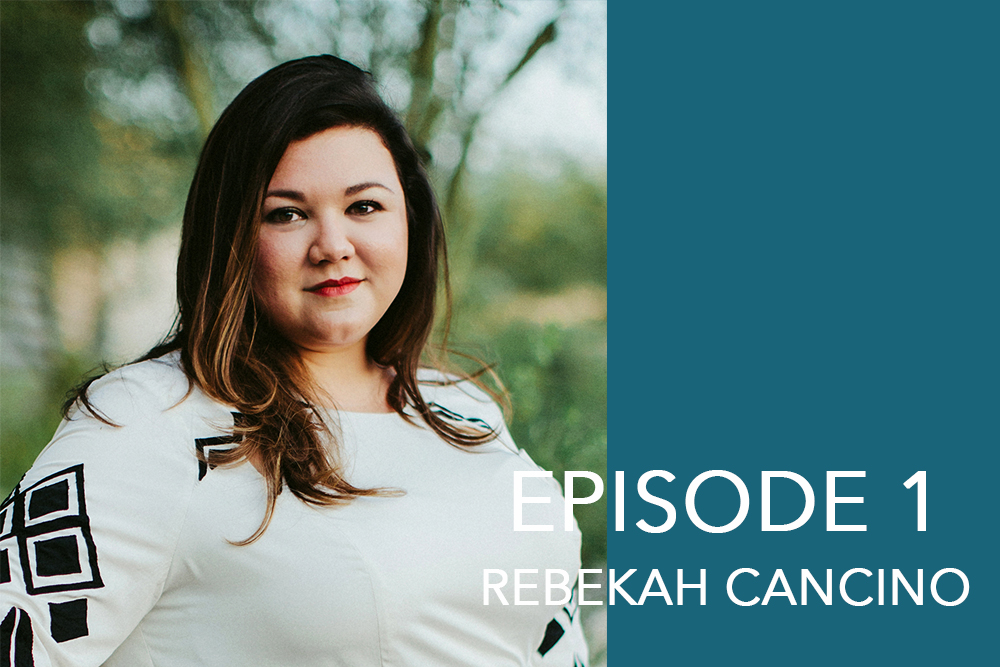 Episode 1- Rebekah Cancino
I'm so excited to finally launch the Chicks Who Give a Hoot podcast! It's been a true labor of love and a long time in the making. I know that women have a unique ability to drive change and I'm so excited to share these inspiring conversations with you so you can find your own path toward making the world a better place.
To kick off, we're joined by Rebekah Cancino. She's sharing her thoughts on being an advocate no matter your vocation, tracing your actions back to your beliefs, and so much more. Dive into this week's episode and get inspired to go make a difference.
Show Notes: