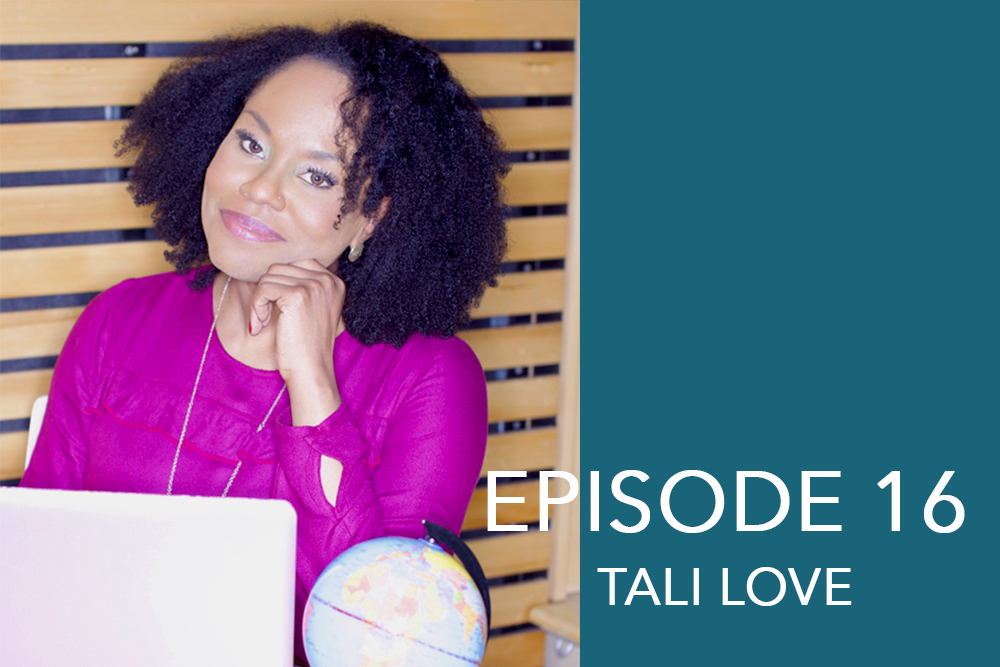 Episode 16- Tali Love
Tali Love is an author, podcast host and community leader currently traveling the world while spreading a message of hope for people who feel discounted or left out. She also blogs over at Kinfolk Chronicles, focusing on family dynamics and how they shape our individual lives.
When I first connected with Tali, I was intrigued and slightly surprised to hear she was an advocate for people who have experienced family estrangement. I have never really thought about that segment of people having to deal with stigmas and the unique set of challenges they face, but it makes complete sense and I'm so happy to shed some light on this underrepresented cause.
In this episode, Tali shares her personal experience with family estrangement and how her work seeks to build a community for others in similar situations as well as dispel the stigmas attached to adults estranged from their parents. Her insights are both eye-opening and poignant.
Show Notes: