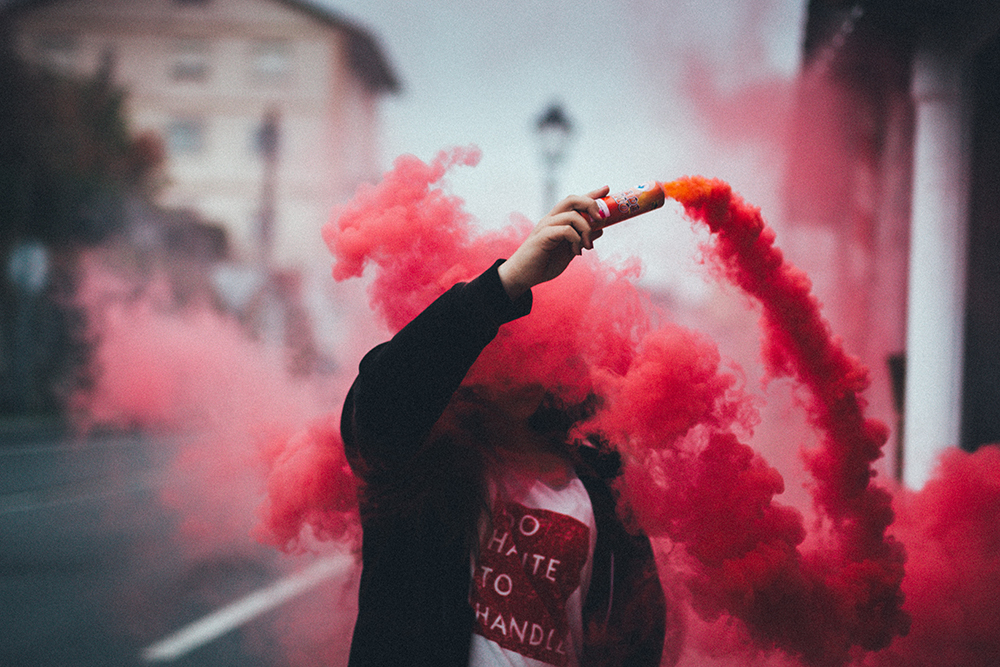 Rest in the Resistance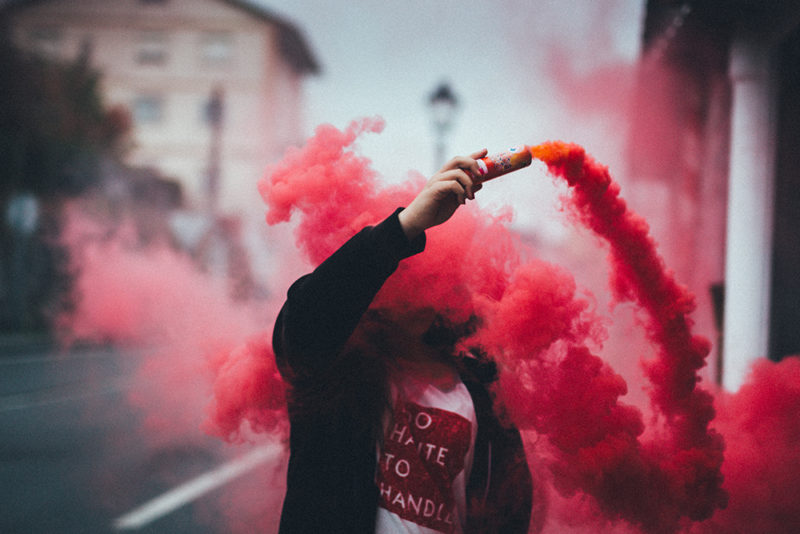 Resist. I love the strong tones in that word. It's hard to say it in a whisper. It demands that it be spoken aloud with gusto. Resist. The word immediately brings me visions of clasped hands and phone trees, transports me to marches and bus boycotts and revolutions. Years of coordinated struggle producing lasting impact.
Forward movement is the result of sustained resistance, but we live in a society that focuses on the instantaneous. The headlines are ever-changing.  We are surrounded by an endless stream of reminders that there are injustices and inequalities in the world. And while active citizenship requires knowledge current events, I fear that our state of hyper-engagement is draining us of the energy required to properly address the matters at hand.  
It wasn't until recently that I observed how closely the word resist resembled the word rest. The words are differentiated only by the letters i and s. Yet it is so difficult for us to find rest in the resistance. We march and volunteer and tweet and call our congressperson and write and dialogue until we reach the point of outrage fatigue, compassion fatigue, and ultimately, apathy.
I believe that all of our doing can eventually become our undoing if we're not careful. What would it look like to intentionally balance our acts of resistance with moments of rest and reflection? Here are a few ideas that you might try:
Set boundaries
It is not necessary for us to know every headline in real-time, but we act as if it is. Set boundaries around your media consumption. For example, I choose not to have any news-related push notifications on my phone, and I don't allow myself to listen to the news until after I've finished my morning routine. These guidelines allow me to be aware of current events without feeling overwhelmed. If you're unsure where to start with boundaries, take note of how you feel when you engage with media throughout the day. Then set guidelines that maximize positive feelings and minimize the negative ones.
Celebrate
We don't often take time to celebrate progress. There is always another milestone to reach. Let yourself celebrate. Acknowledge the change you helped create, and appreciate the work you contributed. Resistance doesn't feel warm and fuzzy most of the time. Savor the progress, and let the joy of the latest step forward propel you toward your next one.
Seek Community
Being in community gives freedom to rest. When one of us pulls back, there's space for another to step up. Connect with a community who will challenge, support, and encourage you and watch your impact multiply.
Self-examine
It's one thing to be aware of the issues, and it's another to be an advocate for every single one. I've spent much of the past 12 months examining what resistance looks like for me. Where am I called to lend my voice and my time? I can rest in knowing that I don't have to be on the front lines fighting every injustice. My activism will look different than yours. That's a good thing. I can push harder when I focus on my areas of strength.
In the midst of this 24-hour news cycle, I challenge you to find rest as you resist injustice and inequality. Your wellbeing matters.