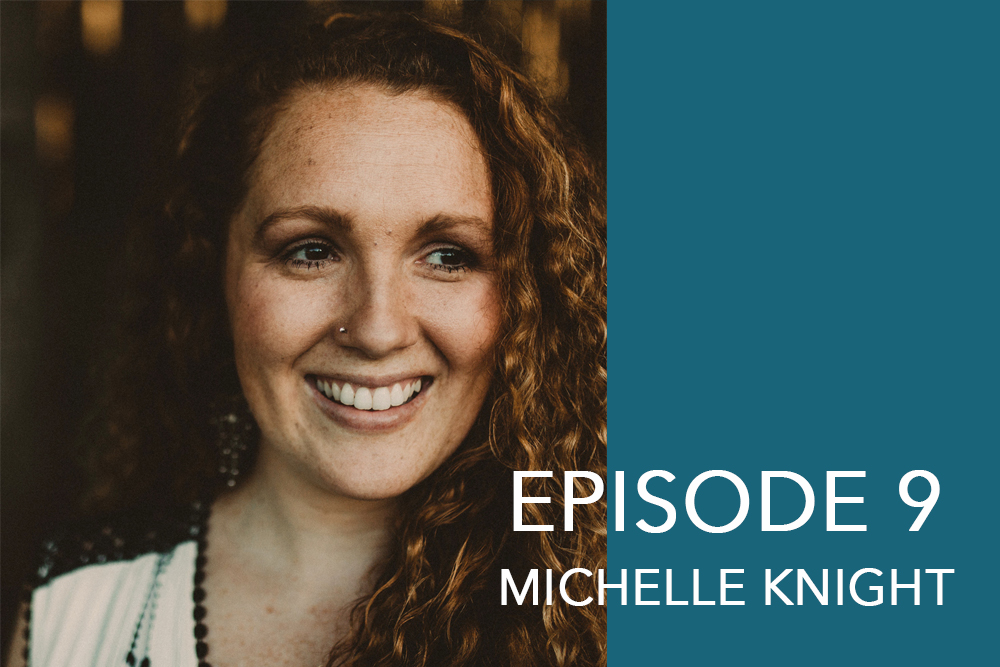 Episode 9- Michelle Knight
In this episode, personal branding and business coach for women entrepreneurs, Michelle Knight, is sharing her personal story about switching paths, finding your purpose, and how her brother's battle with childhood cancer led her family to found CJ's Journey.
It was such a pleasure to chat with Michelle. We learned that we had so much in common from a background in theatre to careers in communications. I was honored to have her on the podcast this week as her story is truly a statement of personal strength and purpose.
 Show Notes:
Brand Merry Coaching Instagram