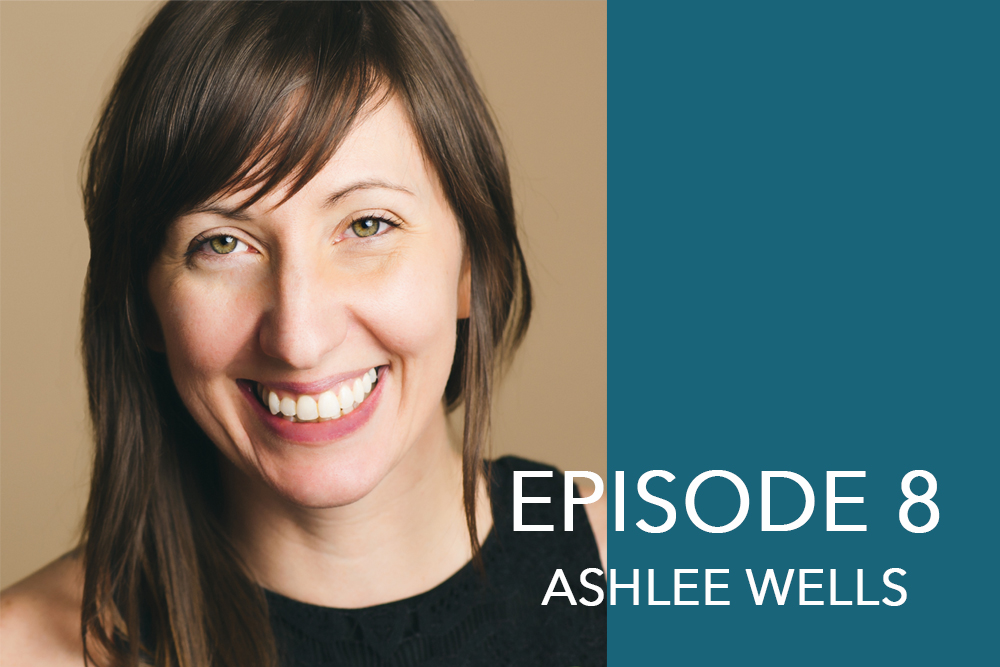 Episode 8- Ashlee Wells
Ashlee is a force. She is a powerful and strong advocate. If anyone embodies, the spirit of Chicks Who Give a Hoot, she does.
Ashlee is a published photographer, producer, feminist and storyteller currently calling Chicago home. Mama of three, including two living super kids with special needs, she is also an advocate for visibility and differing abilities. Ashlee is the founder of the 4th Trimester Bodies Project, owner of Windy City Pin-Up and is always excited to share her message of positivity and self-love.
I'm actually super honored to catch up with Ashlee and have her on the podcast. We've worked together a bit in the past and I've been a supporter of her work ever since. I know you'll love her message as much as I do. On this episode, Ashlee is talking about her work as a photographer and how 4th Trimester Bodies Project has given her a platform to talk about motherhood in an honest and vulnerable way, while also promoting body positivity and self-love for all.
Show Notes:
4th Trimester Bodies Project Website
4th Trimester Bodies Project Instagram
4th Trimester Bodies Project Facebook
4th Trimester Bodies Project Twitter