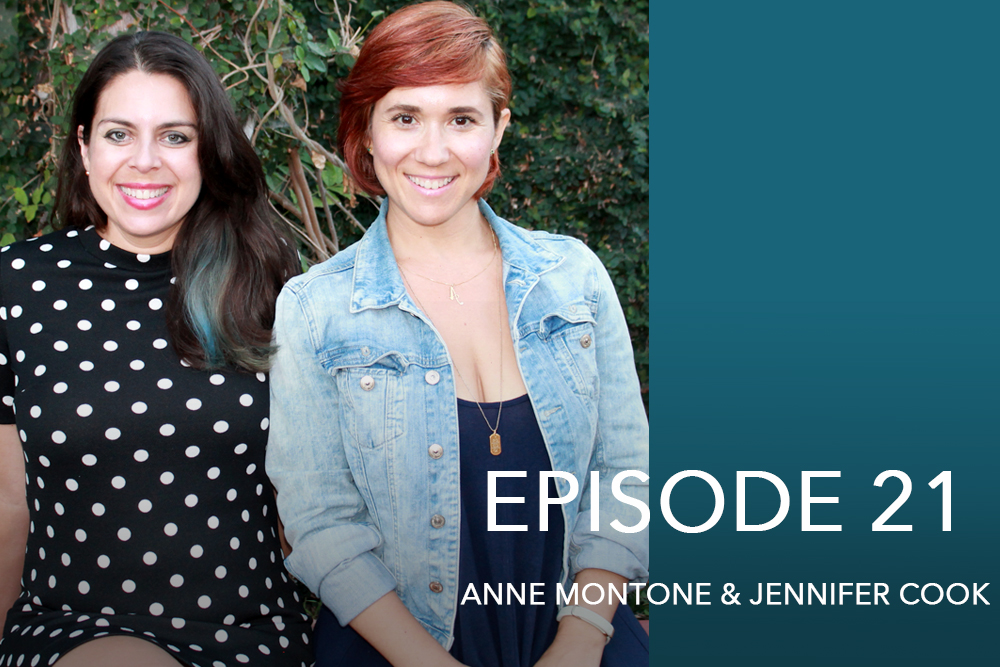 Episode 21- Anne Montone and Jennifer Cook
Anne Montone and Jennifer Cook are both musicians and and veteran recording artists out of Los Angeles. As first time moms, they started getting tired of their kid's music rotation. In an effort to expand their playlist so that both children and their adults could enjoy it, they started writing their own songs. Through their musical project Again Again, they've created kid-friendly music geared to children 2 through 6 with content that supplements academic and life lessons.
I'm so honored to have them on the show to share more about their musical project, how music can help kids learn, and why it's important for women to give time and energy to their passions.
Show Notes: