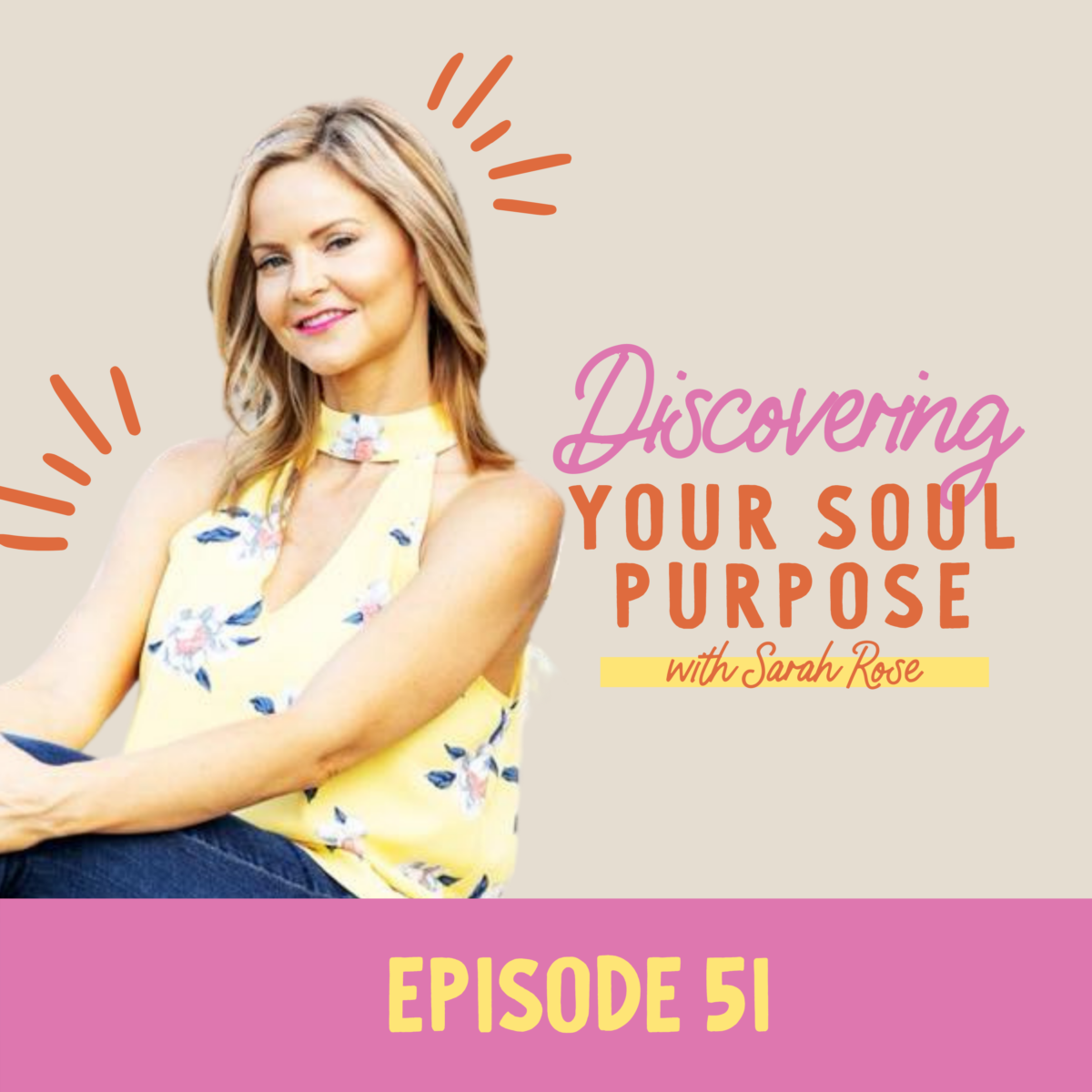 Episode 51- Sarah Rose
IN THIS MEETING, WE CHAT ABOUT:
Cultural shifts towards spiritual entrepreneurship.

The value and power of fluidity and flexibility.

Divine servant leadership and how we can pursue it ourselves.

Answering your soul purpose calling.
THIS SHOW IS AN ELLY AND NORA CREATIVE PROJECT
Are you ready to answer the call of your soul? Today, we are joined by divine leadership coach and soul-led business mentor, Sarah Rose! Sarah is blazing a trail for ambitious spiritual entrepreneurs and conscious leaders worldwide looking to catapult their mission-driven spiritual business to new heights – on their own terms! Her mission is to help lightworkers, spiritual teachers, healers, and new paradigm leaders around the globe build, grow, and scale prosperous and Soul-aligned businesses online so they can make a global impact and be fully supported in what they are called to create. 
Our discussions this episode will take us on a soul-centered journey exploring spiritual entrepreneurship and what it means, its impact on humanity, and what we can do to achieve it for higher elevation. Along the way, we'll talk about fluidity and flexibility in business spaces, building intent and integrity behind a purpose, and much more. Get ready to join us for an episode full of heart, spirit, and soul!
01:20 Meet Sarah Rose, divine leadership coach and soul-led business mentor helping people find their spiritual entrepreneurship!
02:20 What does being a "soul-led" business mentor mean?
04:00 How do your clients recognize their calling?
06:10 What are key indicators for people to identify their calling?
11:25 The power of fluidity and flexibility.
13:20 Why would businesses benefit from a more fluid way of thought?
18:05 How has the power dynamic between employers and employees recently shifted in our culture?
21:50 How are "soft skills" changing business?
24:00 The importance of intent and integrity.
27:25  What is "divine servant leadership"?
30:05 What is an example of unconditional servant leadership?
33:00 During your journey, what made you step into your own power?
35:45 What was your experience with the higher power?
39:45 How do you help your clients move forward on their spiritual journey?