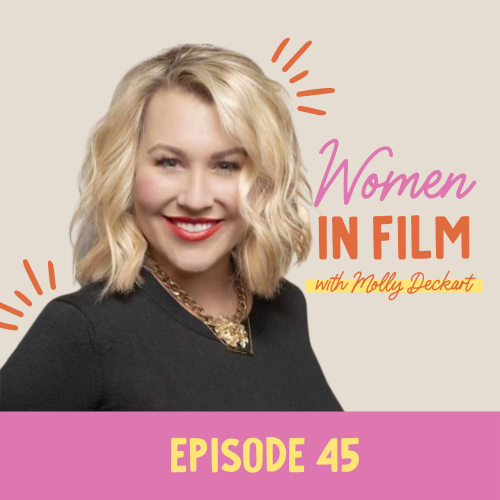 Episode 45- Molly Deckart
Molly is the Executive Director and Founder of the Idaho Horror Film Festival and Boise Film Foundation. She launched the film festival in 2014 to support Idaho's emerging filmmakers.
In this episode, Molly is talking about how the Idaho Horror Film Festival started with arts legislation at the forefront, how the festival has created a ripple effect in the local economy, and how this women-run festival is inspired by the survivalism of women in horror films.
Show Notes: