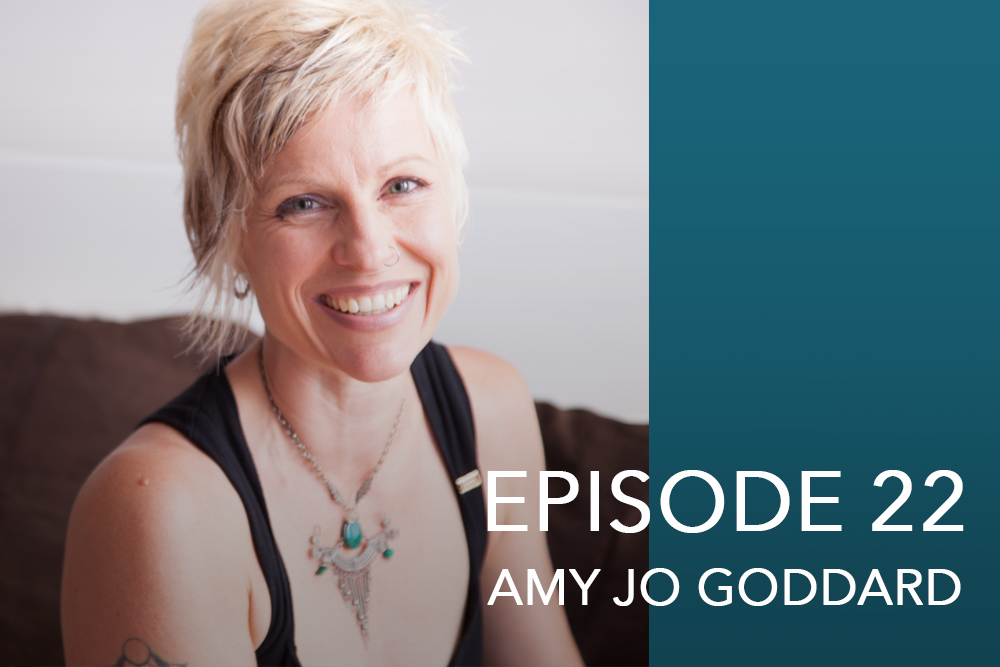 Episode 22- Amy Jo Goddard
This season of the podcast has been so incredible already because of the amazing women I've met. They've all brought insight and empowerment to this space. Today's episode is no exception.
In this episode, sexual empowerment coach and author Amy Jo Goddard shares the common struggles she sees with sexual identity, the dangerous consequences of avoiding comprehensive sexual education for young people, and the shocking truths found in her documentary called At Your Cervix.
Show Notes:
We come from sexual energy… it's a life force. @AmyJoGoddard #chickswhogiveahoot