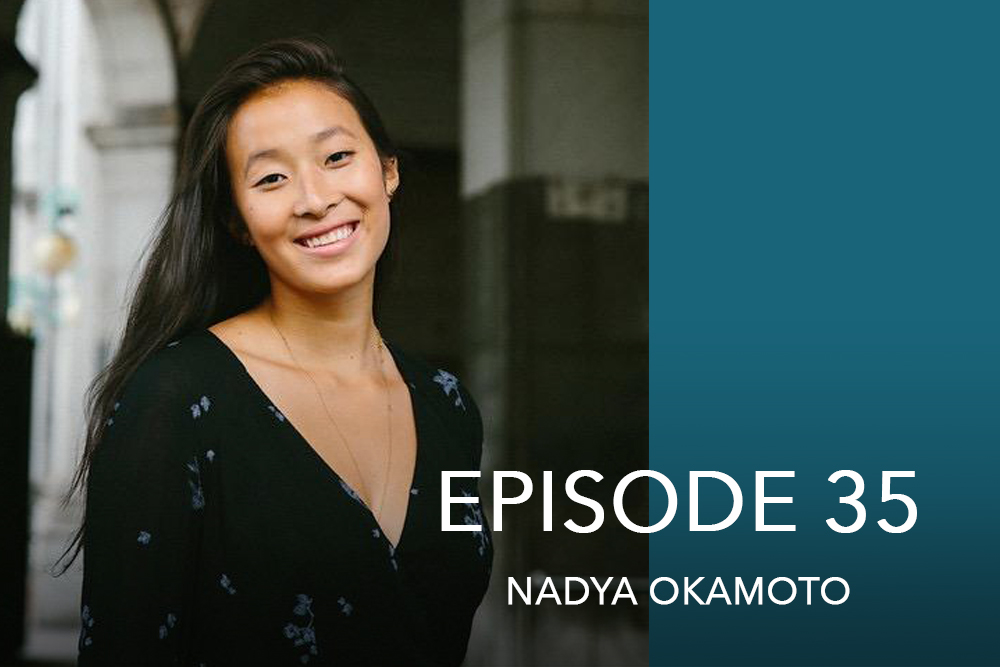 Episode 35- Nadya Okamoto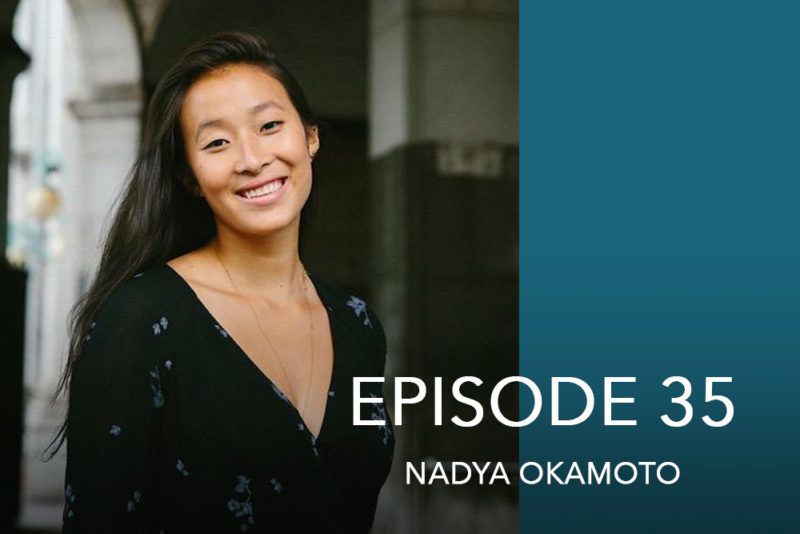 Nadya Okamoto, who grew up in Portland, OR, is 20-years-old and a Harvard sophomore. She is the Founder and Executive Director of PERIOD, an organization she founded at the age of 16. She is also the Co-founder and spokesperson of Next Fellows. PERIOD is now the largest youth-run NGO in women's health, and one of the fastest growing ones here in the United States. In 2017, Nadya ran for office in Cambridge, MA. While she did not win, her campaign team made historic waves in mobilizing young people on the ground and at polls. Nadya recently signed with publisher Simon and Schuster to write a book to mobilize the Menstrual Movement (coming Fall 2018) — Period Power: A Manifesto for the Menstrual Movement.
In this episode, Nadya is sharing all about PERIOD and the key reasons that menstruation is one of the foundational issues in the fight for general equality. She's talking about how her own personal experiences with housing instability led her to start PERIOD, how starting a social movement at any age all comes down to passion, and why men need to be just as invested in the conversations around periods.
Show Notes: