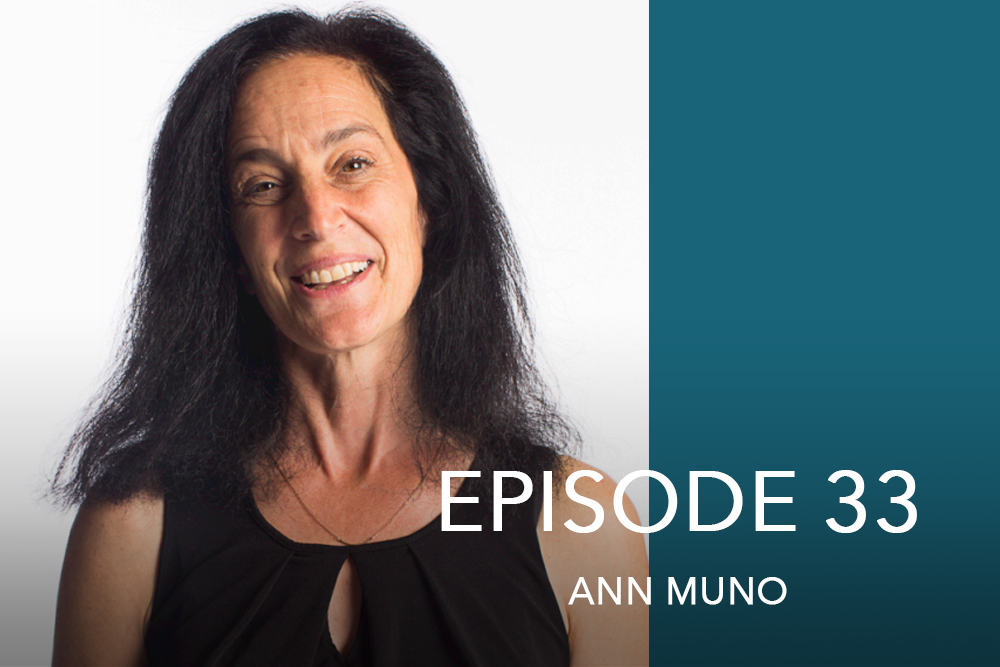 Episode 33- Ann Muno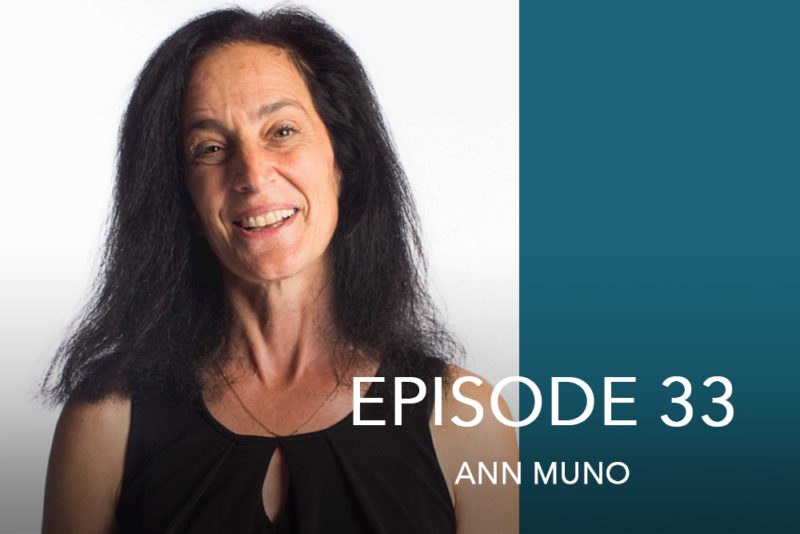 Ann Muno has been doing girls' empowerment work for over 20 years. She co-founded Powerful Voices and directs a statewide non-profit called The Justice for Girls Coalition of Washington State. Her articles that capture what works to empower girls have been published in academic and peer-reviewed journals including Social Work in Education, Crime & Delinquency and After School Matters.
In this episode, Ann and I are chatting about the issue of girl's empowerment and what that really means. Ann is sharing her extensive knowledge and experience on how she helps girls realize their power by overcoming a scarcity mindset, redefining what a leader looks like, learning how to have healthy conflict, and letting go of the shame associated with our identities.
Show Notes: