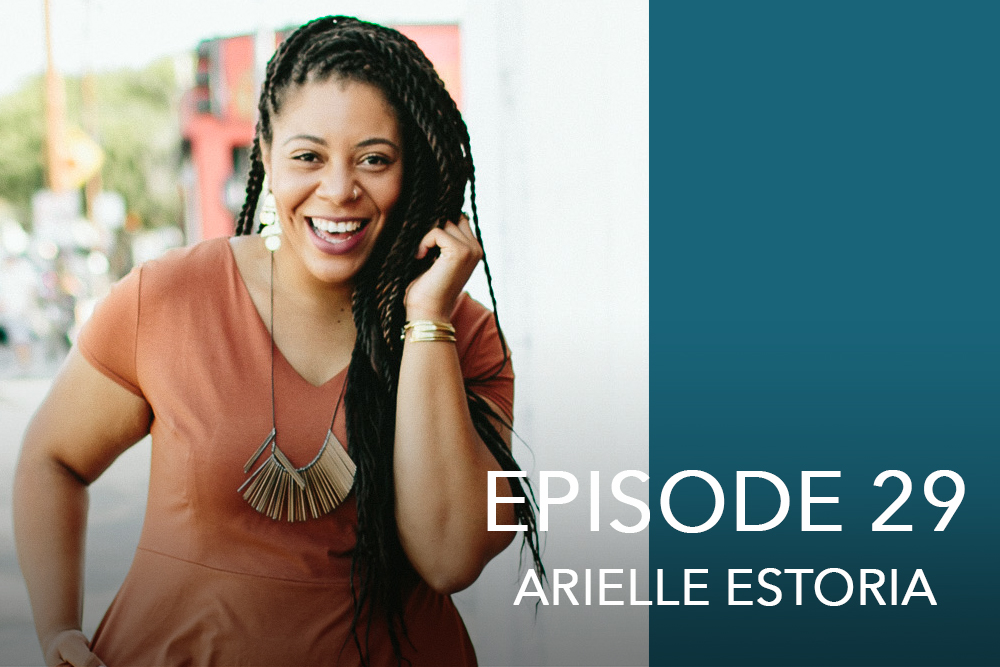 Episode 29- Arielle Estoria
Arielle is a Writer, Speaker, Teacher, and Creative out to remind individuals of their worth through words. She has Co-Authored two self-published collections of poetry and recently released her EP of poetry and music called Symphony of a Lioness.
In this episode, Arielle is sharing about how being vulnerable in her spoken word poetry is vital to her art, the importance of an arts education, and how a trip to Thailand led her to be involved in a mission to end human trafficking and exploitation.
Show Notes: