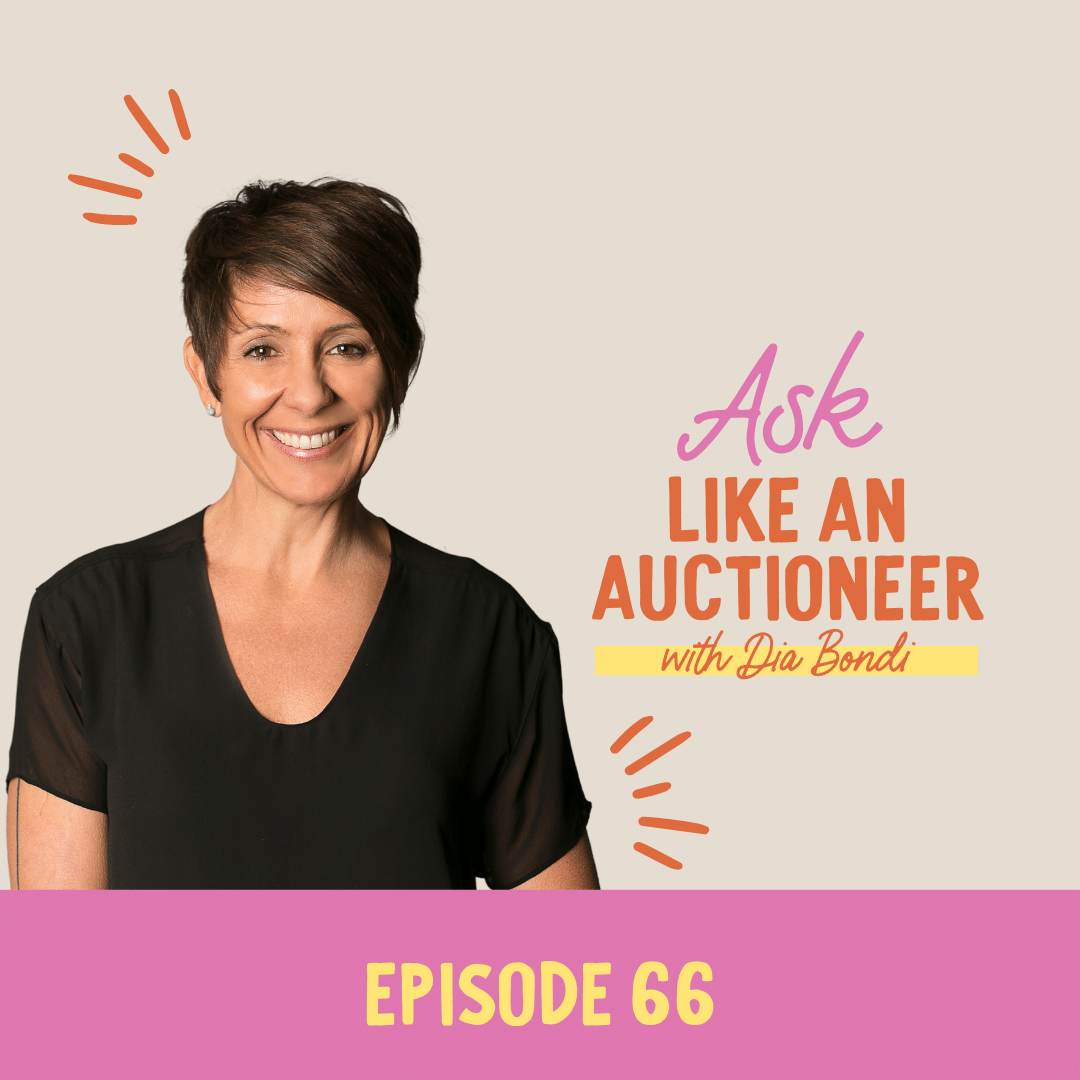 Episode 66- Dia Bondi
IN THIS MEETING, WE CHAT ABOUT:
Finding your voice and asking for more of what you want.

How to overcome your fears and move past your ZOFO ("zone of freaking out").

The key to unlocking your power, boldness, and courage.
THIS SHOW IS AN ELLY AND NORA CREATIVE PROJECT
How can you start asking for more? In this episode, we are pleased to introduce to you Dia Bondi, a communications coach, CEO activator, and negotiator who has coached some of the most high profile leaders, visionaries, and entrepreneurs in the world! Dia is the founder of professional development company, Dia Bondi Communications. 
For the last 20 years, Dia has coached world leaders, CEOs, innovators and ambitious professionals and led workshops at high profile corporations including Quartz, Twitter, and Nabisco. She helped Rio secure the 2016 Summer Olympics and has been on some impressive stages, including the 2018 3% Conference and Pandora's Women in Technology Summit. Dia is a SheEO activator and partners with Latinas in Tech to connect, support and empower Latina women working in the industry. After checking auctioneering school off her bucket list, she translated the techniques she learned into a program that prepares women to ask for more and leave nothing on the table, called Ask Like an Auctioneer. Dia's confidence is infectious, and she has the ability to connect with women in a range of industries and positions – from ambitious graduates to senior management teams. She's been covered on CNBC Make It and Forbes.
Our conversation today is full of incredible advice on how to ask for what you want, overcome your fears, make courage in negotiation, and even more. We'll discuss the key to empowering and emboldening yourself so you can move past your ZOFO and find where the "no" is. Make all your asks with power by learning to ask like an auctioneer!
00:00 Welcome Dia Bondi to the podcast: the amazing negotiator, CEO activator, and founder of the Ask Like an Auctioneer project!
03:15 What do you aim to do with your work?
05:55 What was your lightbulb auctioneering moment?
08:55 Finding where the "no" is.
11:35 How can we ask for more and get more?
15:20 How do we overcome our fear of backlash?
21:00 What happens when you get a "no"?
23:10 How can you get into your ZOFO?
26:40 What is your challenge of helping one million women?
29:50 What is the story of Lorena the Brave?
33:50 How can auctioneering be used as a tool or stepping stone?
37:20 Recognizing your reserve and boundaries.
39:20 How do you buy yourself more time?
41:00 What is coming up next for you?