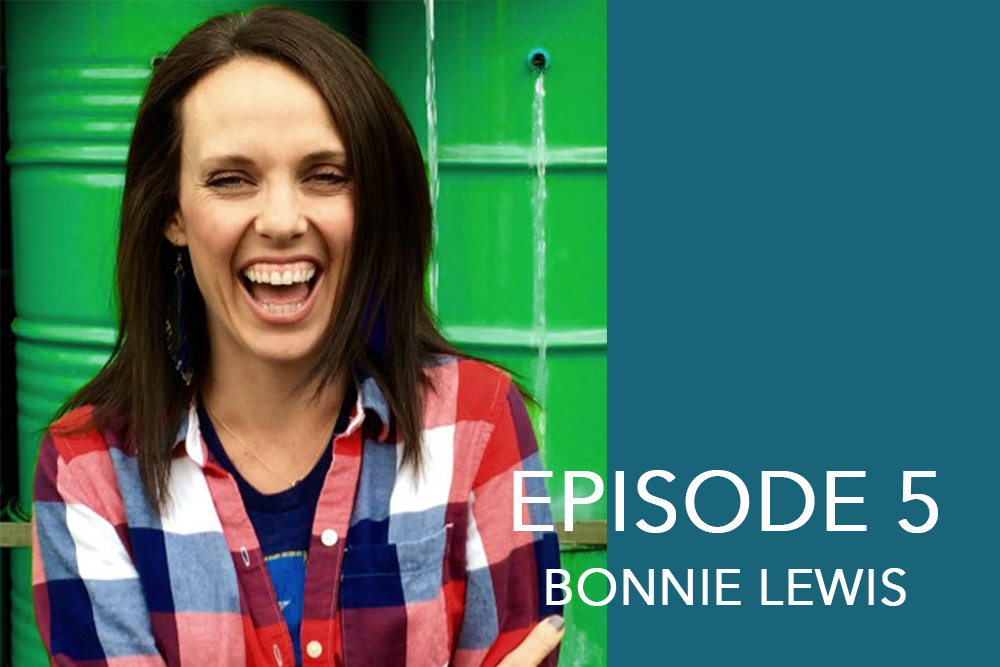 Episode 5- Bonnie Lewis
In this episode, pastor, writer, and speaker, Bonnie Lewis is helping us work through the idea of advocacy in the small things we do for others, how serving others starts with taking care of ourselves, and how to view your entire life through the lens of advocacy.
When I was first considering starting this podcast, Bonnie's name was among the top people I knew I had to have on the show. She has been a mentor and supporter to me personally and spiritually. She has challenged so many things I thought I knew about my own personal walk and has given me agency to explore truths, go deeper in my faith, and find peace in seemly opposing sides of myself. I feel honored to know her.
This episode is very special and I hope you'll take the time to listen. I know you'll be better on the other side of it. I was.
ALSO… Bonnie just gave birth the sweetest baby girl a few days ago, so head over to her social and wish her a congratulations. New baby pictures are the best!
Show Notes:
Miss Understanding- Two Faiths One Friendship