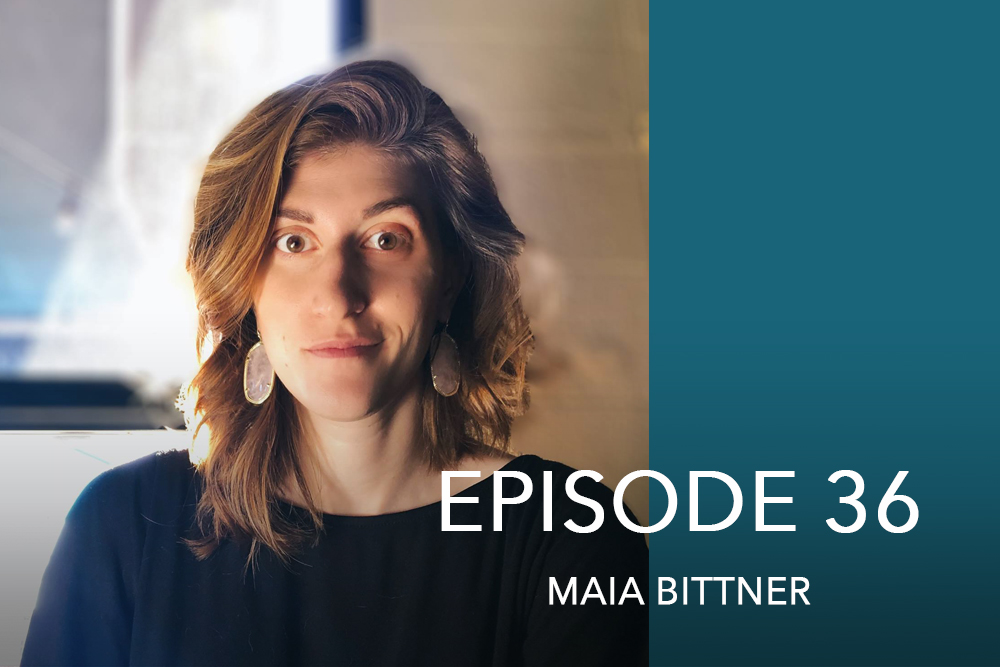 Episode 36- Maia Bittner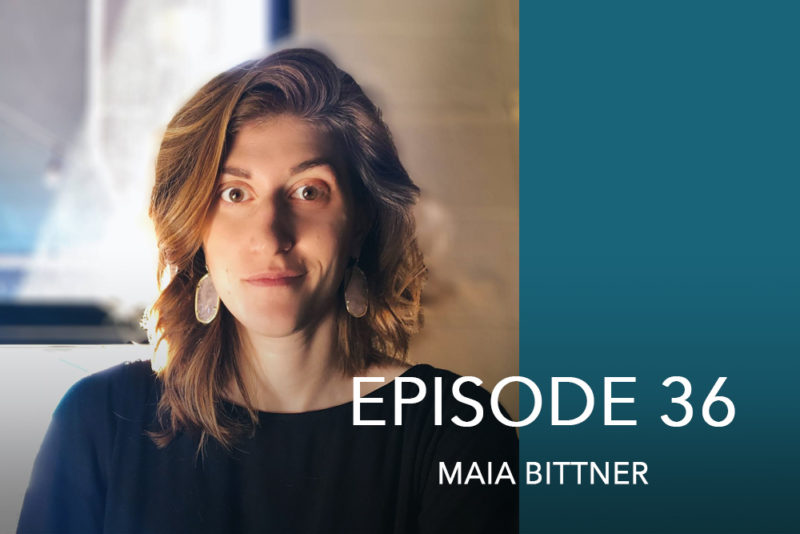 Maia Bittner is the Co-founder of Pinch was previously the Co-founder and CTO Rocksbox. She's passionate about empowering women in tech. She's an Angel investor in women-owned startups. She was included last year's Forbes 30 under 30 and she runs a brunch called Series XX that connects female investors, engineers, and startups.
In this episode, Maia is sharing how she's created an inclusive hiring system that challenges traditional practices and how her app Pinch is helping minimize income and housing inequality by making good credit accessible to those who rent their homes.
Show Notes: