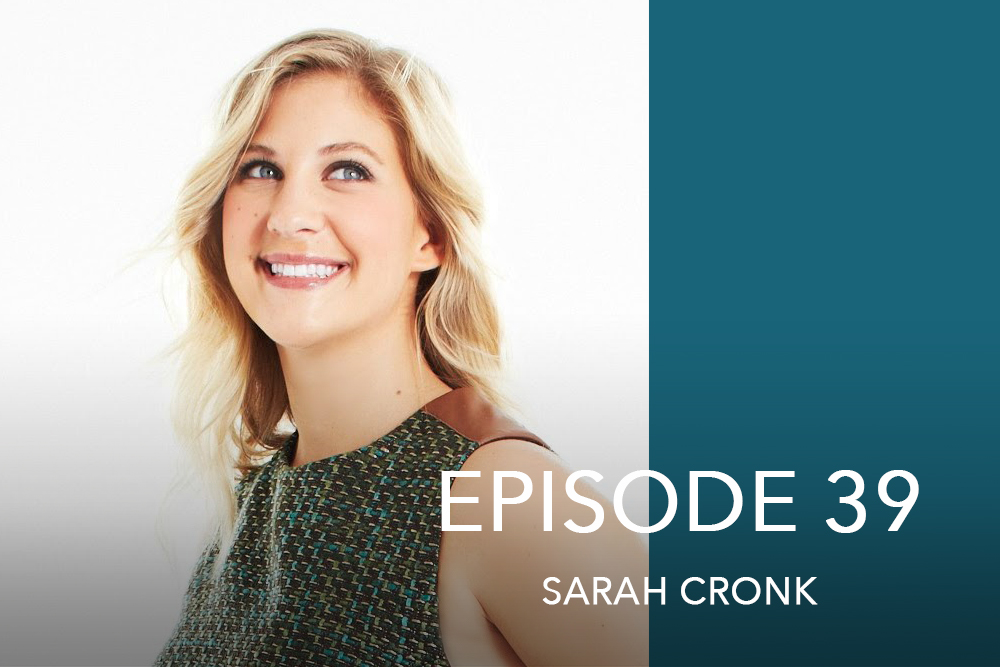 Episode 39- Sarah Cronk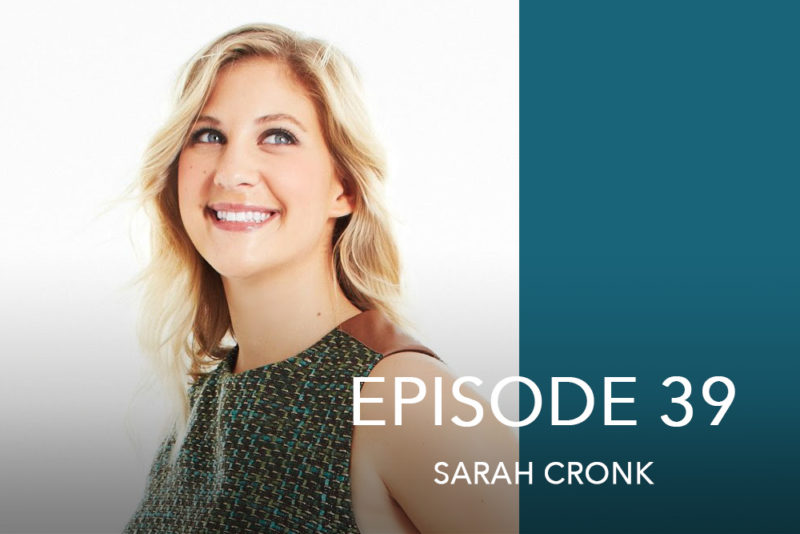 Sarah Cronk is the founder of The Sparkle Effect, a national nonprofit organization that creates cheerleading and dance programs that bring together students with and without disabilities. Since 2009, The Sparkle Effect has generated over 200 teams that directly impact over 10,000 students. Sarah's work with The Sparkle Effect has appeared in numerous national news and media outlets, including People Magazine, The Oprah Winfrey Show, CNN, and NBC Nightly News. Sarah graduated from Whitman College in 2015 with a degree in Psychology. Today, in addition to serving as Chief Development Officer for The Sparkle Effect, Sarah works as a marketing strategist for St. Jude Children's Research Hospital and serves on the board for the National Inclusion Project.
In this episode, Sarah is sharing about why she started The Sparkle Effect, how it's affecting the high school experience for all students, and how the inclusivity movement is changing entire communities.
Show Notes: