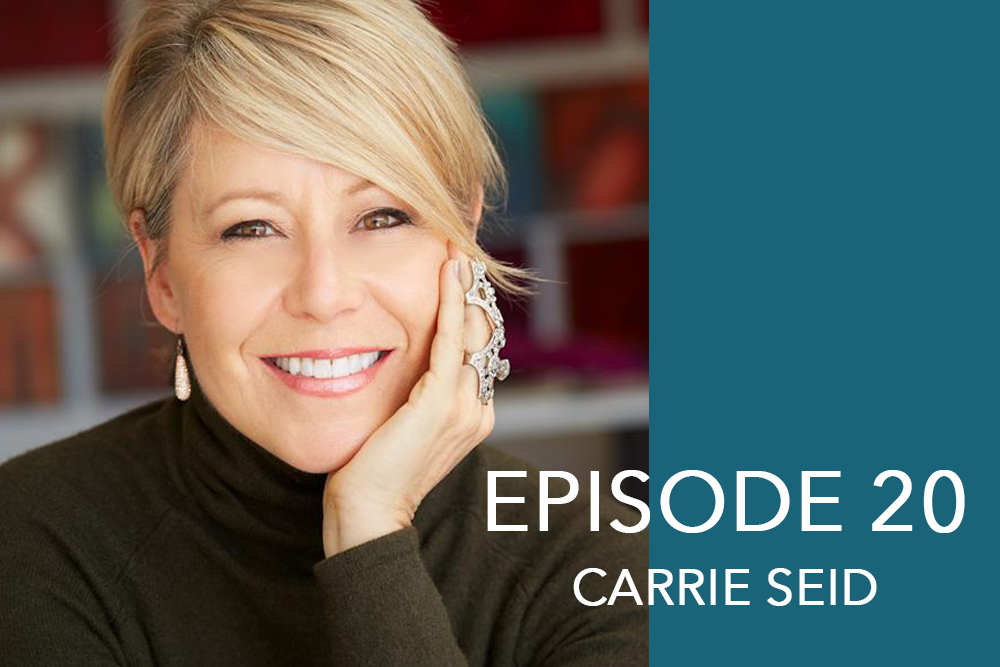 Episode 20- Carrie Seid
We are so excited to launch the fall season of the Chicks Who Give a Hoot Podcast! It has been an amazing and terribly busy summer, but we're all looking forward and ready to dive back in. This season will bring some amazing new voices to the platform and continue to inspire us as we try to get involved, be change, and do good. I'm so happy you're here.
In this episode, internationally recognized artist and Creative Coach Carrie Seid shares her thoughts on creativity, how stereotypes about artists are damaging, and how art can start conversations leading to social justice and positive change.
Show Notes: