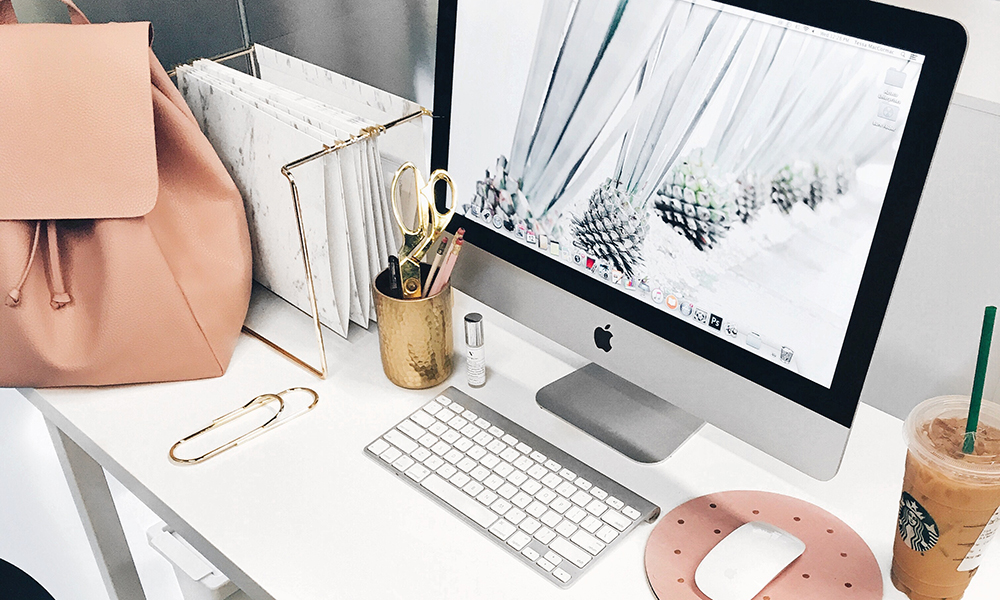 Be a Boss, Girl
Girlboss: the term coined by Nasty Gal founder Sofia Amoruso in her first book by the same name. For just over two years, this label has been proclaimed by fierce females everywhere and hashtagged religiously. And the hype is well earned. It's a unifying rallying cry for female entrepreneurs from every walk of life–from the boardroom to the barstool, women declared themselves girlbosses and walked with a newfound authority. But now it's time to stop. Here's why.
Be Qualified, Not Qualified
I'm not the first woman to express concern over the term girlboss. Don't get me wrong, I love the sentiment. I love the passion. I love the confidence it inspires. But girls, you don't need to be a girlboss to command attention and respect. You are a BOSS, straight up no chaser. When you add the word "girl" before "boss," you might as well say, I'm an awesome boss, for a girl. Why is this such a big deal?
Redefine Like a Girl
Because it's teaching the younger generations that look up to us that being a girl is a limit. Remember that incredible #LikeAGirl campaign by Always from a few years ago? Young adult females and males, and young boys, were asked to perform certain actions "like a girl" and did it in stereotypical fashion: prancing instead of running, dropping a ball when throwing and clawing at the air when fighting. Then, those same actions were posed to young girls who, without fail, performed them without holding back. The point was: When did doing something "like a girl" become a bad thing?  
[youtube https://www.youtube.com/watch?v=XjJQBjWYDTs]
So do we avoid labeling ourselves as girls or celebrate it? There has been a lot of focus on gender roles in the past year. A female almost became President of the United States. The male in power is now threatening access to essential women's healthcare. One of the most powerful men in Hollywood, Harvey Weinstein, has recently come under fire for sexually harassing, or worse, at least 30 women. And women are raising their voices under the "#metoo" rallying cry to share their own experiences being marginalized, harassed and abused.
Show, Don't Tell
Women everywhere should own their womanhood. We are amazing, unique, valuable creatures. We were created with a specific purpose. We are a complement. We are designed to lead compassionately.  We nurture relationships. And we are refined under pressure. But we are marginalized. And when we qualify our bossness with the word "girl," we add fuel to the fire that threatens to convince our daughters and grand-daughters that there's a limit to what they can do.
I believe the strongest lessons are the ones we live out, not the ones we preach. Be a boss through your actions. Lead by example. Walk into the room confidently. Support those around you. Refuse to settle. This looks different for every woman depending on her passions and path. But I believe you deserve to be a boss, girl. Not a girlboss.