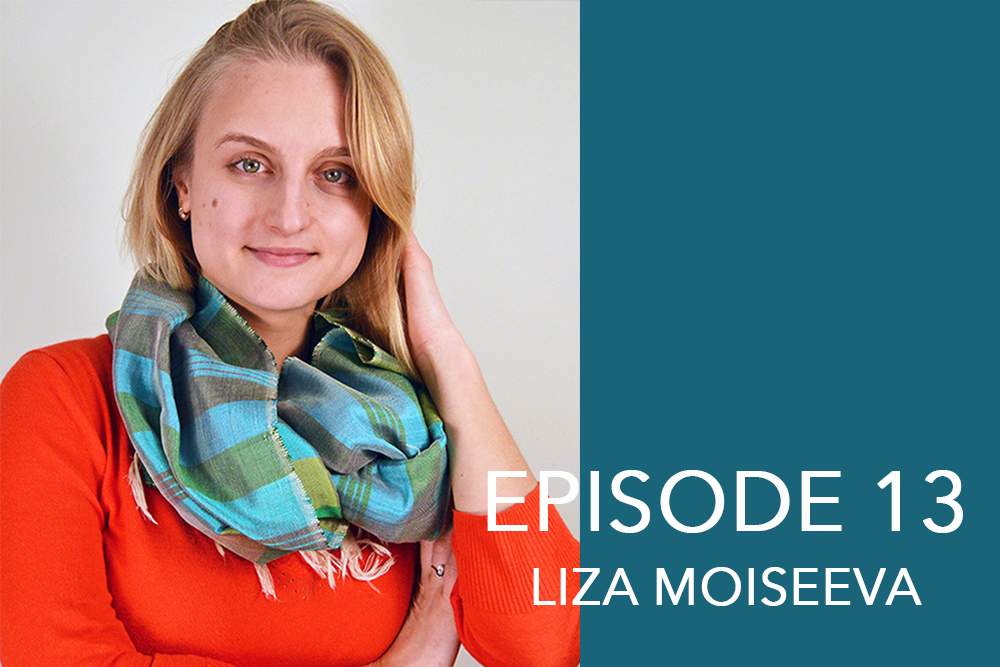 Episode 13- Liza Moiseeva
Liza Moiseeva is a Co-Founder and Director of Marketing at Globe In. Her passion for creating a positive social impact landed her jobs with nonprofits working in micro-finance and poverty alleviation areas, and an MBA in Finance with a focus on impact investing.
Honestly, I feel like I say/think this at every single episode I've done, but…. this has to be my favorite interview so far. In this episode, Liza is talking to us about micro-finance as a sustainable solution to poverty, how we have to think beyond our donations, and how her passions led her to start Globe In.
That micro-finance part sounds super boring, but I promise it's not! I'm no economist, but the idea of thinking deeper about advocacy and actually helping others rather than just thinking we have as a way to make ourselves feel better is something I've found such a heart and interest in. I hope you'll listen to this one all the way through. There are SO MANY GOOD TAKE AWAYS!
Show Notes: