.
A while ago I had this brilliant idea that we should do our maternity photos at the AZ State Fair. The timing was perfect, so there was no way I was passing up such an opportunity. I knew it would be a colorful backdrop and who doesn't love an excuse to visit the fair?
Finally the day arrived and we headed off the fair.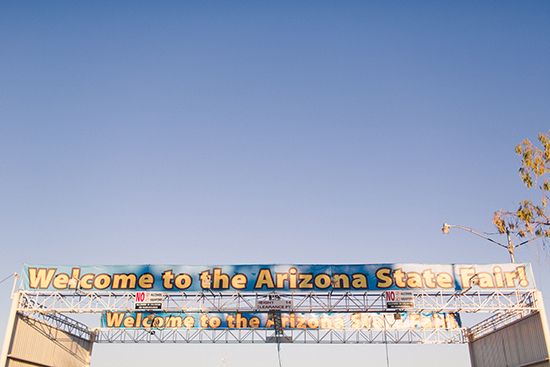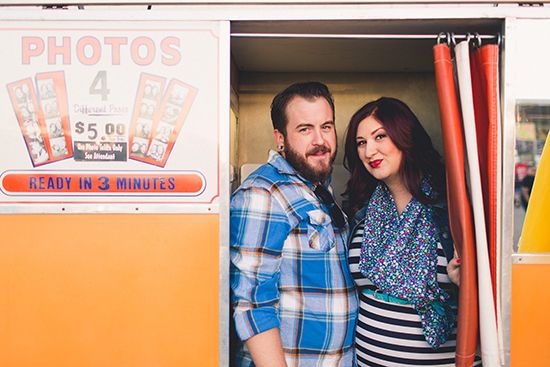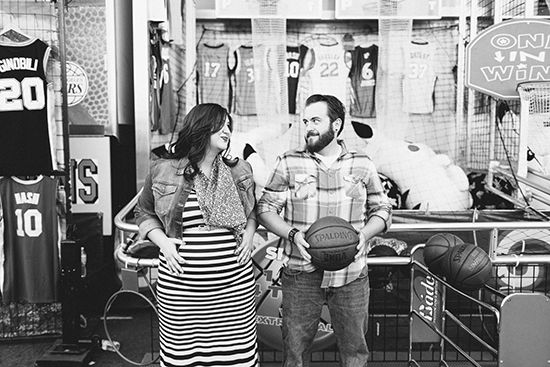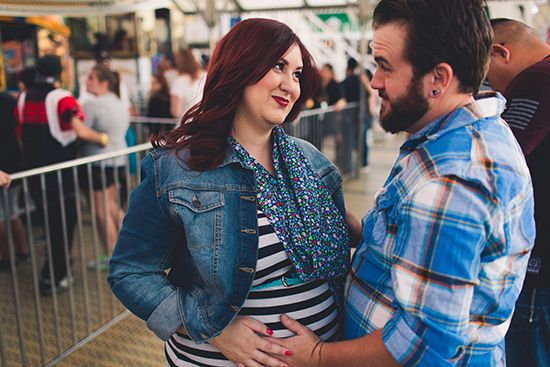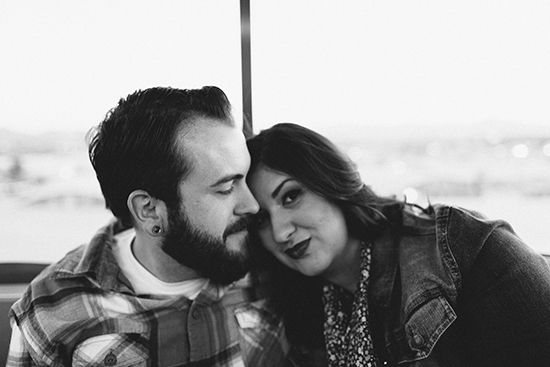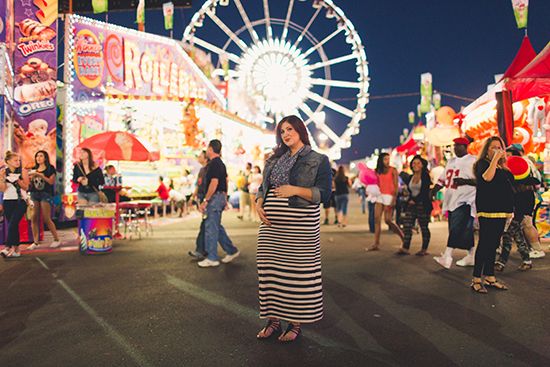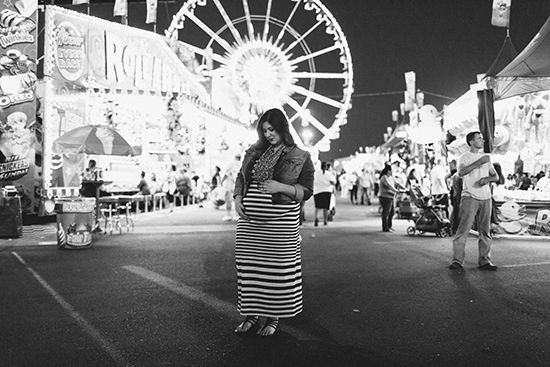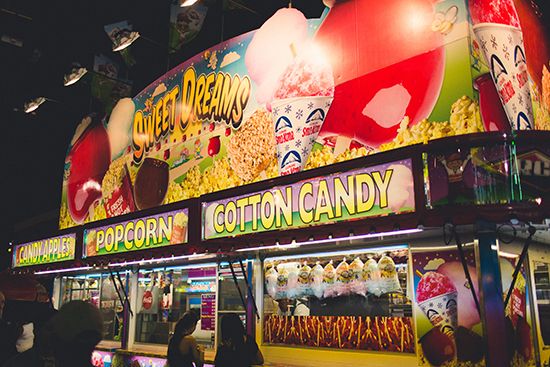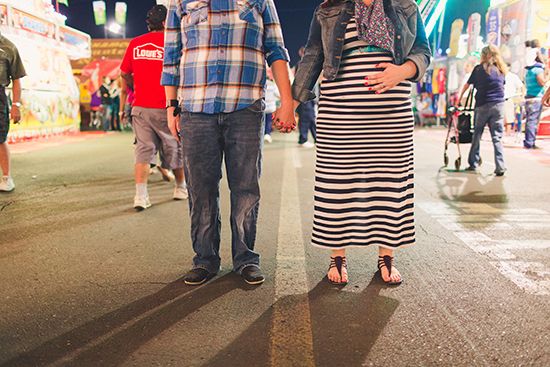 I'm so in love with these images and even though it's been a few weeks, I keep looking at them with such gratitude that we were able to celebrate such a special time in a fun and personal way. Mike was able to capture us in the most amazing and authentic way. I just knew he was the man for the job. AND… can I just gloat about my beautiful friend Alex who helped me style this shoot? She helped me find something appropriate to wear for the shoot, helped me overcome some personal insecurities, and she was even able to articulate my personal style in a way I'm not even sure I could. We're so lucky to be blessed with such talented friends!

Photography: Mike Olbinski Photography 
Styling: AVE Styles
Makeup: Artistry By Azure