There are a handful of things I ALWAYS look for when thrifting and the rest of the time, I try to let things speak to me.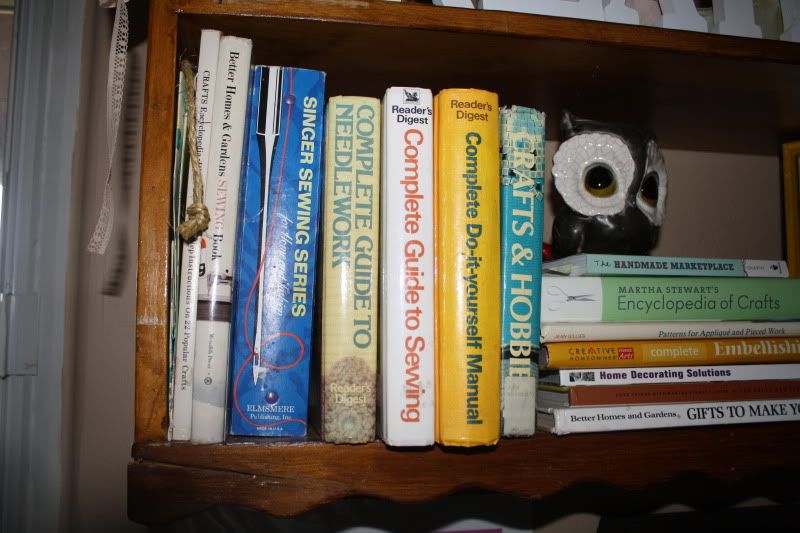 Vintage crafting and project books are on that list. I have had the best luck finding Reader's Digest books from the 70's and 80's! These are great because they're full of useful information and they usually break things down in an easy to understand way. It seems good information never really gets outdated.
Reader's Digest Crafts and Hobbies is GREAT! It literally has tons of step-by-step instructions on how to complete different craft projects from mosaic to leather work. I'm planning on trying something new from this book soon.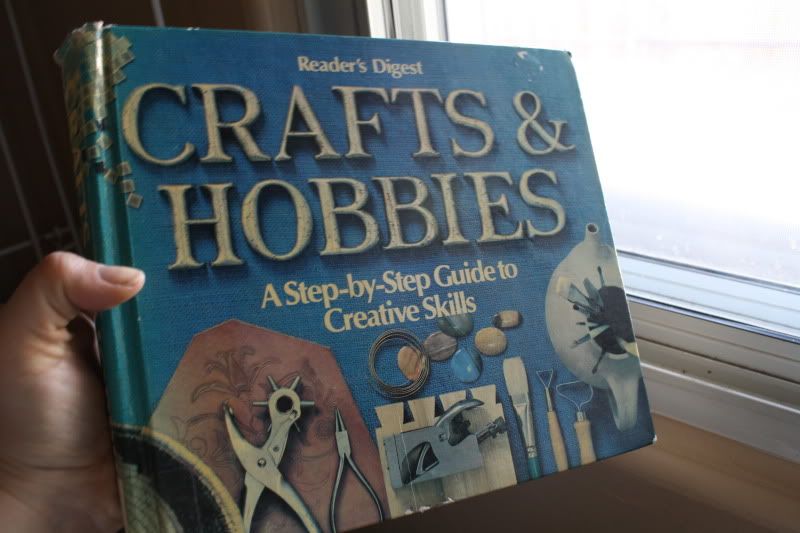 Reader's Digest Complete Do-it-yourself Manual is the best resource for around the home projects. I can't wait to buy a house so we can REALLY dive into this one.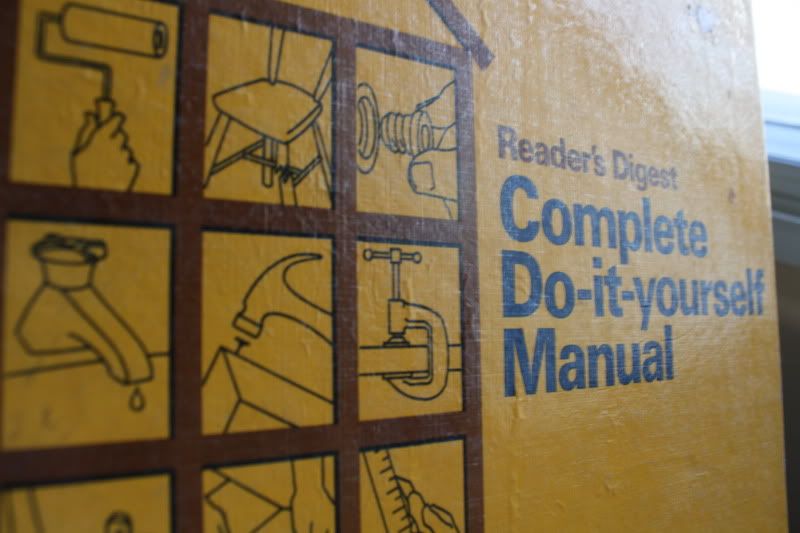 Reader's Digest Complete Guide to Sewing is the greatest sewing instructor! It goes from the basics of sewing all the way up through more complicated projects and techniques.
Don't judge a book by its published date.