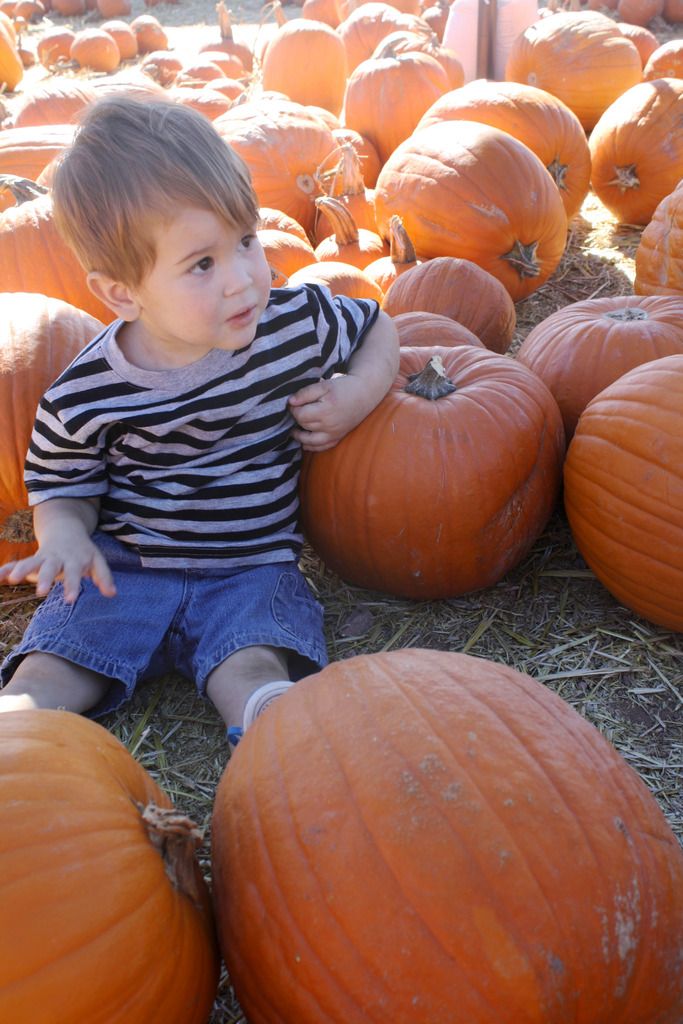 I have 'New Year's Eve Syndrome' for most holidays and family traditions. You know… the thing you do in your head where you build up how amazing it's going to be and all the fun you're going to have and all the amazing photo memories you're going to look back on to remember, but then it kinda sucks. It leaves you disappointed and feeling like you're the only loser who didn't have any fun so there must be something wrong with you. You didn't get the great family photo you were hoping to frame because by the time you thought of it, everyone was grumpy, the lines were too long for the styled photo backdrop, your armpits are now showing how sweaty you are by the large wet circles, and your makeup has melted off. No? Just me? Okay, cool.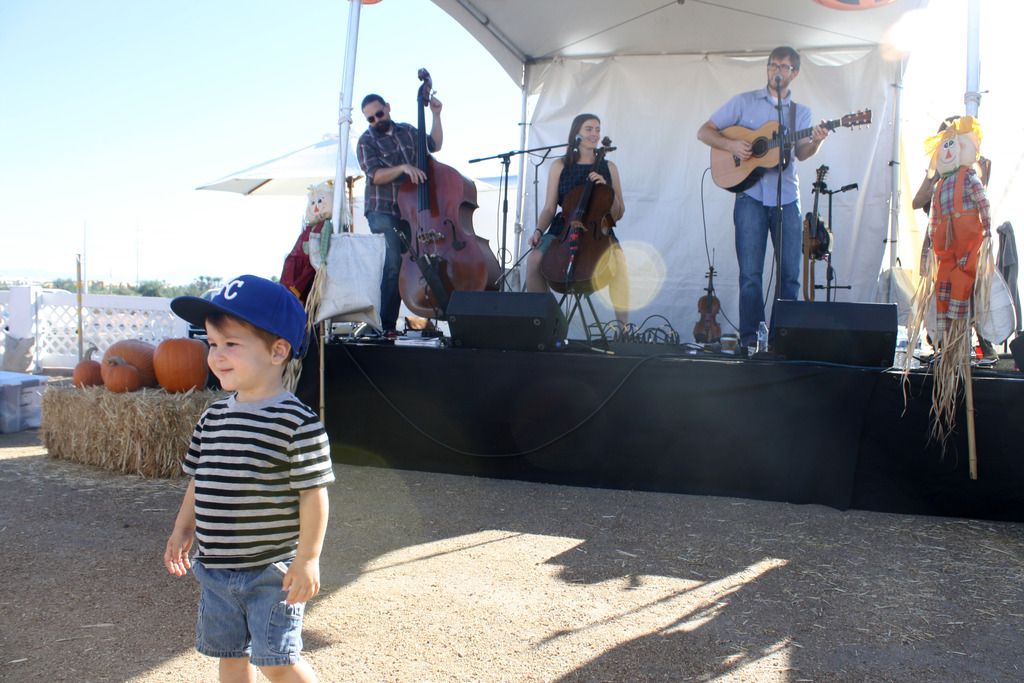 That was how our recent trip to the pumpkin patch went. Maybe this coveted fall tradition will be more fun when Harvey is a bit older and understands that you have to wait in line to ride the tractor, you have to play the game to get the prizes, and you shouldn't throw the pumpkins. Ugh.
Also, Phoenix is still entirely too hot for fall hats which is a major bummer.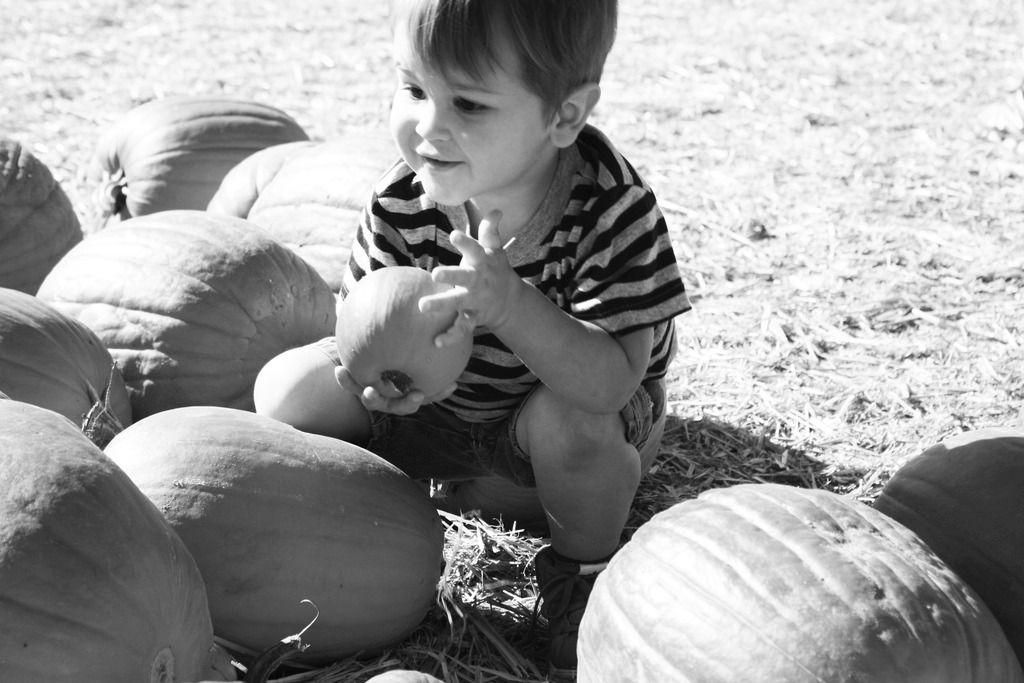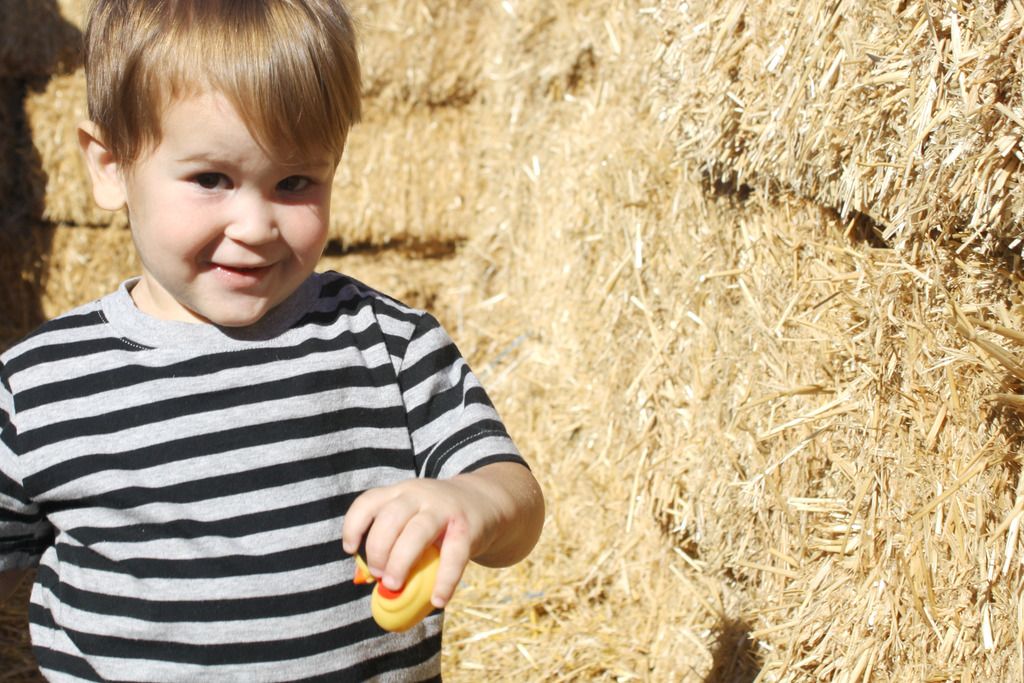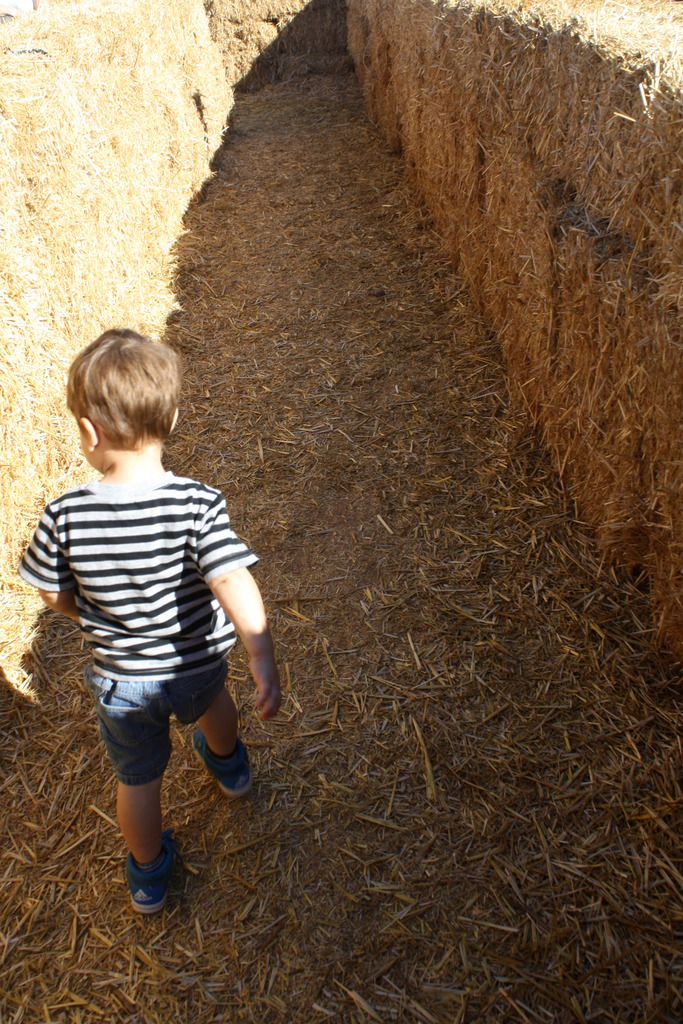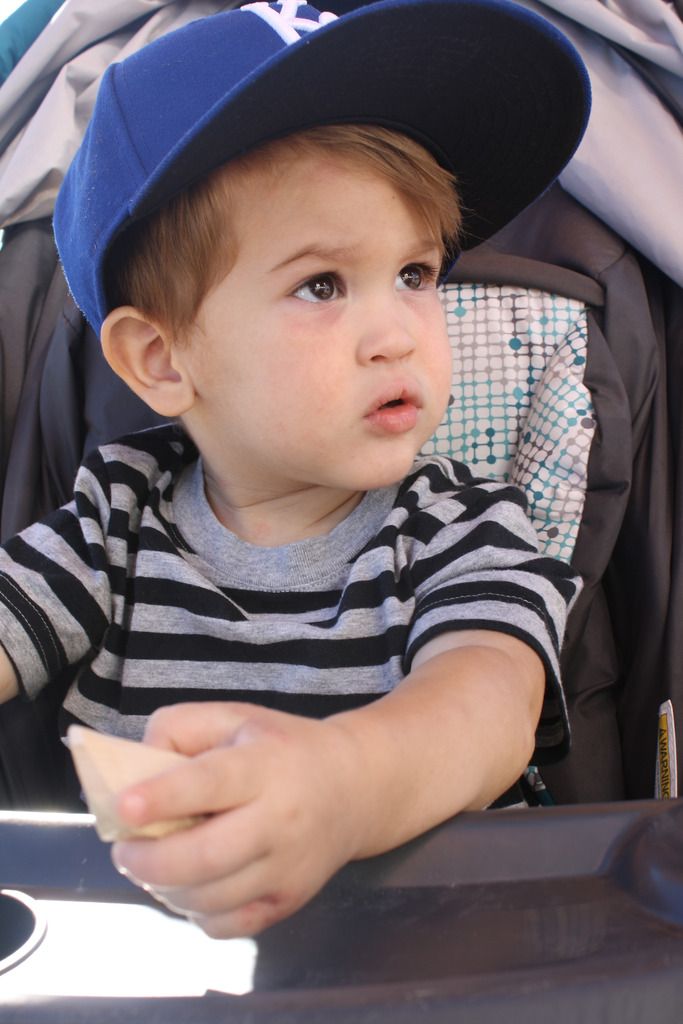 Regardless, I managed to snap a few photos that didn't look like my life is a mangled mess. One day I'll get my expectations in check. Maybe just in time for Christmas, but probably not.