Start Here
I'm so happy you're visiting!
Chicks Who Give a Hoot is a movement. It's a collective. It's a journey. It's a place to inspire creative women to use their collective power for good. I believe that women possess a unique ability to drive change. I believe that we're wired to care about the world around us and we have immense influence. The question is then, how do we use that power and influence to change the wrongs we see in the world.
While we aren't affiliated with any political party or religious ideology, we do have some rules:
WE DO: 
Invite conversations, embrace diversity, ask questions, love our neighbor, seek to grow, serve others.
WE DON'T: 
Marginalize others, support hateful rhetoric, condone violence.
I hope you'll find resources and inspiration in this space. I hope you'll find yourself coming back again and again. I hope you'll see yourself as a Chick Who Gives a Hoot. 
Contributors
Here are the ladies that make up the Chicks Who Give a Hoot Team. If you're interested in becoming a contributor, please visit our contributors page.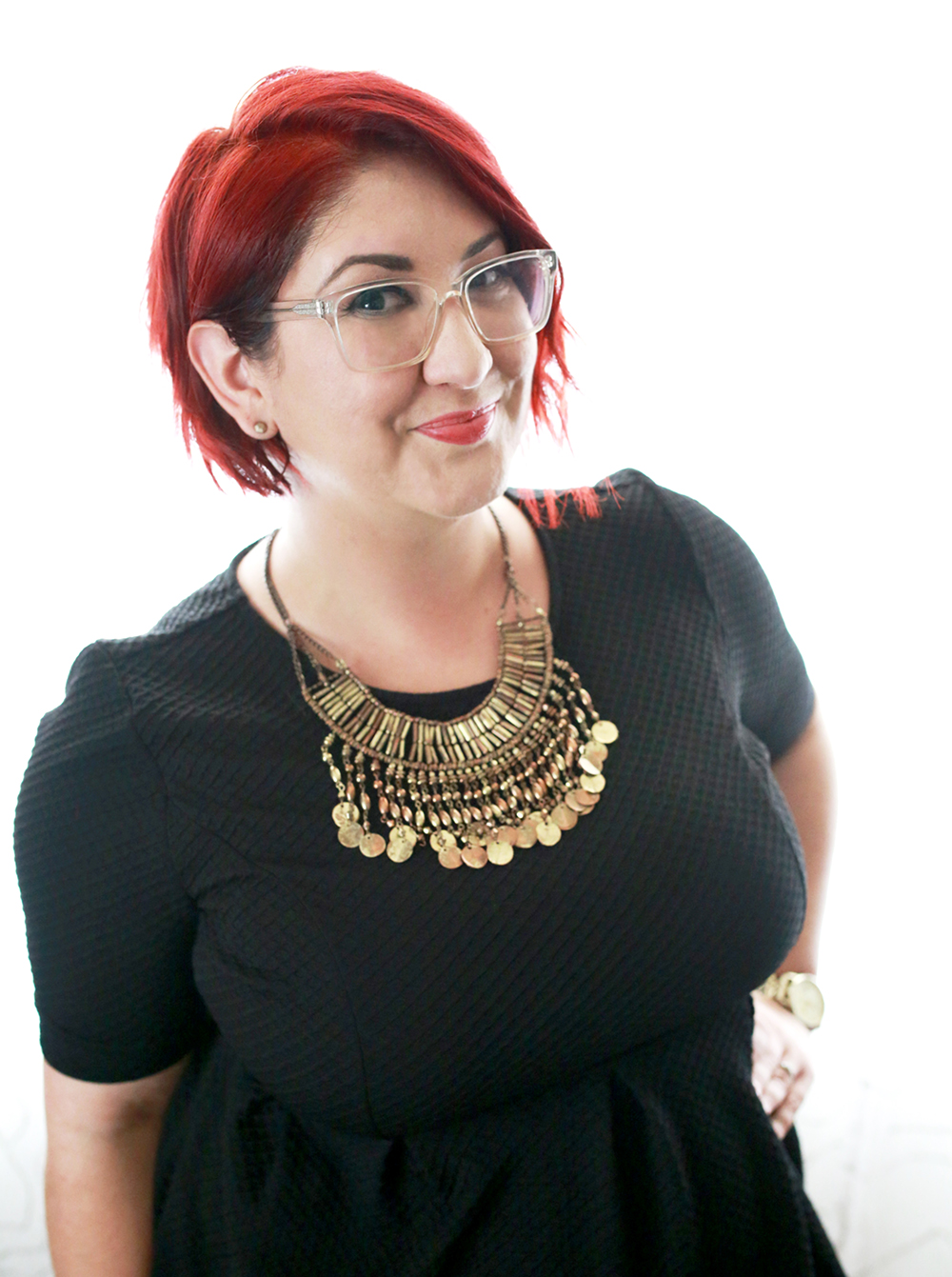 Sara Chambers is a writer, photographer, and designer doing her best to live a creative life in the desert with her energetic toddler and handsome husband. She loves collaborating, community, and coffee. Alliteration is clearly her favorite literary device and she's a fierce advocate for the oxford comma. She's the founder of Chicks Who Give a Hoot and hosts the weekly podcast where she gets to interview incredible women and share their inspiring stories with her listeners. Her time working in non-profit has led her to a passion for social justice, women's rights, and the arts. She's driven by the belief that women are influencers and she's out to empower them to get involved, be change, and do good.
Connect with Sara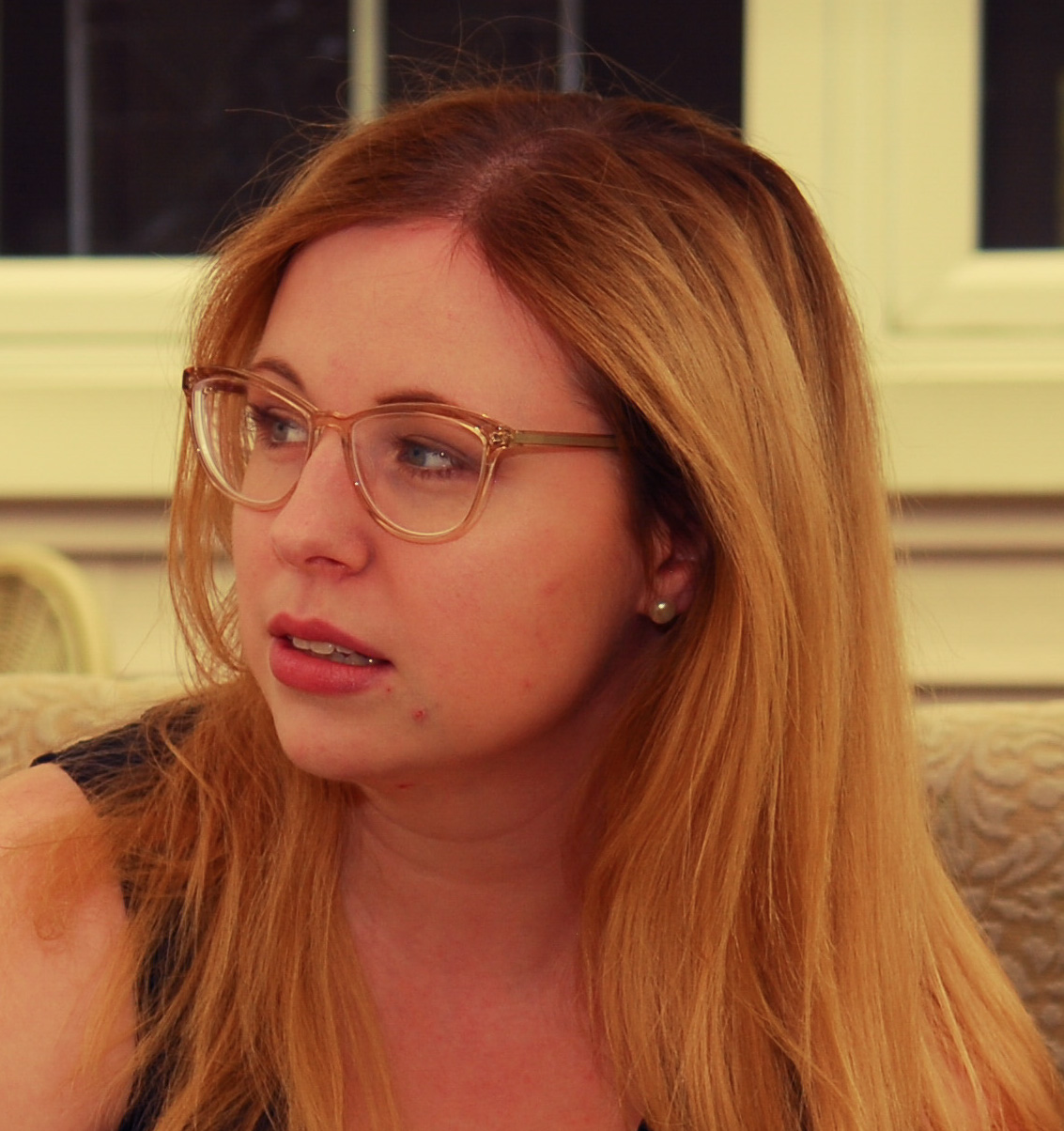 Maeve Stoltz is a creativity coach and writing mentor. She is the owner of Maeve Stoltz Creative Coaching and founder of the Holistic Writing Academy, which aims to help writers of all levels navigate the novel-writing process to produce their best work and turn projects into finished books. She holds a BA in English from Kutztown University and an MFA in Creative Writing from Carlow University, and is a professionally-trained creativity coach via the Creativity Coaching Association.
Maeve lives in western PA with her family and their two cats. She enjoys nature walks, cooking, and snuggling up with a good book.
Connect with Maeve: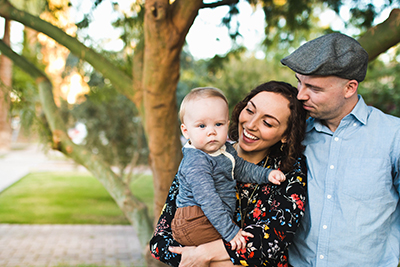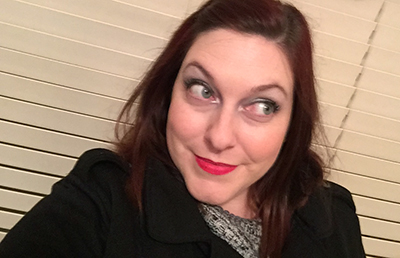 Kellie has been a barista, an actress, restaurant manager, and a personal trainer. She currently rests in her roles of wife and mother. You can find her exploring Washington D.C. with her family, riding a bike, or reading & writing in nearby coffee shops in Arlington. Her heart is to champion women and encourage them in their faith. She's new to the blogosphere and writing world and hopes her words only magnify God's grace and truth.
Connect with Kellie:
Elle is a sensitive and compassionate lover of literature, decent wine, and philosophical conversation. She works as a 6th grade teacher, hoping to help cultivate young minds and direct young hearts. She finds her roles as working wife and mother to be both fulfilling and challenging, continuously keeping her on her toes. She has a strong desire to positively impact the world, while maintaining a sense of realism and honesty. Fluent in sarcasm, she writes with abandon, hoping one day it helps others like her connect and feel less alone. Bringing women together is something that brings joy to her heart, and peace to her mind.
Elle is happiest finding time to connect with her tribe of soul sisters and at home snuggling her husband, son, and two cats.
Connect with Elle: