Sometimes life can take your breath away and sometimes it's not a good thing. Sometimes it's more of a swift punch in the stomach that makes you gasp for air and recovery is long-lasting. Sometimes you just need a moment.
That's been my personal truth for the past few months. Life has come at me so hard that I haven't had a moment to just be.
Last weekend, I took that moment. I demanded it. Actually it was planned far in advance. It just so happens that the timing was perfect and it came when I couldn't imagine needing it any more. The well timed wedding of a friend meant seeing faces I haven't seen in ages and not having to make any decisions more complicated than where we should go for breakfast. It was the break my body and spirit needed to come back and continue to function at full capacity.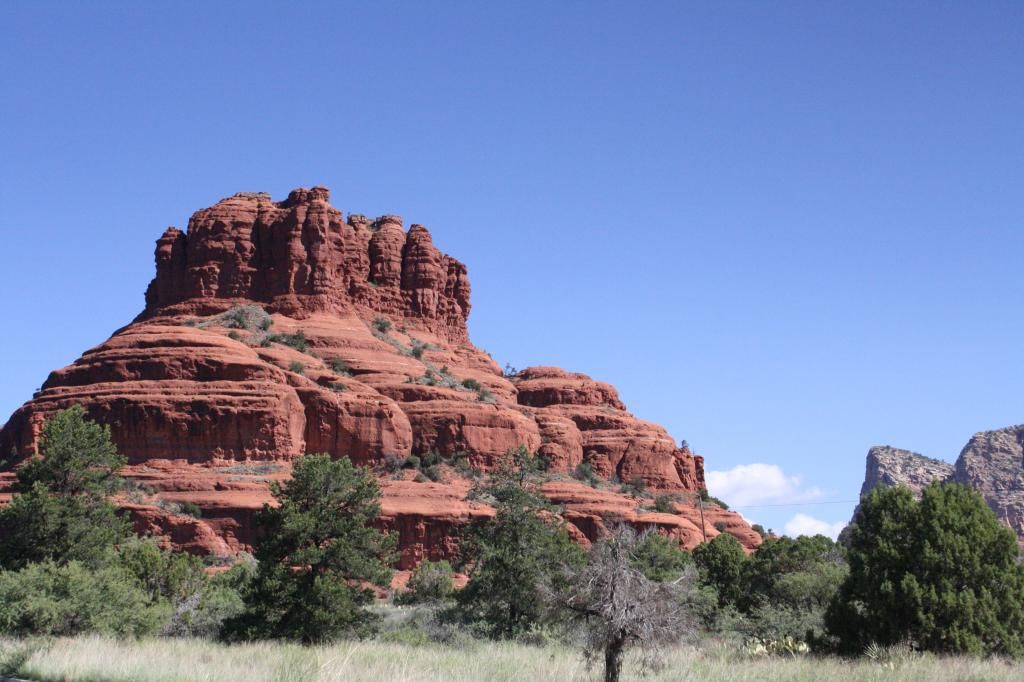 When I was little, I was severely underwhelmed and unimpressed with desert landscape. Maybe it's because I've become immune or maybe it's just that now I'm an adult, but I've changed my mind. I love it. I appreciate it more now than I can ever remember. It really makes me want to do that Grand Canyon trip over again, because there is no way it can be as dumb as my 15 year-old self remembers it. I'm sure it is simply breathtaking.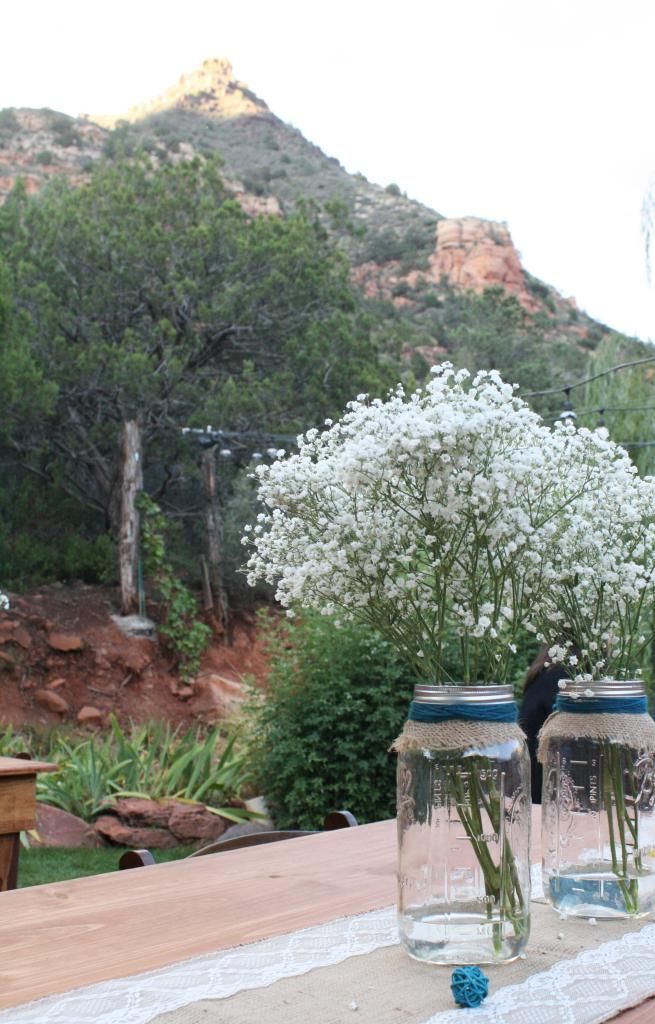 My oldest and closest friend landed in Phoenix, we visited for a bit, and then we drove just a few short hours out of the city and into Sedona. Sometimes I forget that people travel from all over the world to marvel at the sights that are in my backyard. Those red mountains really are awe-worthy. I soaked it all in, drank a ton of great wine, ate some delicious food, enjoyed the company of friends, and regained my ability to exhale.
Of course, there were plenty of wedding selfies, but I'll spare you the ridiculous results of those photo sessions.  Here are the keepers.