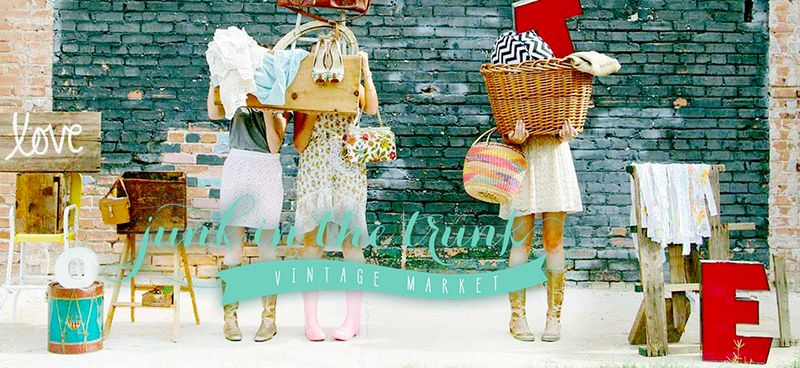 The more Phoenix creatives I meet, the more I'm convinced that this is the city to watch. The ladies behind Junk in the Trunk Vintage Market are among those I'm proud to share my city with. They took a love for thrifting, antiquing, and all around junk and turned it into a GIANT marketplace full of like minded vendors and shoppers. This thing grew from a modest backyard shop to a full on event. This last market they wanted to feature other local creatives in a way that embraced the market as well as showed off their new t-shirt collection. The charge was to create a skirt made from recycled materials to go with the new shirts and be displayed as visitors entered the market. I was honored to participate.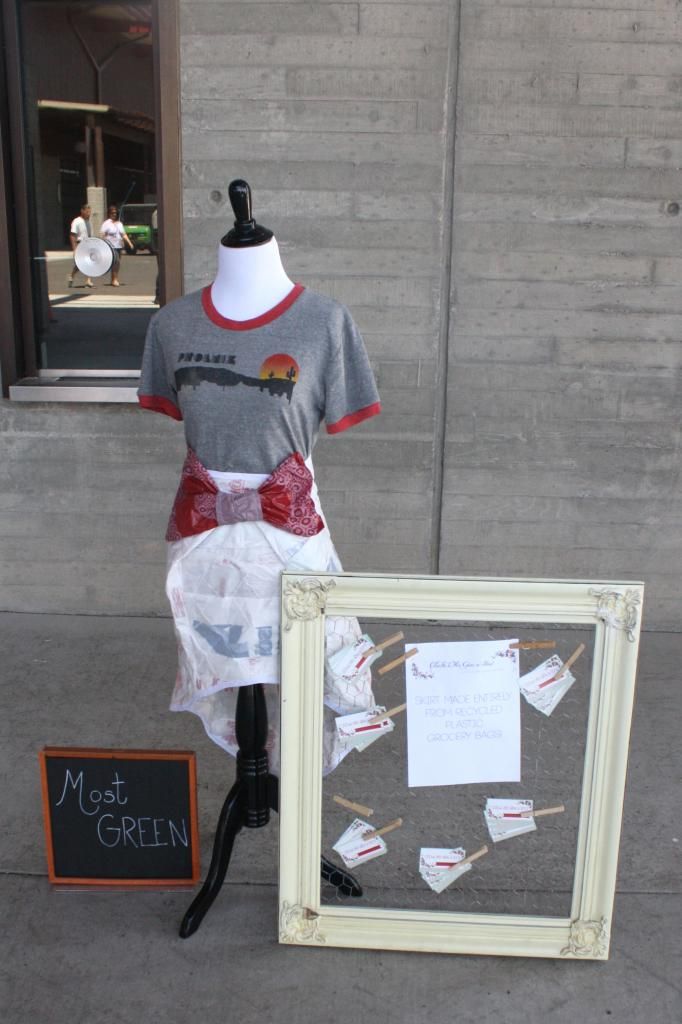 I made my skirt completely out of recycled plastic grocery bags. I really wanted my design to be made of something more inventive than repurposed fabric, so I quilted the bags to create my own material and used that to create the skirt. It was a really long process, but I was proud of the final result and my design was awarded 'Most Green.'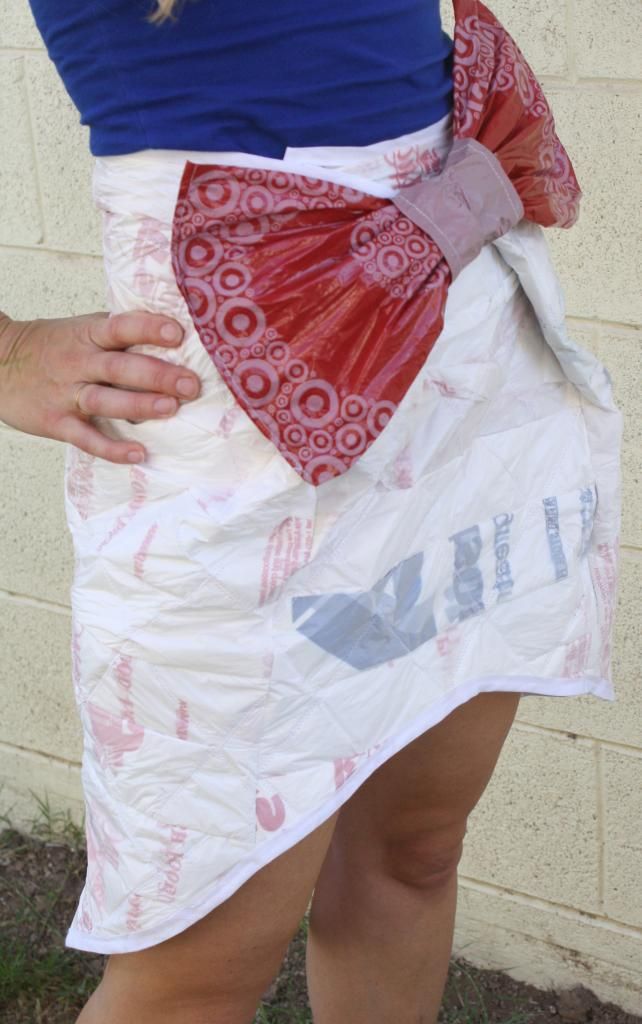 The actual market was incredible and well worth the time spent there. I could have easily loaded up on all kinds of vintage goodies, but I kept myself in check and only took a few things home with me. It was so nice seeing so many of my favorite shops (and some I'd never heard of) all in one place. It made shopping so much easier than driving all over town, especially with a baby in tow. I especially love seeing all the booths and how they were set up. I have an affinity for great merchandising. Some of the vendors were on point with their layout and design. You could tell they put a ton of thought into their spaces and it made them a pleasure to shop.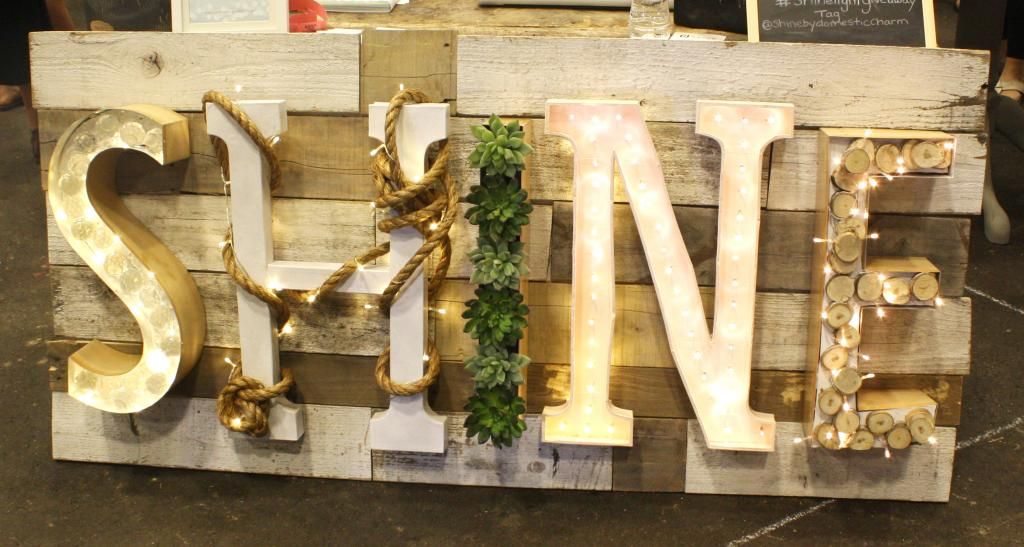 I cannot wait until the next market!