.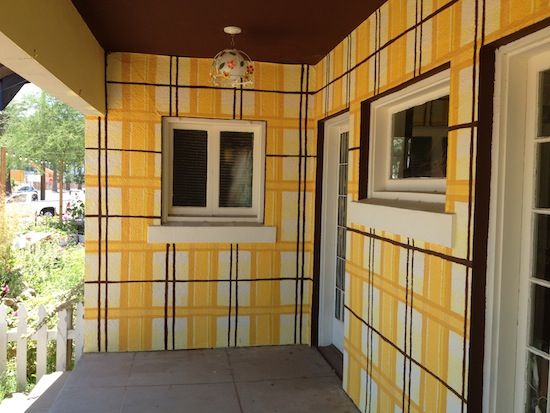 The GROWop Boutique is certainly on the list of my favorite places in downtown Phoenix. It is such a cute space full of inspiring finds, but I love that it's also a gathering place for community. I've been down there for so many First Friday Art Walks and they even hosted the recent Phoenix Clothing Swap.
Pretty recently the GROWop painted their exterior walls in a plaid pattern. I loved the bold choice and it's certainly an attention grabber. The Phoenix New Times caught up with Kenny Barrett who helped the local boutique conquer their creative idea. He shared how you can accomplish the same pattern for your space.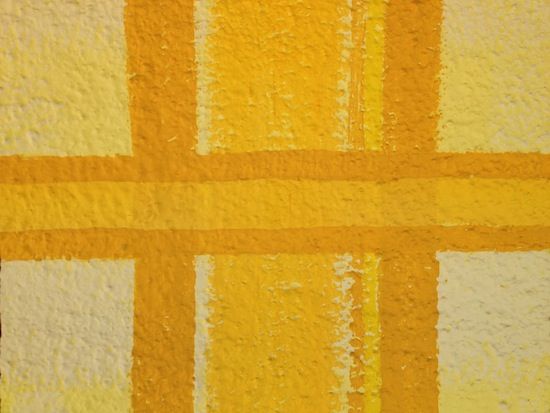 Head over to The Phoenix New Times Blog for the full how to.

*All photos are courtesy of The Phoenix New Times and Valerie Hoke