I really have had a chance to see a ton of theatre the last few weeks and with shows happening all over the valley I have been busy keeping up. Dream a Little Dream: The Life and Times of The Mamas and The Papas is on stage at Phoenix Theatre through this Sunday. I went on opening night with the rest of the staff and most of the press, but got tangled up in life and  flat out forgot to post about it. Going into the last weekend I thought it wouldn't be too late to share.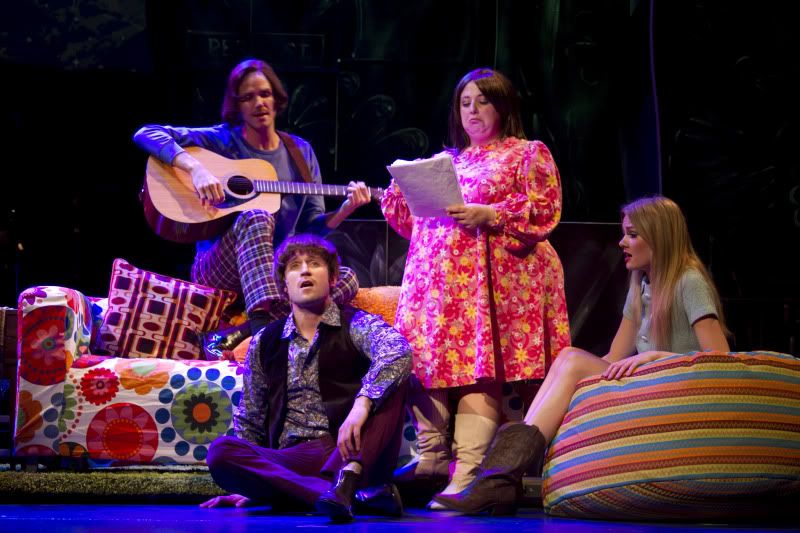 As the voice of the flower children, The Mamas and The Papas came to define the decade that was the 60s. Told from the unique insider's viewpoint of "Papa" Denny Doherty, Dream a Little Dream charts the meteoric rise and eventual fall of the group that crafted their many experiences into some of the most iconic songs of the period. From exuberant beginnings in the small clubs of Greenwich Village to backstage at The Ed Sullivan Show and performances at Carnegie Hall, follow the super group who defined sex, drugs and rock n' roll.
The show includes great hits like: California Dreamin', Monday,Monday, Creque Alley, Dedicated to the One I Love, I Saw Her Again Last Night, Dream a Little Dream,  and many more.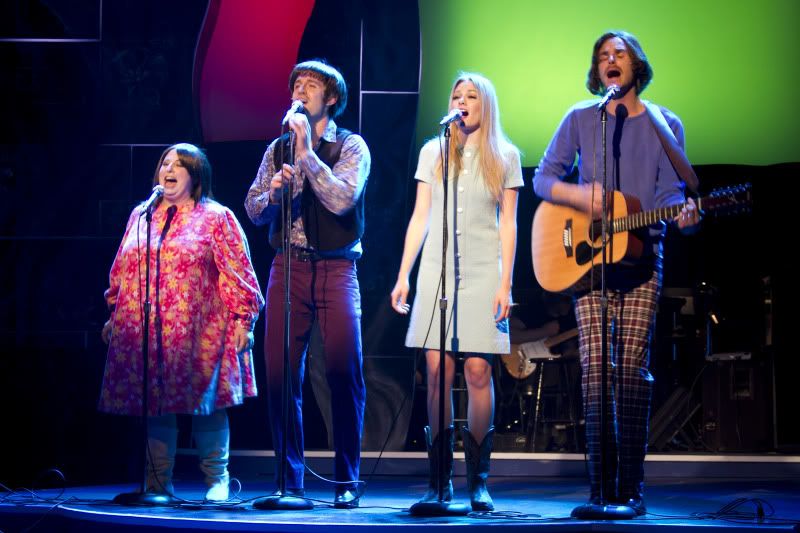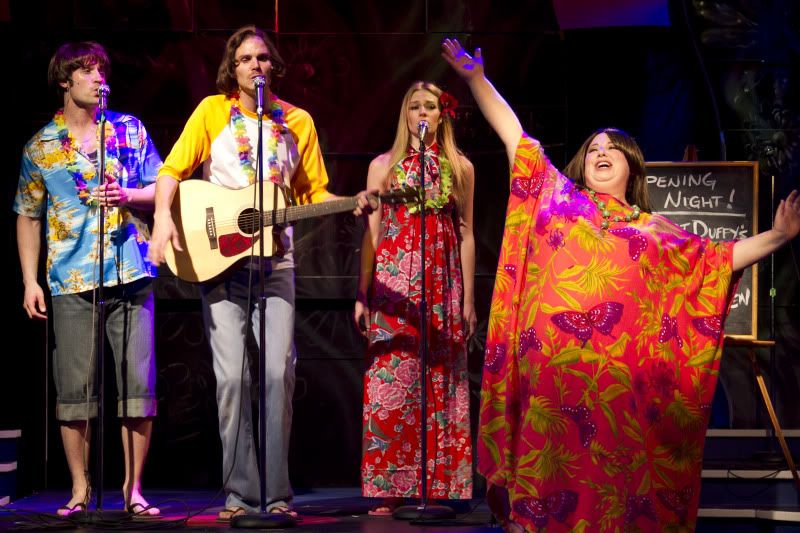 One of my favorite things to do for each show is the press photos. Not only do I get to practice my photography skills, but I get to collaborate with my team about the concept. For this show, we really wanted to focus on some of the real album covers and archived photos from The Mamas and The Papas. We used those as inspiration and planned out the shots, poses and costumes. Then I edited them to reflect the vintage look of the originals.
Here are some of my favorite shots.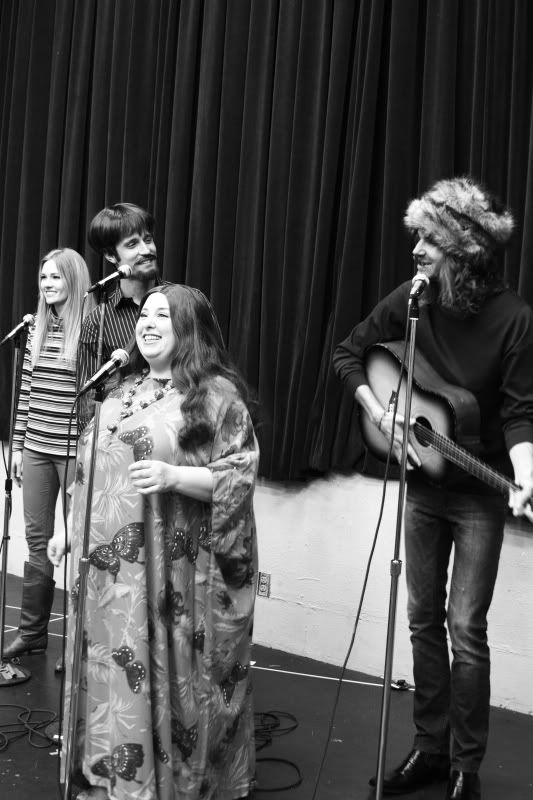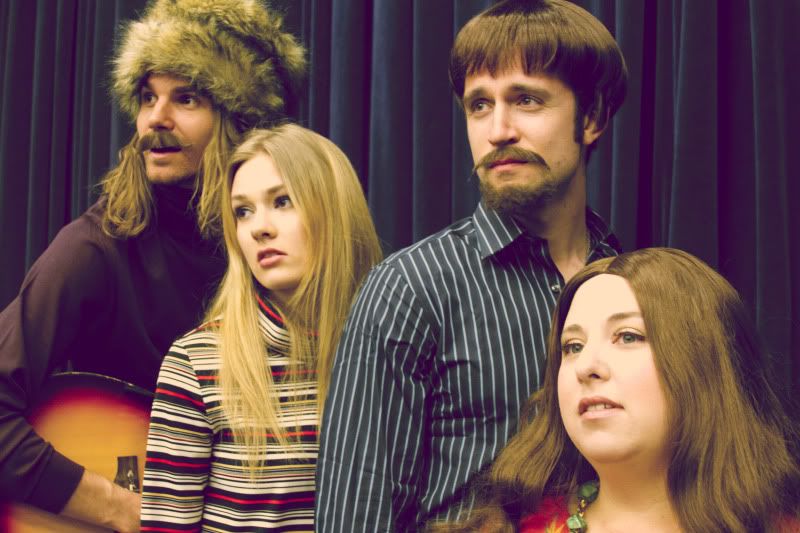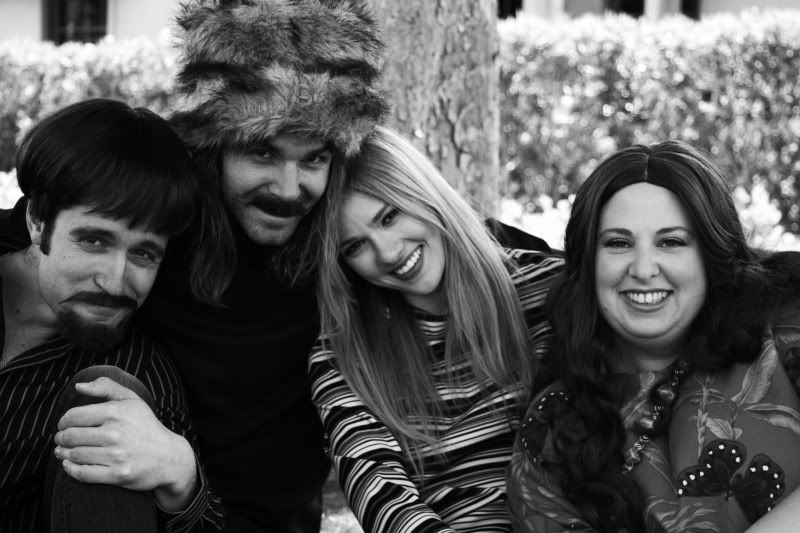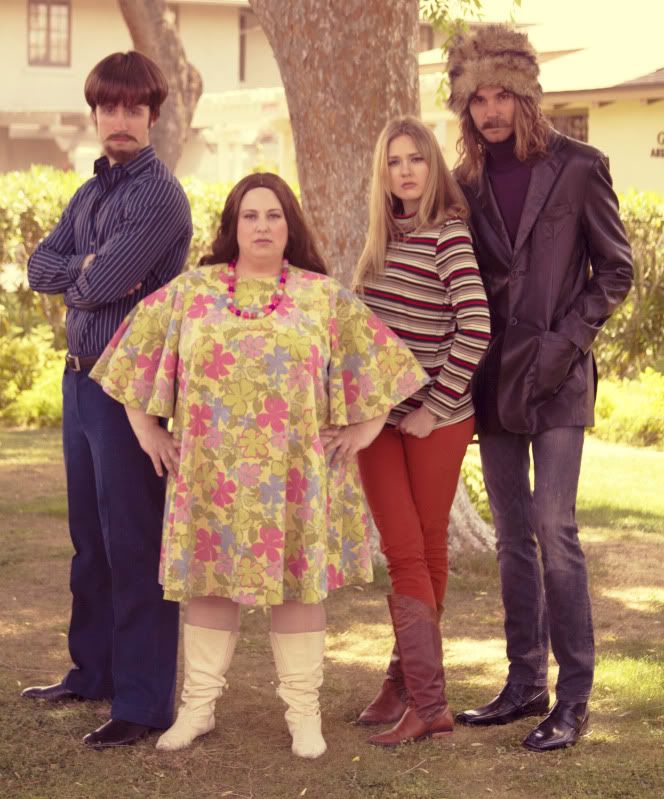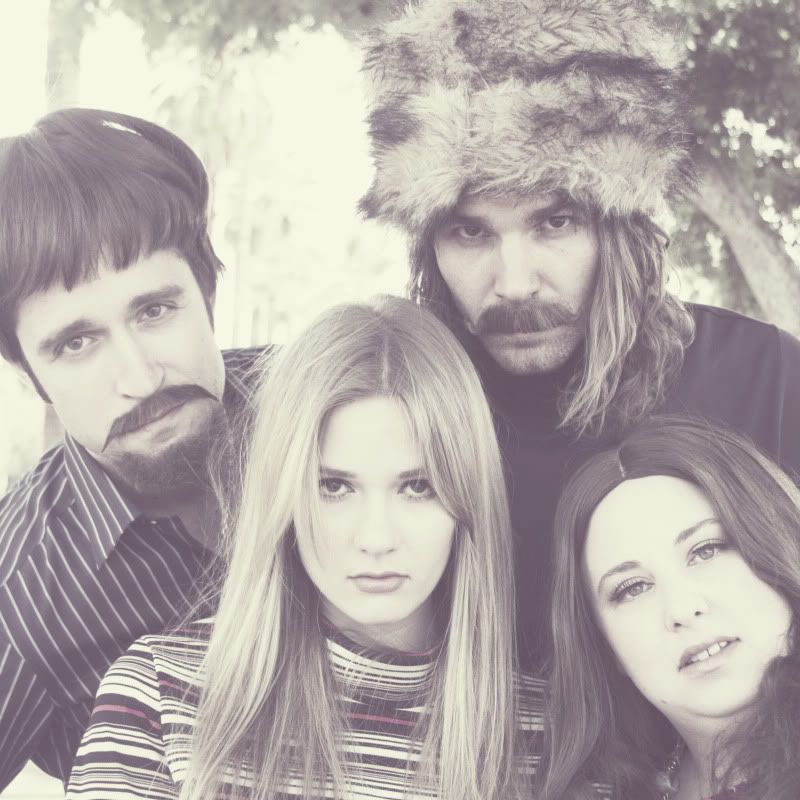 If you're in the Phoenix area, or are looking for a great reason to join us in the summer
Dream a Little Dream is a great nostalgic ride. We're currently in our extension week and so this really is your last chance to catch this show! Visit phoenixtheatre.com or call 602.254.2151 for tickets.