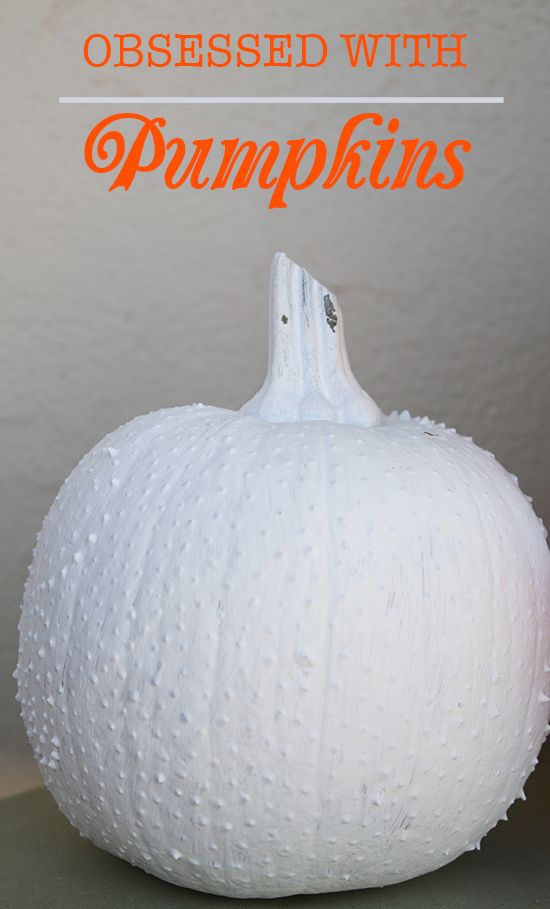 I've always been really impressed with those super detailed pumpkin carvings. You know the ones. They're clever and so intricate. I feel like every year I have this brilliant idea and then the second I carve into my pumpkin, I break one of the little pieces off. Apparently I'm not satisfied with a plain Jack O' Lantern.
This year, painting your pumpkins seems to be the big trend, so I admittedly went a little crazy. It's been so fun though.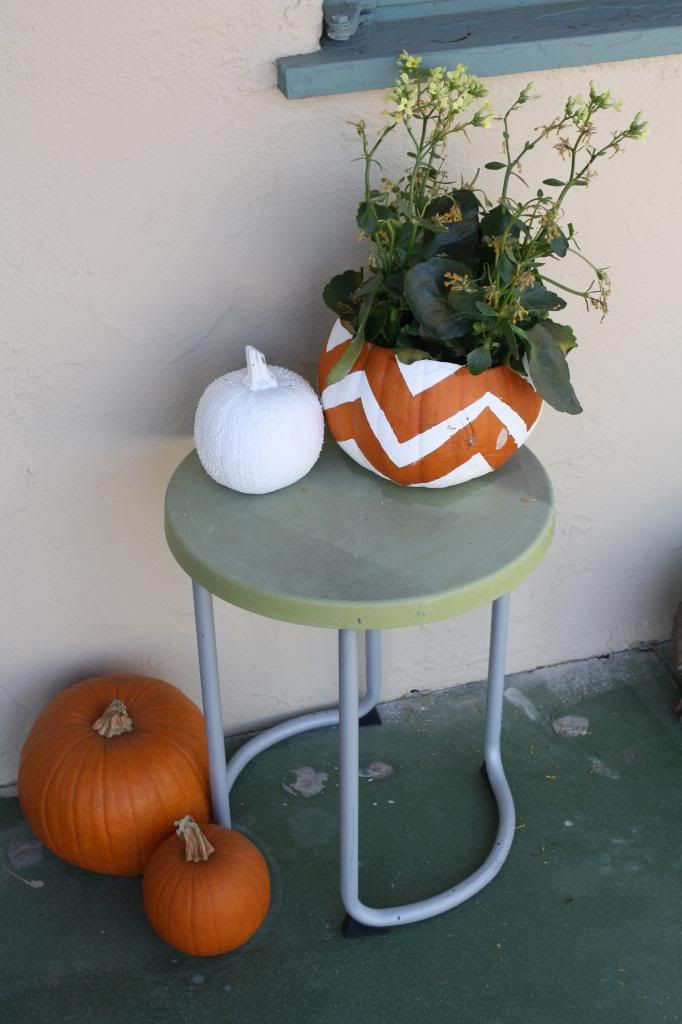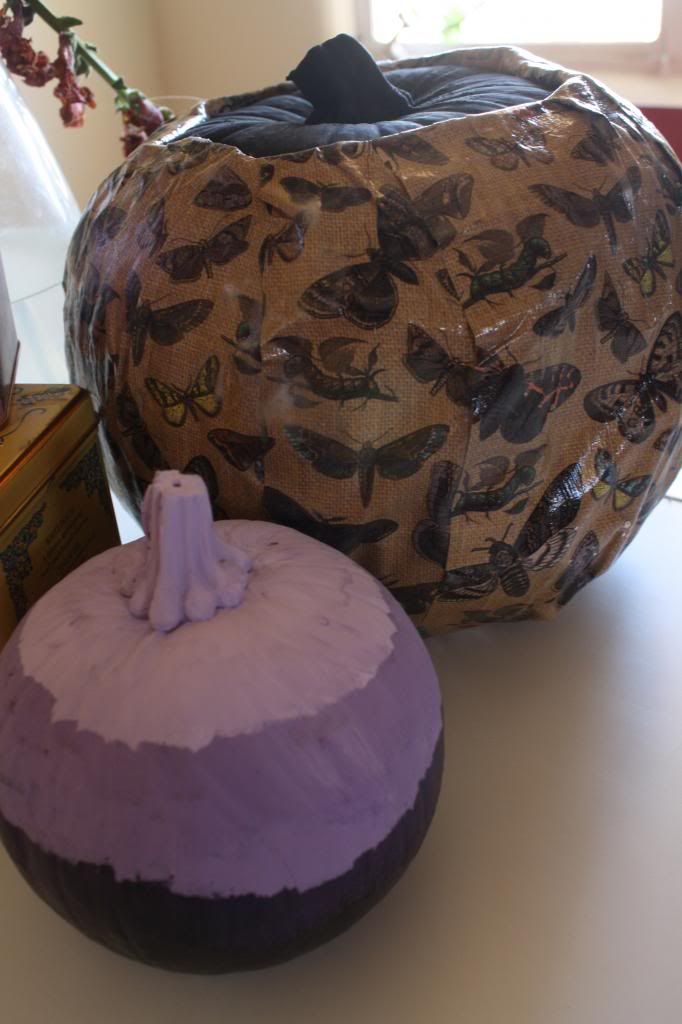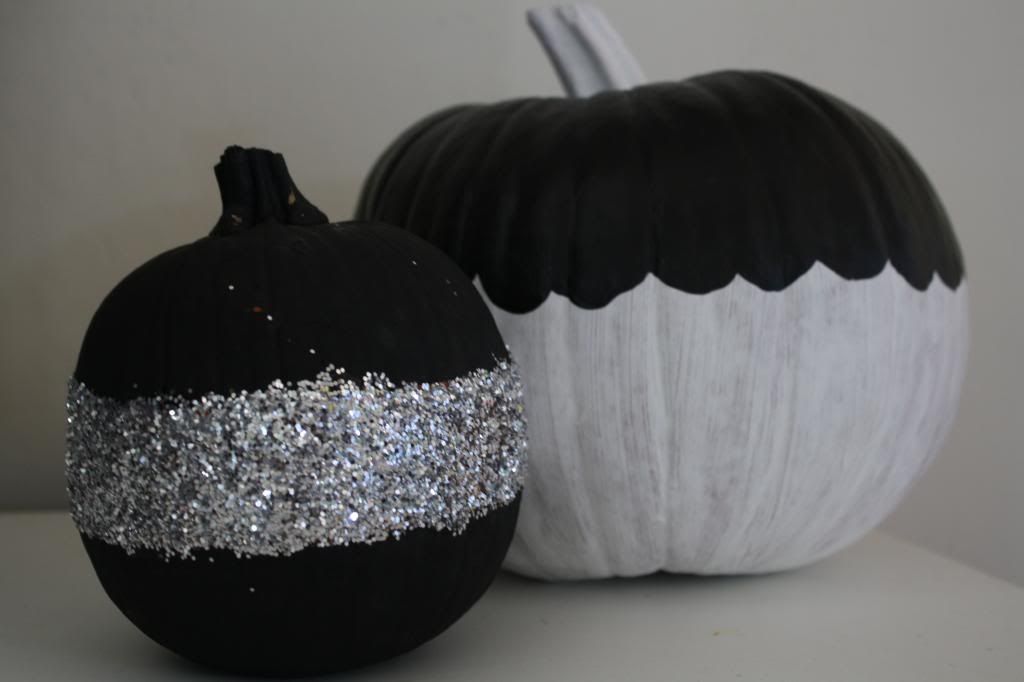 Have you been painting pumpkins this year?