Im so excited to finally share a project that I have been working on for what seems like forever. In reality its only been a few months, but since I've had the idea sitting in the back of my mind for a few years, it seems like much longer.
I've had the pleasure of partnering with The Mesa Arts Center (MAC) to celebrate their 10th anniversary season! The Mesa Arts Center is the largest comprehensive arts center in the southwestern United States and is known for being an international award-winning facility. It sits in the heart of Downtown Mesa and is owned by the City of Mesa. This architecturally stunning facility has been bringing arts and culture to Arizona for ten years. Discover what's new and be a part of the fun: see unforgettable performances, meet remarkable special guests, and get to know all the things the MAC has to offer. In an effort to take the message of the great art they cultivate to everyone, I'm helping them spread the word through social media! We've identified five of the biggest types of art that you can experience at the MAC and enlisted the help of some of Arizona's most social ladies to help us tell the story. I hope you're ready to get inspired and win some amazing prizes because over the next five weeks were going to be chatting up all things MAC on social. I hope you'll join the conversation on social media with the hashtag #MACTurnsTen.
Follow the Mesa Arts Center on all their social platforms here: Facebook | Twitter | Instagram
First up is MUSIC.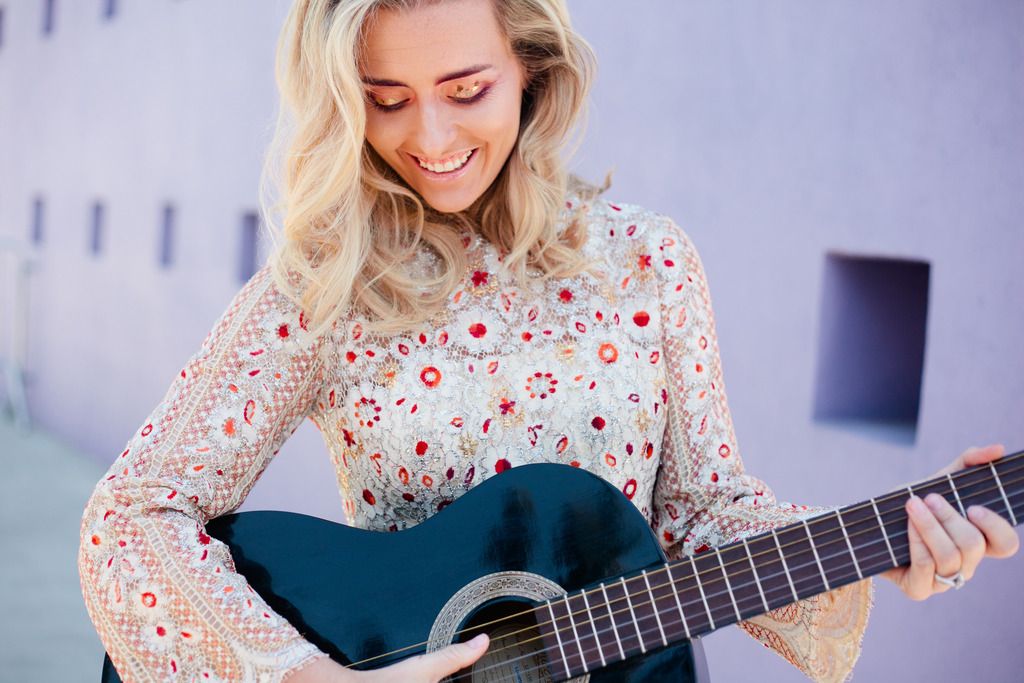 Ashley of The Shine Project is giving away a MAC prize pack including 2 tickets to Scott Bradlee's Postmodern Jukebox performing at the Mesa Arts Center on December 8th at 7:30 p.m.! Visit Ashley's Blog The Shine Project for more details and to enter
About Scott Bradlee's Postmodern Jukebox: This amazing group's work has been viewed on the ensemble's YouTube page more than 150 million times! They have an uncanny ability to take a contemporary pop hit and twist it into a superb, vintage-flavored songbook standard from the last century. You might recognize them from one of their many YouTube videos  . I recommend the "All About That Bass" video. 
I hope you'll follow along!