My celebration of The Mesa Arts Center (MAC)  and their 10th anniversary season finally wraps up this week with DANCE! Man I wish I could dance, but because I lack any grace when I simply try to walk, I admire those who can make this art form look so effortless and beautiful. Like any other art form, it requires such dedication and deliberate practice. It's so special in its own right and these pictures of Alyssa from Sincerely Truly Scrumptious XOXO are no exception. They're beautiful and some of my favorite shots from this entire campaign. Also, they do such a great job of capturing the MAC.
Through this campaign, I've identified five of the biggest types of art that you can experience at the MAC and enlisted the help of some of Arizona's most social ladies to help us tell the story. You can find us chatting all things MAC on social media with the hashtag #MACTurnsTen the rest of this week. This campaign has meant so much to me on so many different levels and taught me so much, but I'm happy to see it end on such a high note.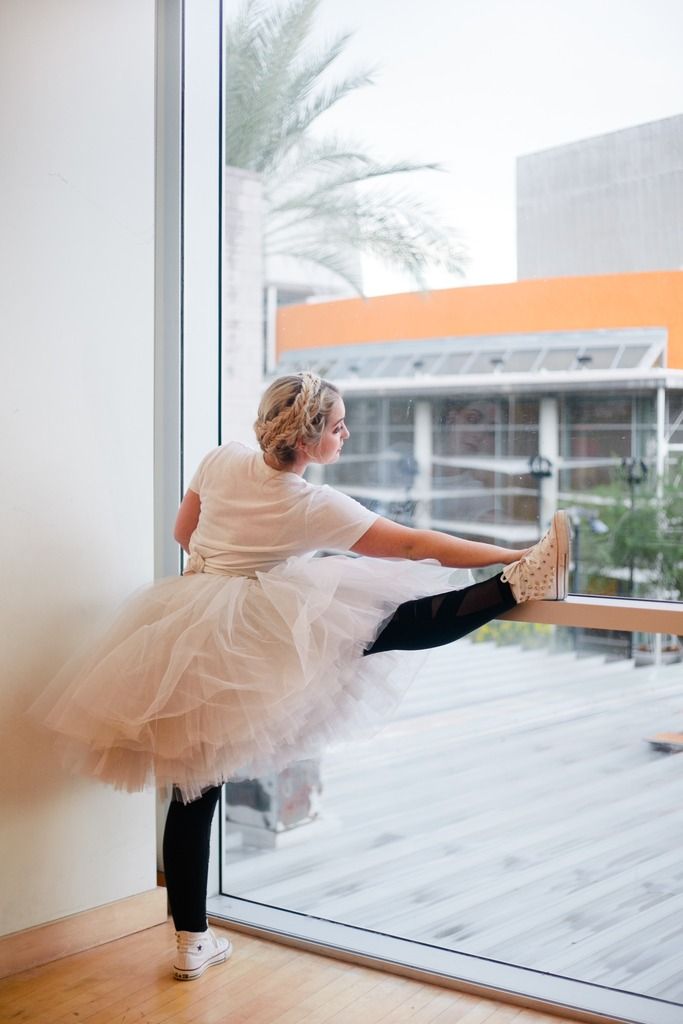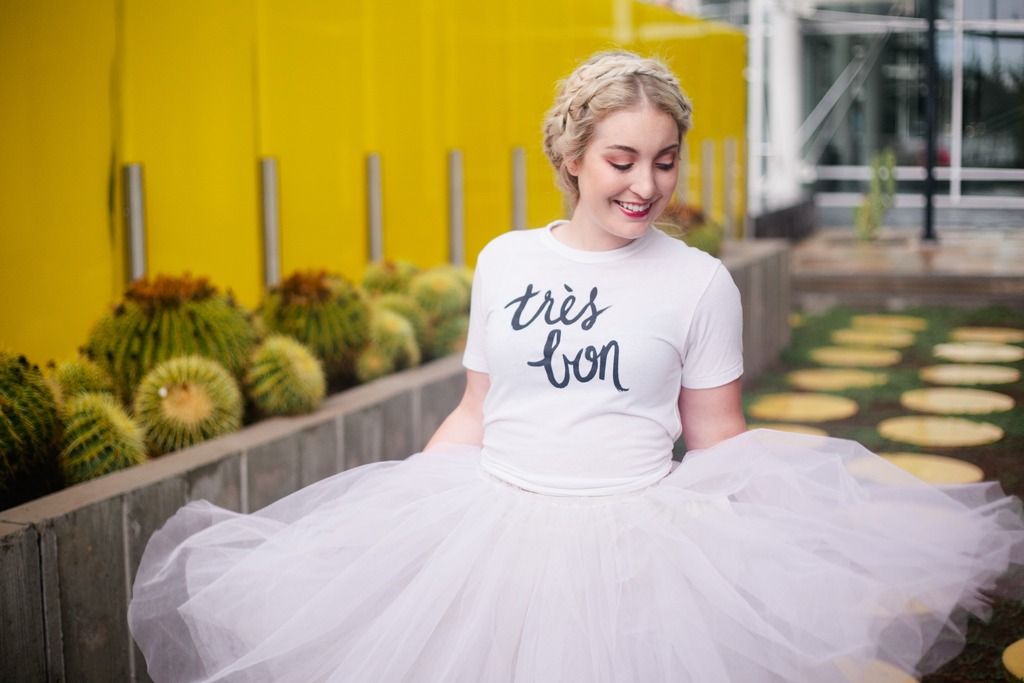 You can also experience the Mesa Arts Center yourself! Enter to win a MAC Prize Pack including 2 tickets to Rioult Dance NY, Tuesday, Nov. 17, 7:30 p.m. RIOULT Dance NY seamlessly blends Pascal Rioult's European sensibility with classic American modern dance. A former principal with the Martha Graham Dance Company, Rioult is celebrated for his bold and unexpected interpretations of great musical scores.
Visit Alyssa's Facebook page for more details and to enter.
About The Mesa Arts Center: The Mesa Arts Center is the largest comprehensive arts center in the southwestern United States and is known for being an international award-winning facility. It sits in the heart of Downtown Mesa and is owned by the City of Mesa. This architecturally stunning facility has been bringing arts and culture to Arizona for ten years. Discover what's new and be a part of the fun: see unforgettable performances, meet remarkable special guests, and get to know all the things the MAC has to offer.
Be sure to follow the Mesa Arts Center on all their social platforms here: Facebook | Twitter | Instagram
This campaign just couldn't have been the same without the amazing creative team that helped me put it all together. All my most sincere thanks go out to this group of endlessly talented ladies.
Thanks again for following along.