Well… the day has finally arrived when  vintage enthusiasts can feast our eyes on the retro reality that is Mad Men. The clothes, the furniture, the drama… oh my!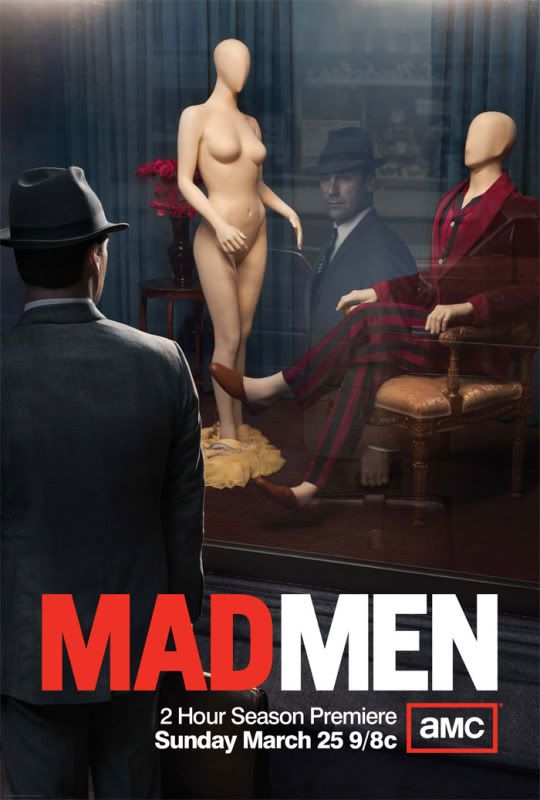 Season 5 premiers tonight and I can't wait to dive back into what used to be a pretty heavy obsession.
The Mad Men website has a fun feature where you can Mad Men yourself and create your own Mad Men Avatar. They have new clothes and since I hadn't done mine in a while I gave it a go.
If you do one, be sure to leave me a comment with the link so I can check yours out too! Everyone enjoy the premiere tonight.

*** All photos were found on the Mad Men website at