This summer, I got the project bug and of course that meant that I had to haul Sean into my  crazy world. He was a good sport and we had a really productive weekend. We actually started AND finished two projects for our living room.

The first one was a string art project that I knew would make a great piece to go above our TV. The hardest part was deciding what it should say.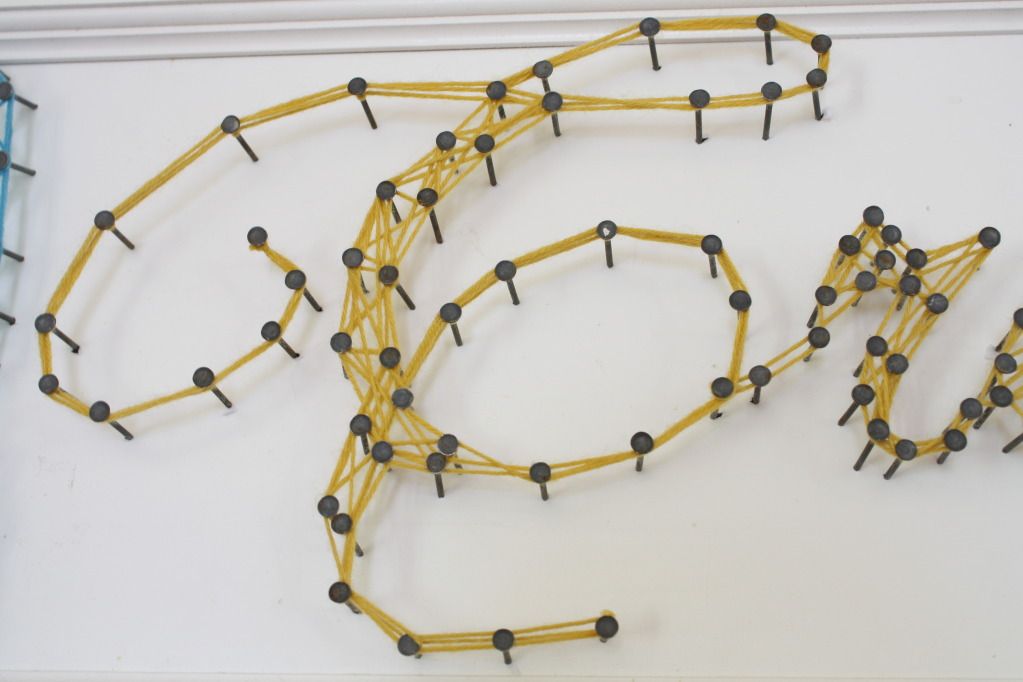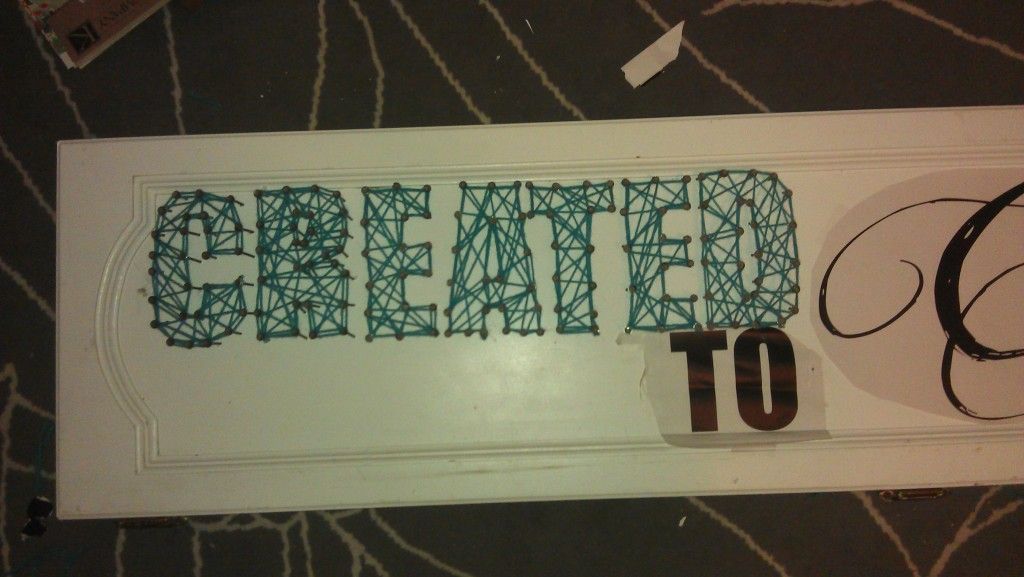 The second project was a drawer and box collage on the opposite wall.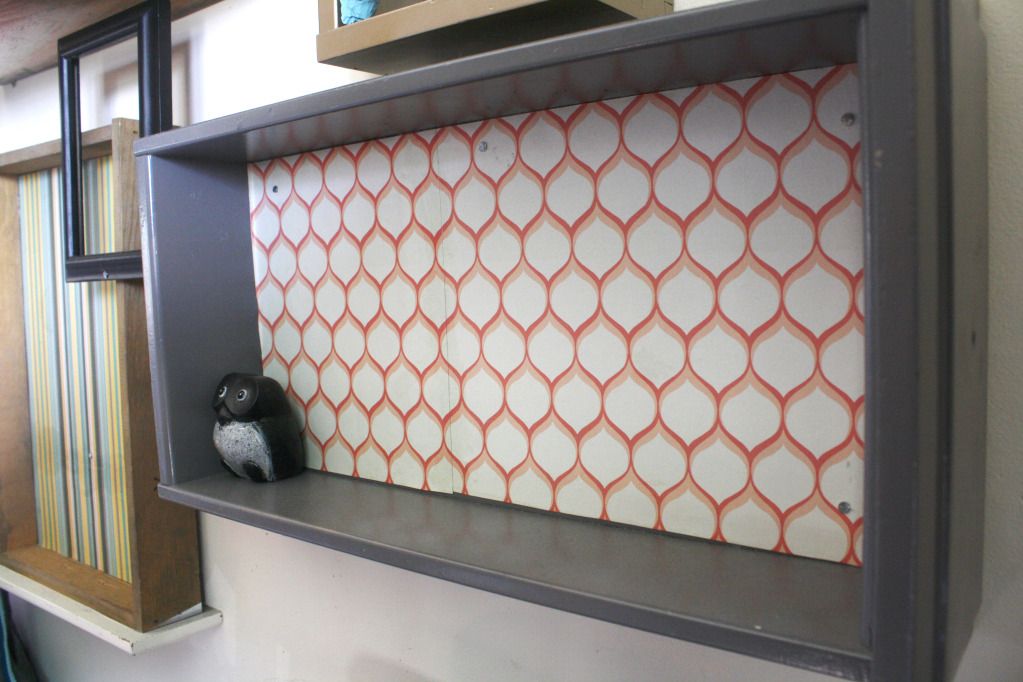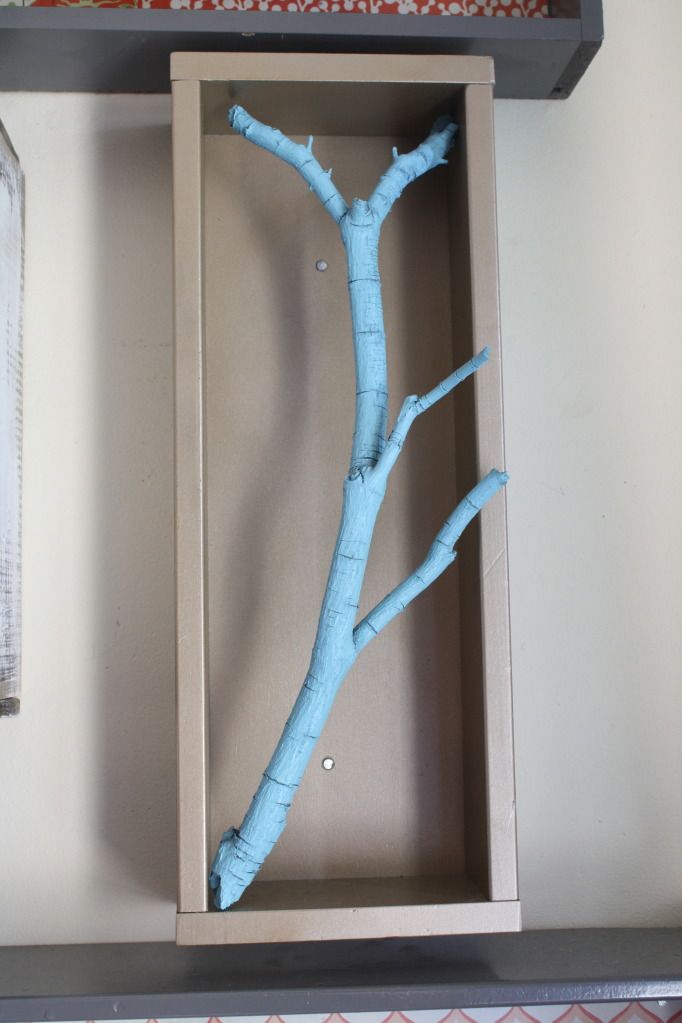 We're pretty proud of these projects and we know that they make our little house a little more like our home.