.
Our bedroom has sort of been last on our list of things to focus on. It's always easier to just close the door, but last weekend I said enough was enough with our dingy duvet cover that didn't even fit our bed. I took some Christmas gift cards and headed to Target. I picked out a great comforter set in blue and white.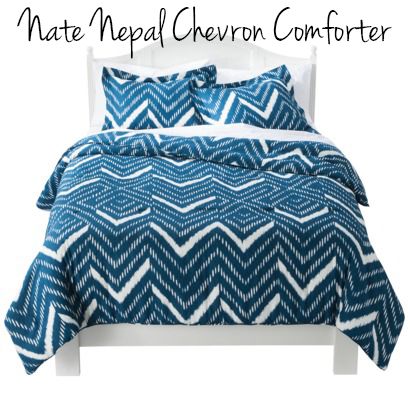 I picked up a few pillows in yellow and on my way out I spotted a lovely little gold pinecone candle. I used to really dislike gold, but in the last few years, I've been opening up to it more and more. Now, I flat out love gold. I couldn't resist the pinecone candle and started thinking about more ways to incorporate it into our bedroom space.
I'm in full on inspiration mode and I'm collecting ideas to complete this space using a color story I never thought I would. Black and White with teal, yellow and gold accents.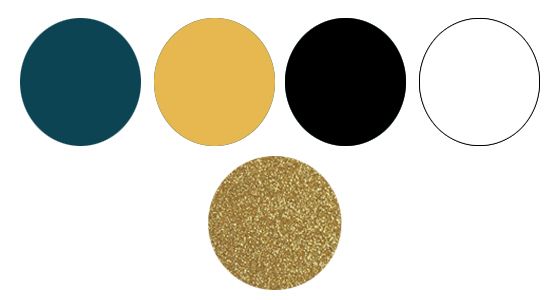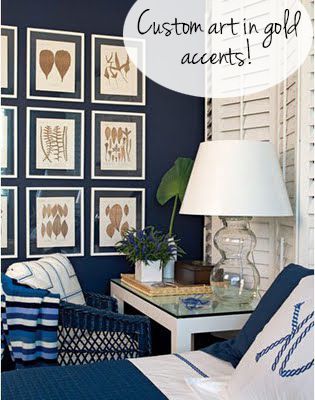 Source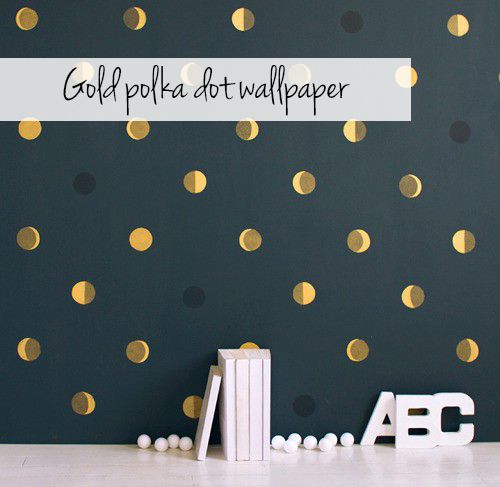 Source 
It's going to be fun working on this one. What does your bedroom look like?