.
We've officially entered the madness of house hunting. It came on quick. We weren't planning on beginning until later in the year, but the bug bit us and we're on board. There are so many things that we're learning and just as soon as we think we've got something figured out, it all changes. It's a confusing and frustrating process. We've surrounded ourselves with some great people who are helping us navigate these waters, but I feel like I've lost my mind in a sea of overwhelming details. From finances to down payments, to pre-approvals to finding the home that we love, it's exhausting; mostly mentally for me. I get really attached to things and planning and when it doesn't work out, it takes me a little bit to move on and get into a new, positive head space.
I've also been pinning like a mad woman! Dreaming up the most beautiful spaces is filling my thoughts on the daily. I can't help it. There is just something exciting to me about the newness and possibilities that lie within a new home. Most of all, living without restrictions because this home will be ours. I can't wait to paint a wall. It's the little things people. Here are some of my most recent dreamy home inspirations.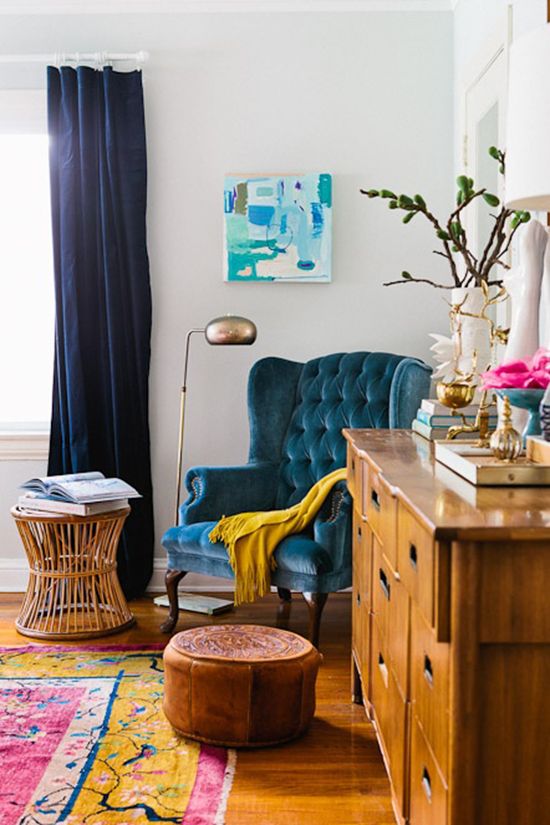 Source
You can find the rest of my home inspirations on my Pinterest board here.