Today Dawn is sharing a bit about vintage home decor. I love her perspective!
Its no secret that I love old homes. As far as I can remember, I have always lived in one. My home now, the first home I've owned, is a 1950s Bungalow in Mesa, AZ. It needed a lot of TLC when I adopted it 3 yrs ago, but every hour and ounce of paint has been worth it.
I believe historic houses deserve to be restored. So, when my husband and I put in a bid on a home in Phoenix built in 1935, my mind began to reel with ideas for its restoration. Beginning with paint.
Usually, I turn to the internet for inspiration from original time period palates like these ones: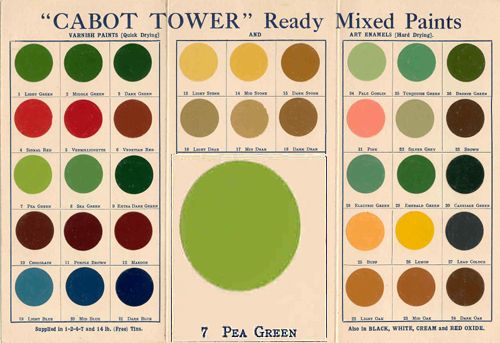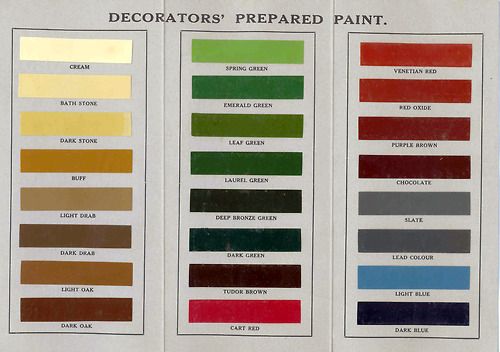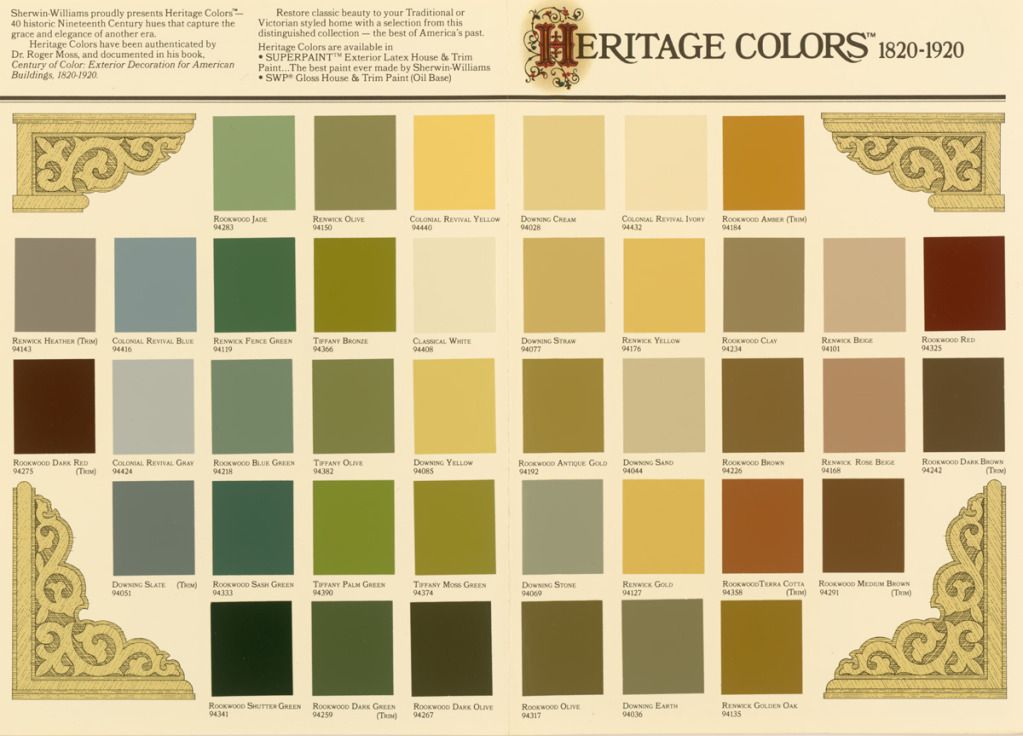 But, in this case, I had a little additional, more personal inspiration. A couple years ago, my mom gave me a quilt I had been coveting from her hope chest for Christmas. It was made by my great grandma in the 1930's and I LOVE the colors: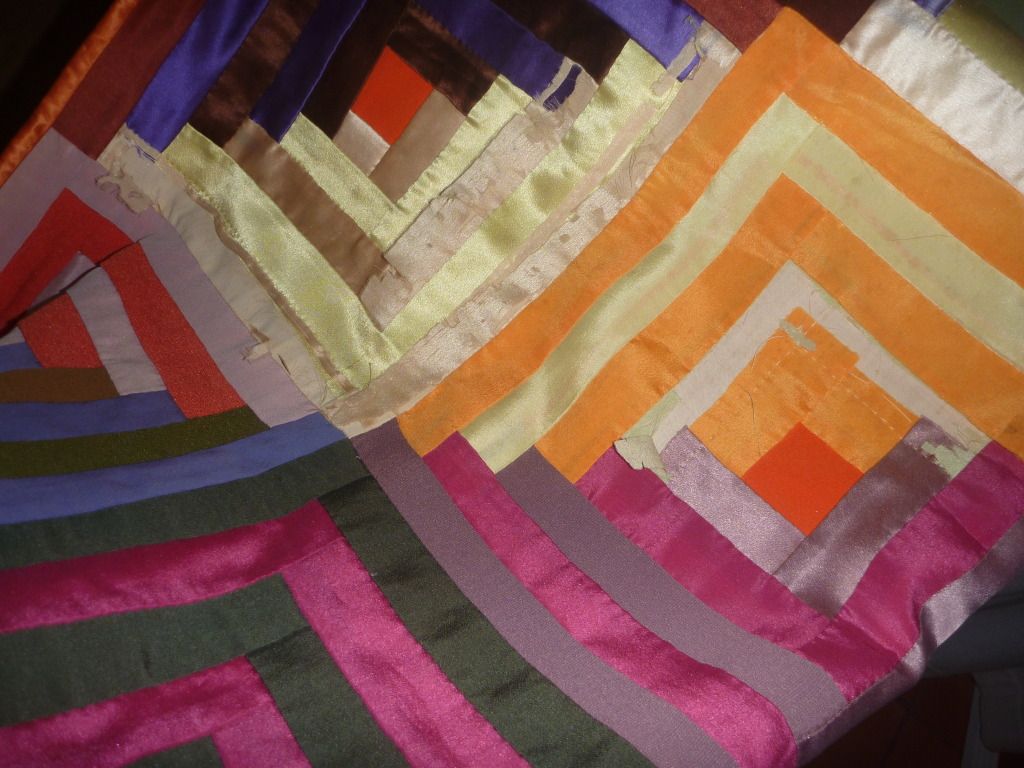 So, here's my initial inspiration:
Can't wait to see it on the walls!