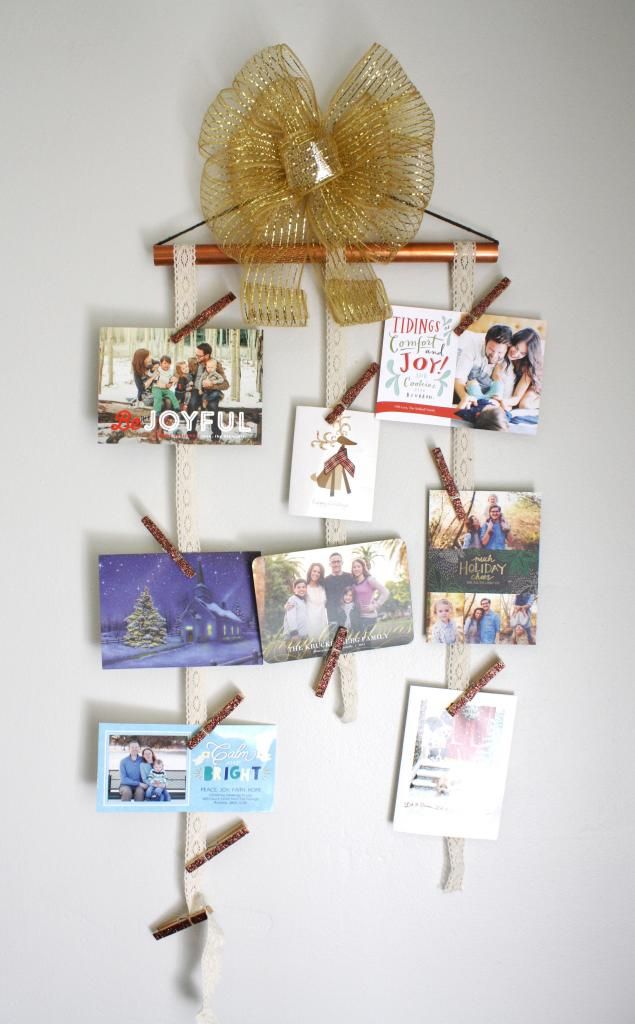 I feel like the craft opportunities around Christmas are just endless, however my time is not. I've been working so much in preparation for the holiday break that I haven't had time to really dive into all the things I love about this season. One of those things is creating, making, decorating, and crafting a festive home. Now that I'm officially off and in my holiday season, I feel like my mind and heart are there, but I also feel behind. So… in an effort to satisfy my makers heart and craft a Christmas to love before, well Christmas, I'm doing a little Christmas Craft Countdown. I hope I'm not the only one and that you'll join me for a few last minute, simple Christmas projects.
So, the first thing I needed to do was find a place to display all of the beautiful Christmas cards we've been getting in the mail. It felt like I really needed a place where I could see them all and appreciate all the wonderful friends and family who took the time to mail us some holiday cheer.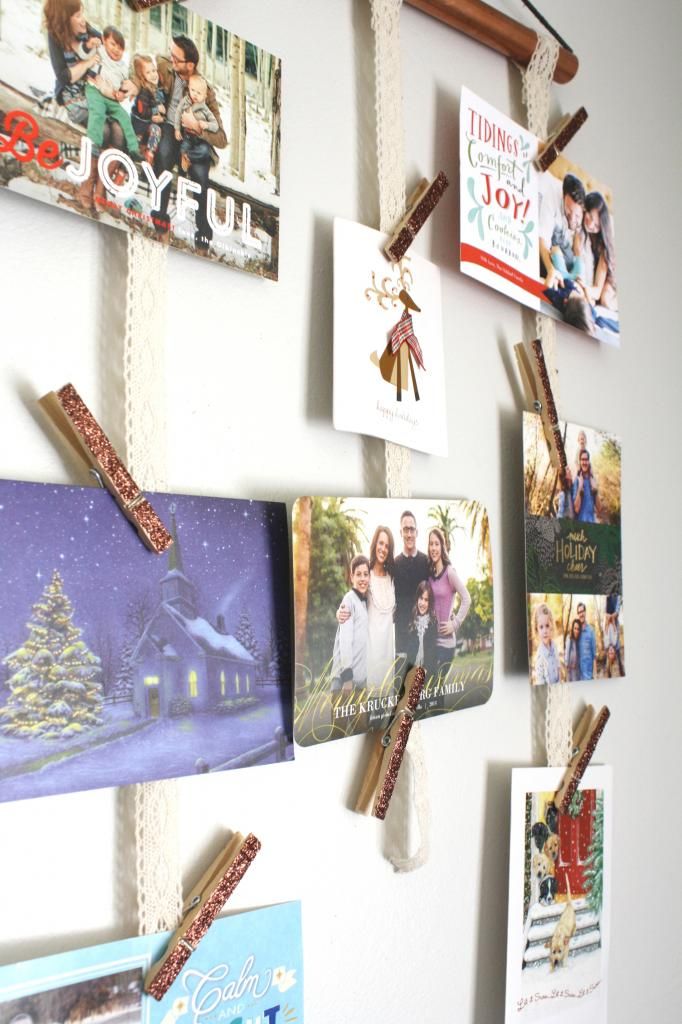 We recently had to replace our hot water heater… Merry Christmas to us… so I had some left over copper pipe. I really love the industrial look of the pipe and thought it would look nice with some neutral ribbon that I already had on hand. A little hot glue, a beautiful bow, and viola!
Also, I thought that the clothes pins could use a bit of sparkle. Some craft glue, some glitter, and a little bit of hairspray over the top and now the project looks perfectly festive.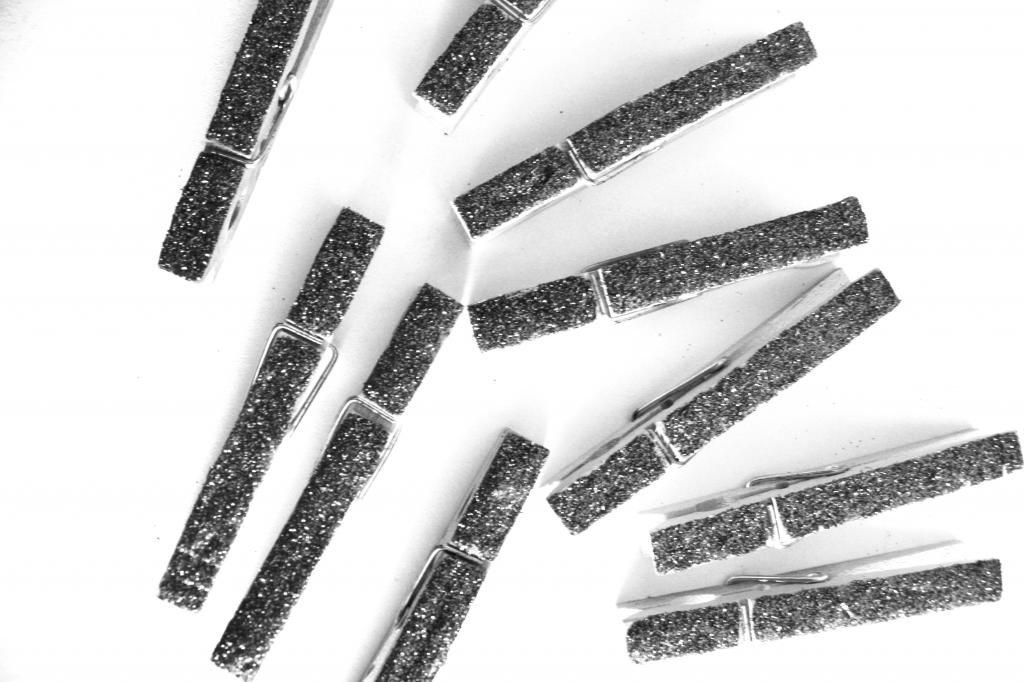 This was a quick, no sew project that fulfilled my need  to create something and I could even get it done in nap time! BONUS! There are so many beautiful ways to display Christmas cards. How are yours featured in your home or are you a put them in a drawer kinda person?