.
I took a special interest in canning a while ago, but this last weekend was finally able to try it out for myself. My grandma used to can when my mom was little. She did it as a way to feed her family for very little and waste practically nothing. I admire her dedication. I personally just loved the idea of preserving food with out using gross preservatives, plus any time I can make something myself, it's a win in my book.
I chose 3 basic recipes to start. I'm happy that I thought to stop myself there as I really could have easily gotten carried away. I opted for a cherry jam first as I had a whole bag of cherries sitting in the refrigerator just begging to be made into something.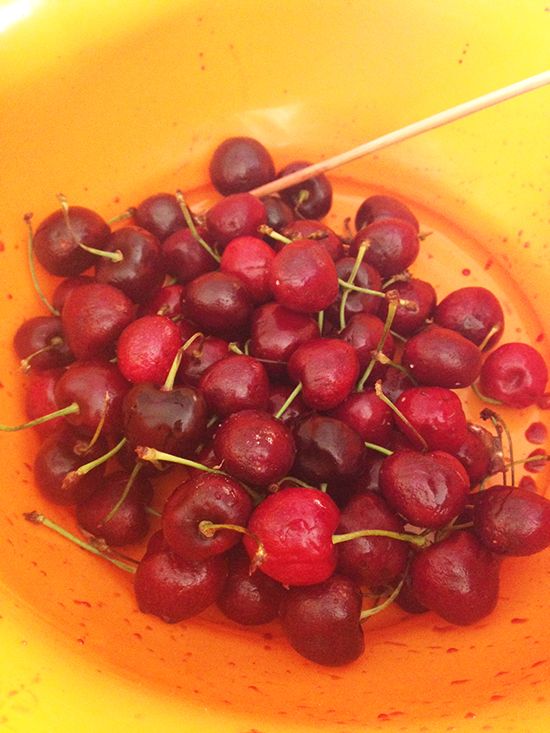 I first had to pit the cherries and that was messy and time consuming, but really I didn't mind as I did it while chatting and hanging out with my mom and sister. Time spent in the kitchen is never time wasted.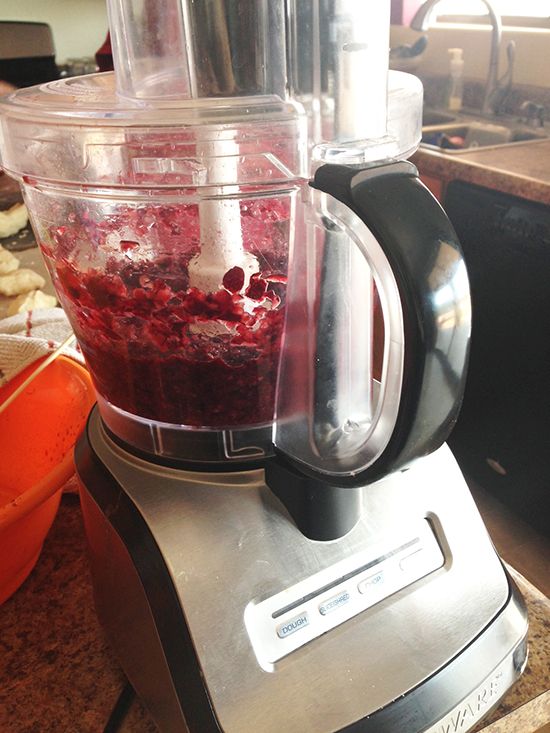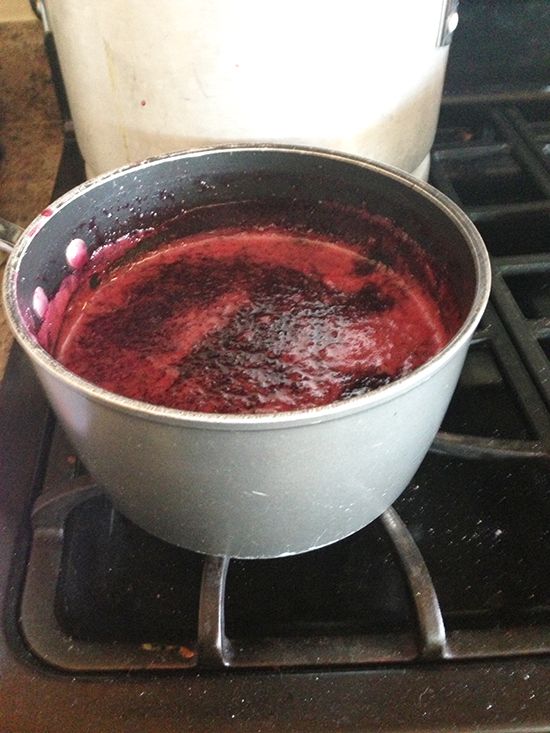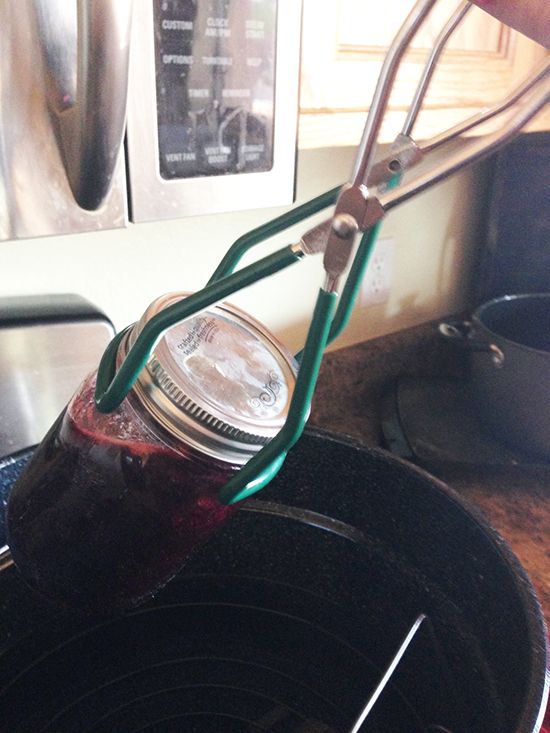 For the cherry jam, I followed this recipe.
The next thing I really wanted to make was pickles. My household goes through pickles like they're going out of style. Plus it seemed like the best thing to pickle, you know a pickle. It was fun thinking that soon these cucumbers would be crunchy pickles. The terrible smell of vinegar in the whole house should be worth it. I hope anyways. These ones have to sit sealed for 4-6 weeks to lock in the flavor.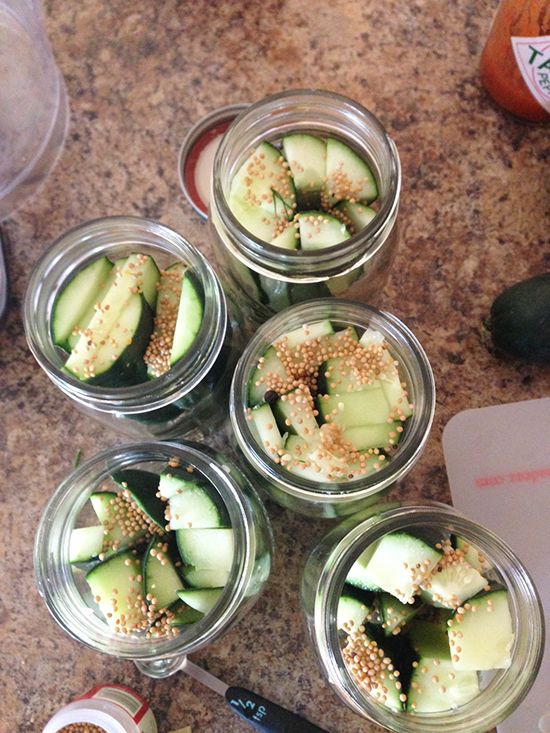 I followed this recipe for the pickles.
The last thing I made was apple butter. Growing up in California, we always had the best apple butter around so this one brought back memories too.
Here is the apple butter recipe I followed.
Here are a few things I learned:
-My canning kit was beyond worth the investment. I bought this one.
-Keep in mind that someday you'll probably want to take off the lids to enjoy what's inside.  Use the lid tightener with that in mind.
-Don't get over zealous your first try. 3 recipes took me a while.
-You truly have to wait for the jars to cool before they will seal. Don't panic if you take them out of the water and it takes a while for the lids to pop. (That indicates they're sealed)
Have you ever tried canning? Have some favorite recipes to share?