I had so much fun at the FIRST Annual Arizona Blogger Conference. It was great to meet so many amazing people all in one place. I thought I was going to be intimidated and feel overwhelmed, but I actually felt comfortable and happy to be a part of it.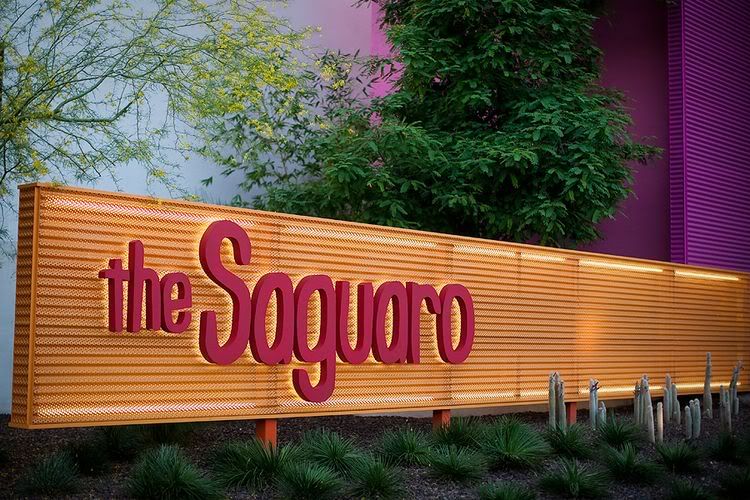 The Saguaro Hotel in Scottsdale was by far the perfect backdrop for such an event. The colors were bold, the scenery was interesting and it was exactly what a blogger's dreams are made of.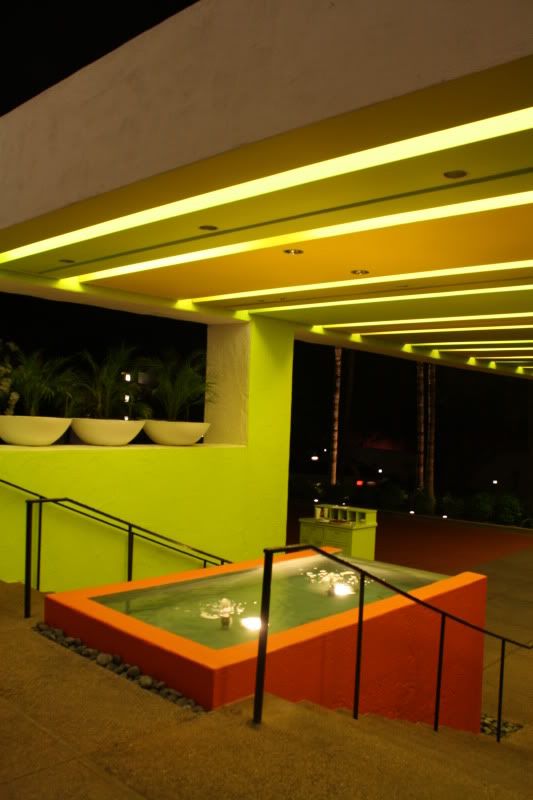 People were snapping pictures and just enjoying good conversation.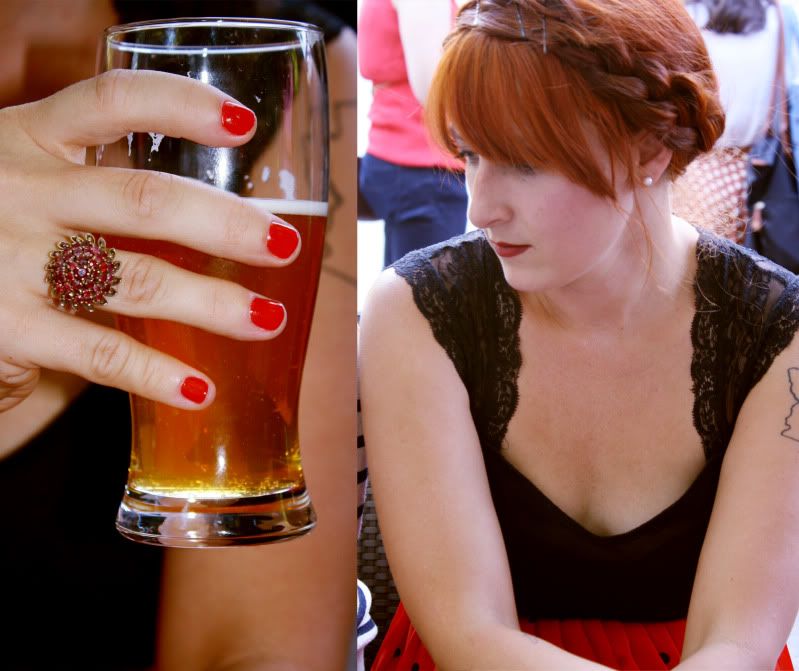 Madewell was one of the sponsors and the goodie bag we all received was nothing short of amazing.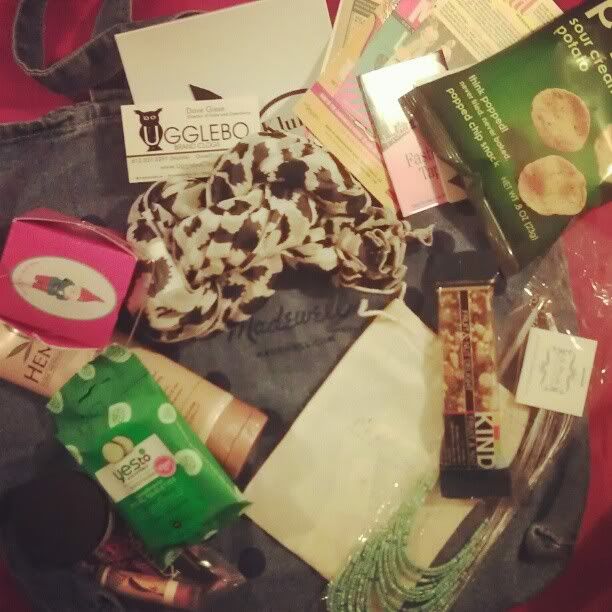 So much thanks to the Phoenix Style Collective for all their hard work organizing the event. I can't wait until next year.